The showbiz world has been rocked to its very core by the news that the lovely, smiley breakfast TV presenter we all know as Lorraine Kelly is actually a character played by a "theatrical artist", also called Lorraine Kelly.
As Judge Jennifer Dean sided with Lorraine in the tax row, which also saw her rule Lorraine should be treated as a "self-employed star" rather than one employed by ITV, the judge bizarrely claimed: "We did not accept that Ms Kelly simply appeared as herself – we were satisfied that Ms Kelly presents a persona of herself, she presents herself as a brand and that is the brand ITV sought when engaging her.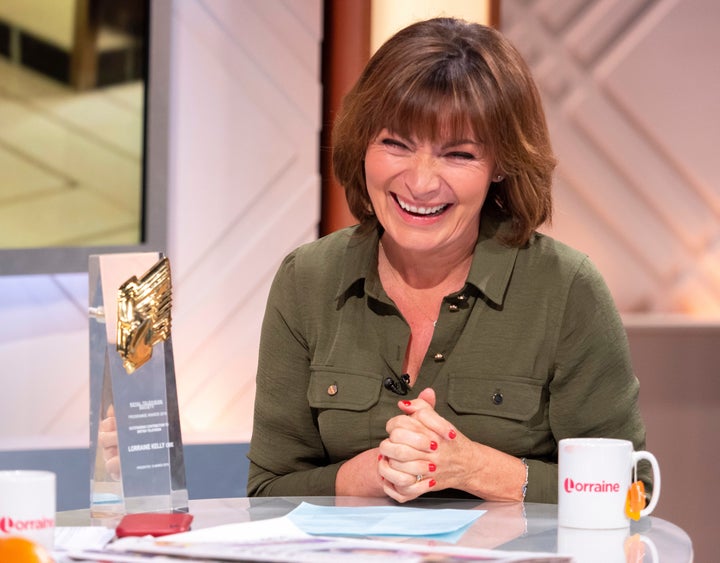 "All parts of the show are a performance, the act being to perform the role of a friendly, chatty and fun personality," she added.
"We should make clear we do not doubt that Ms Kelly is an entertaining lady but the point is that for the time Ms Kelly is contracted to perform live on air she is public 'Lorraine Kelly'.
"She may not like the guest she interviews, she may not like the food she eats, she may not like the film she viewed but that is where the performance lies."
After everyone had gotten over the pure shock of realising we'd been watching someone play the part of Lorraine Kelly every morning for 30 years, the jokes started pouring in on Twitter...
There were calls to diversify the role of "Lorraine Kelly"
There was confusion of whether her Twitter (the ironically named @reallorraine) belonged to Lorraine Kelly or "Lorraine Kelly"
The suggestion of a whole documentary series about "Lorraine Kelly" had us sold
But the idea also posed one very important question
Some quickly remembered her turn on Bo Selecta
There were also calls for Lorraine Kelly to win awards for her daily performance as "Lorraine Kelly" on Lorraine
While many speculated about what actual Lorraine Kelly was like when the cameras weren't rolling
Others hoped for a tax rebate for their own performances in the workplace
We're now always going to question when someone is being nice to us
The revelations about "Lorraine Kelly" left people questioning that if Lorraine is playing a role, who else could be?
Especially when other people often stand in for "Lorraine Kelly" on Lorraine
Although this idea of how to deal with the change in actor was inspired
Then came the inevitable Wikipedia edit
But at least now we've all got an excuse to watch Lorraine everyday
Lorraine (with "Lorraine Kelly", not Lorraine Kelly) airs weekdays at 8.30am on ITV.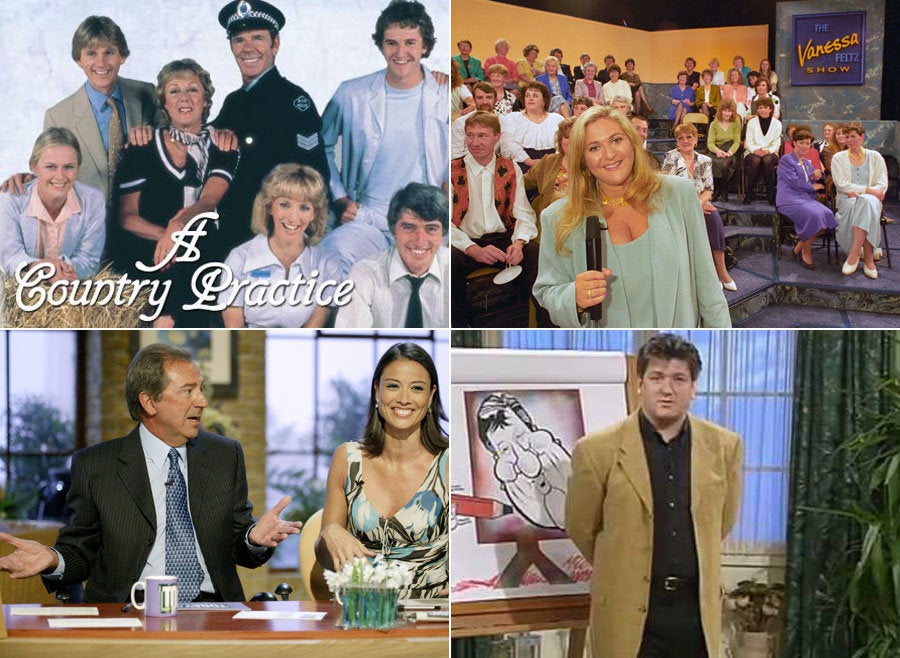 Forgotten Daytime TV Shows