There's absolutely tons to see and do in LA so what if you only have a weekend to make the most of its charms? We've grilled Air New Zealand cabin crew for their tips on making the most of your whistle-stop tour in the Californian capital of cool. These are their must-dos…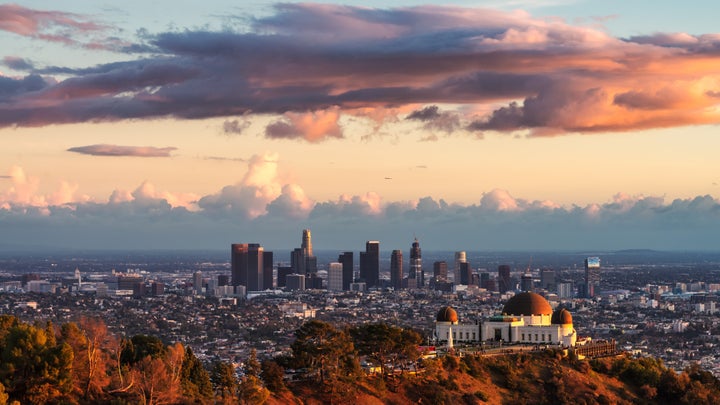 Get a great view
"The list of things to see in Los Angeles can be overwhelming. So why not start with a picture-perfect photo opportunity and a great view of it all? One of our favourite attractions is the beautiful Griffith Observatory which has spectacular views over Los Angeles and the Hollywood sign."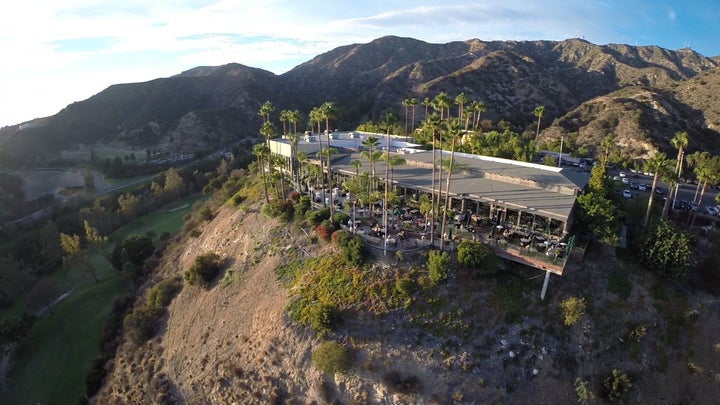 Eat and drink like a celebrity
"One of our favourite restaurants in LA is Castaway on the Burbank Hills. With a fantastic view over Burbank and Glendale, their Sunday brunch menu features bottomless champagne! How very Hollywood! If you're after some vegetarian food, the fare at vegetarian restaurant Gracias Madre in West Hollywood will please even the non-vegetarians, or If you're just after a quick bite, Cafe Gratitude in Venice is a good bet. Picky coffee fans will want to know that Intelligentsia does a pretty fine brew as does Milk & Honey in Costa Mesa."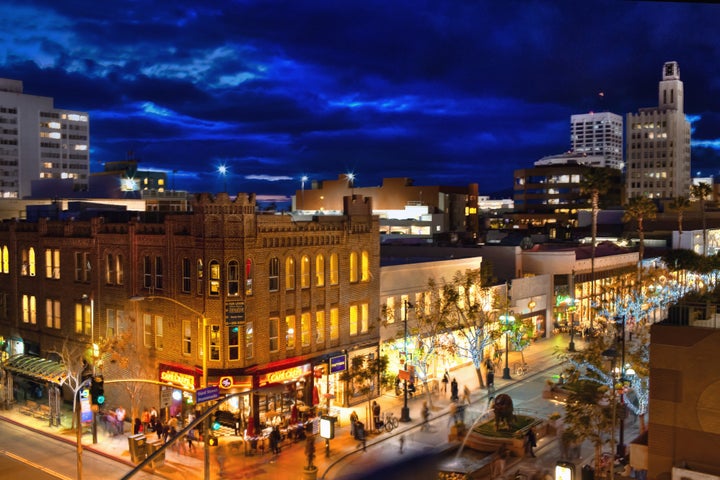 Hit the shops in Santa Monica
"Santa Monica is a favourite area with tourists and cabin crew alike as it offers a beautiful shopping promenade with pretty much the best selection of shops outside of a shopping mall in LA. If you've booked Premium Economy on Air New Zealand you get an additional bag, so you've a good excuse to make the most of it! Once you've had your fill of shopping, take a stroll along the beach and the pier or have a ride on the roller-coaster. With plenty of luxurious restaurants and cheap eateries there are food options for everyone's tastes. Don't miss the wonderful Pinkberry, where you can make up your own frozen yogurt complete with every topping and trimming you can think of."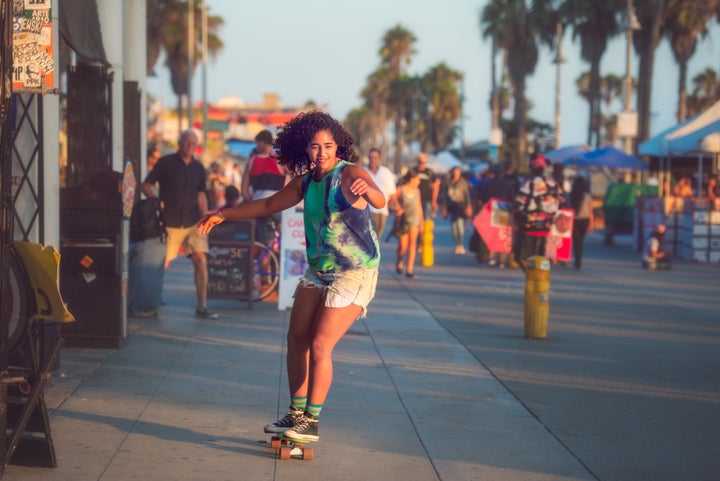 Go people-watching in Venice Beach
"One of our favourite areas of LA is the vibrant, alternative and very artistic Venice Beach. You can soak up the atmosphere on a stroll along the beachfront, passing little market stalls where local artists sell their wares from colourful paintings to handmade jewellery. Be sure to stop at Larry's for lunch or dinner to sample American food at its best."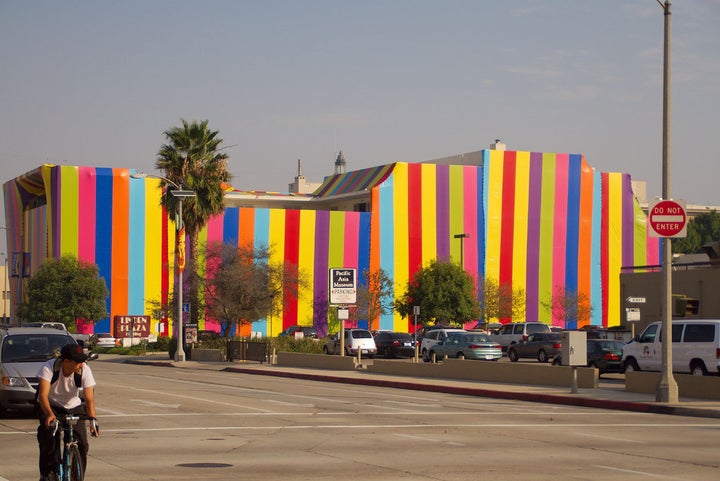 Soak up some culture in Pasadena
"If you're looking for historic buildings and a cosy town feel (which can be hard to find in a city as modern as Los Angeles) we recommend the city of Pasadena. About 40 minutes' drive inland of LAX and surrounded by hills, it has an older, more European feel to it. One of the best art museums in the country, the Pasadena Museum of California Art in Pasadena's Old Town is also well worth a visit. Air New Zealand's flight back to London departs late in the afternoon so it's a great stop to make on the morning of your return flight."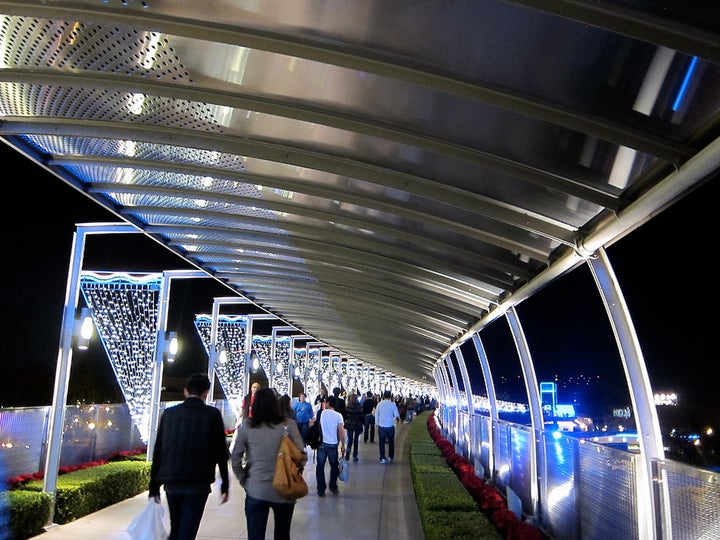 Chill out in Orange County
"Most of the time, our 'home' after stepping off the flight from London is Costa Mesa which is about 45 minutes' drive from LAX airport in an area known as Orange County (or OC for short). Costa Mesa has a far more relaxed vibe than LA - the people are incredible friendly and the famous Newport Beach with its lively bars and restaurants is just around the corner. Our flight lands in the evening so it's the perfect post-flight unwind. Grab a light dinner and get some rest so you can wake up refreshed and ready to enjoy your weekend.
"One of the most upscale shopping malls in Orange County is the South Coast Plaza. Here you will find the same luxury brands that you can find on Rodeo Drive in Beverly Hills but with far less crowds and tourists."
Air New Zealand flies direct from London Heathrow to Los Angeles, daily. Make the most of its friendly cabin crew service, incredible on-demand entertainment system and cool economy upgrades (like the Economy Skycouch™, perfect for families) and you'll be touching down in LA fresh and ready to hit the town. Book now for the best fare deals.