Louis Smith has faced criticism, after unwittingly sexualising a 16-year-old.
The Olympian was slammed by fans after posting a close-up picture of a fellow athlete's backside, along with the caption: "My sport has its moments."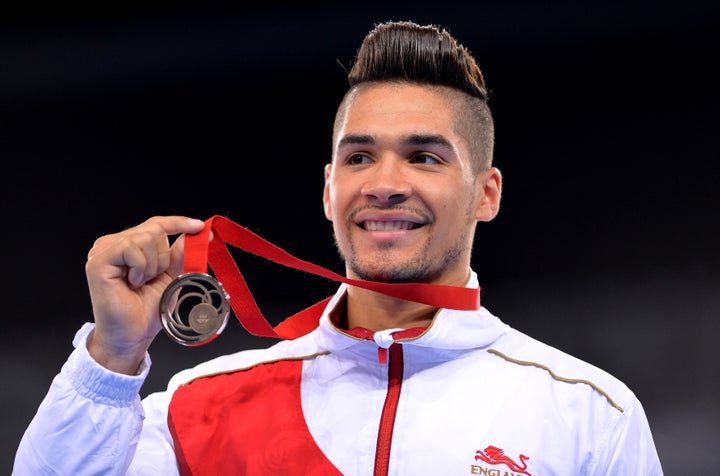 One Instagram user commented on the snap, which was of then-16-year-old Carly Patterson at the 2004 Olympics in Athens, writing: "Objectifying Olympic athletes who are almost underage - ewww."
Instagram later removed the photo from the site, angering Louis, who launched into a Twitter rant.
According to The Sun, Louis tweeted: "The day I apologise will be when Carly Patterson says she's offended.
"If you don't like my vulgar, disgraceful, morally bigoted, racial, sexist, feministic, facetious behaviour then just unfollow me or even block me."
He is also said to have claimed that he was unaware of now 28-year-old Carly's age in the picture.
However, the tweets now appear to have been deleted.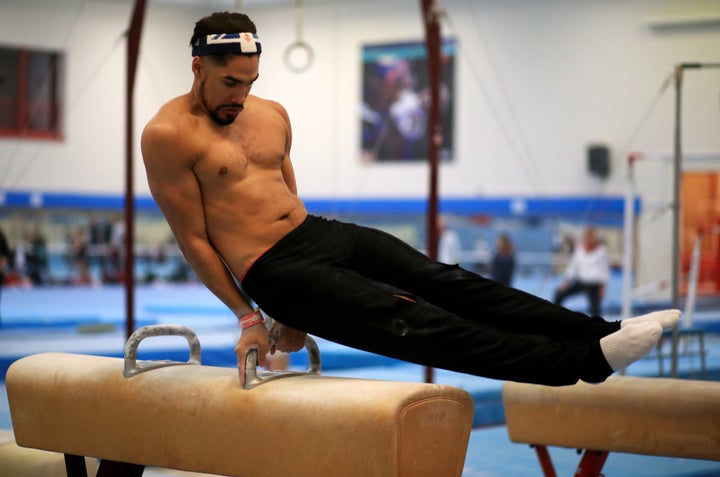 The former 'Strictly Come Dancing' champion recently revealed he was on a dating ban ahead of the 2016 Olympics in Rio, after splitting from girlfriend Lucy Mecklenburgh earlier this year.
Tap the image below to launch the slideshow...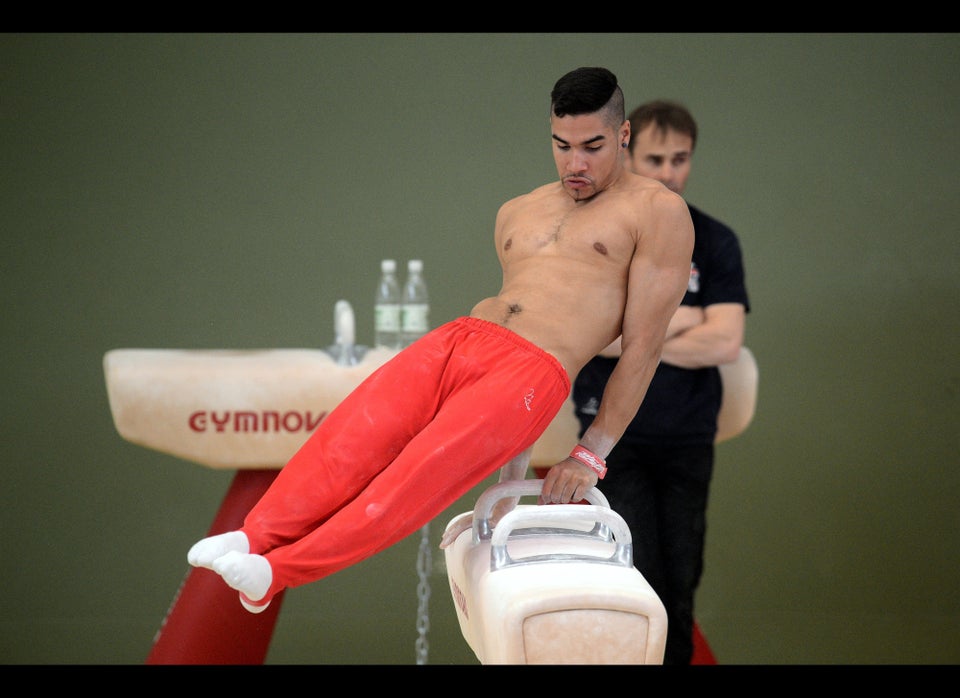 Louis Smith
Popular in the Community