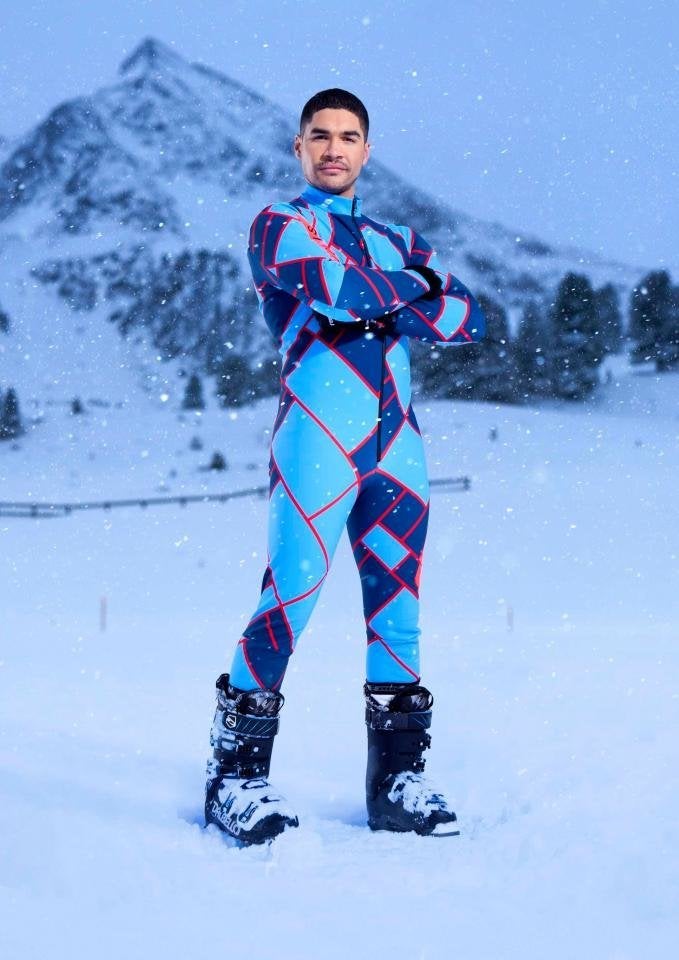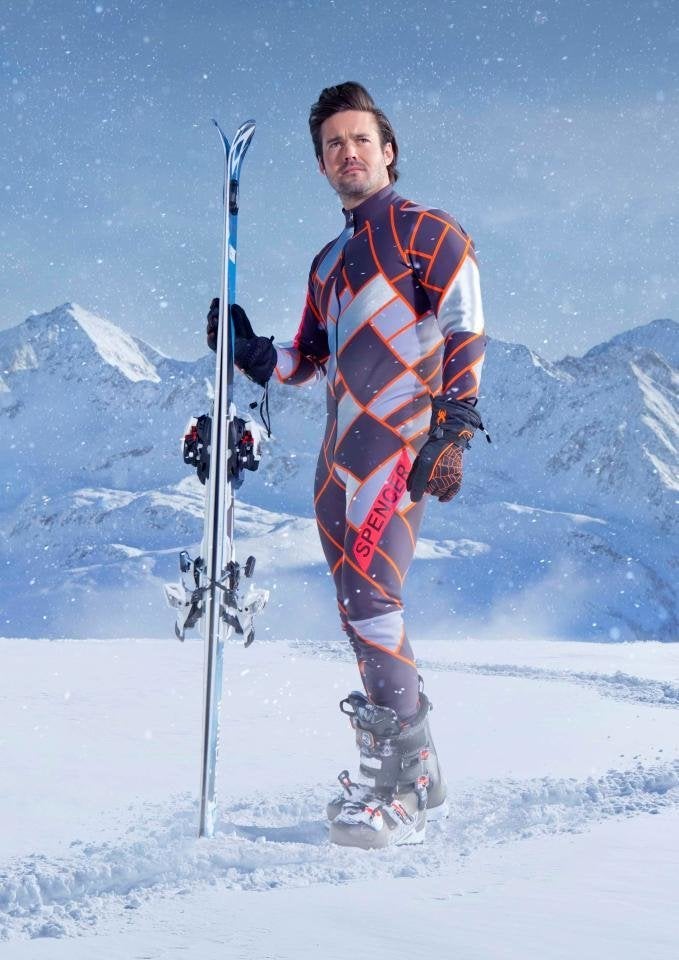 Louis will be joined on the show by a handful of other Olympians, including former cyclist Sir Bradley Wiggins and taekwondo expert Jade Jones.
They'll be joined by Paralympian Kadeena Cox and rugby players Gareth Thomas and Jason Robinson, who recently admitted the competition has opened up an old rivalry between them.
'The Jump' kicks off on Channel 4 on Sunday (5 February) night.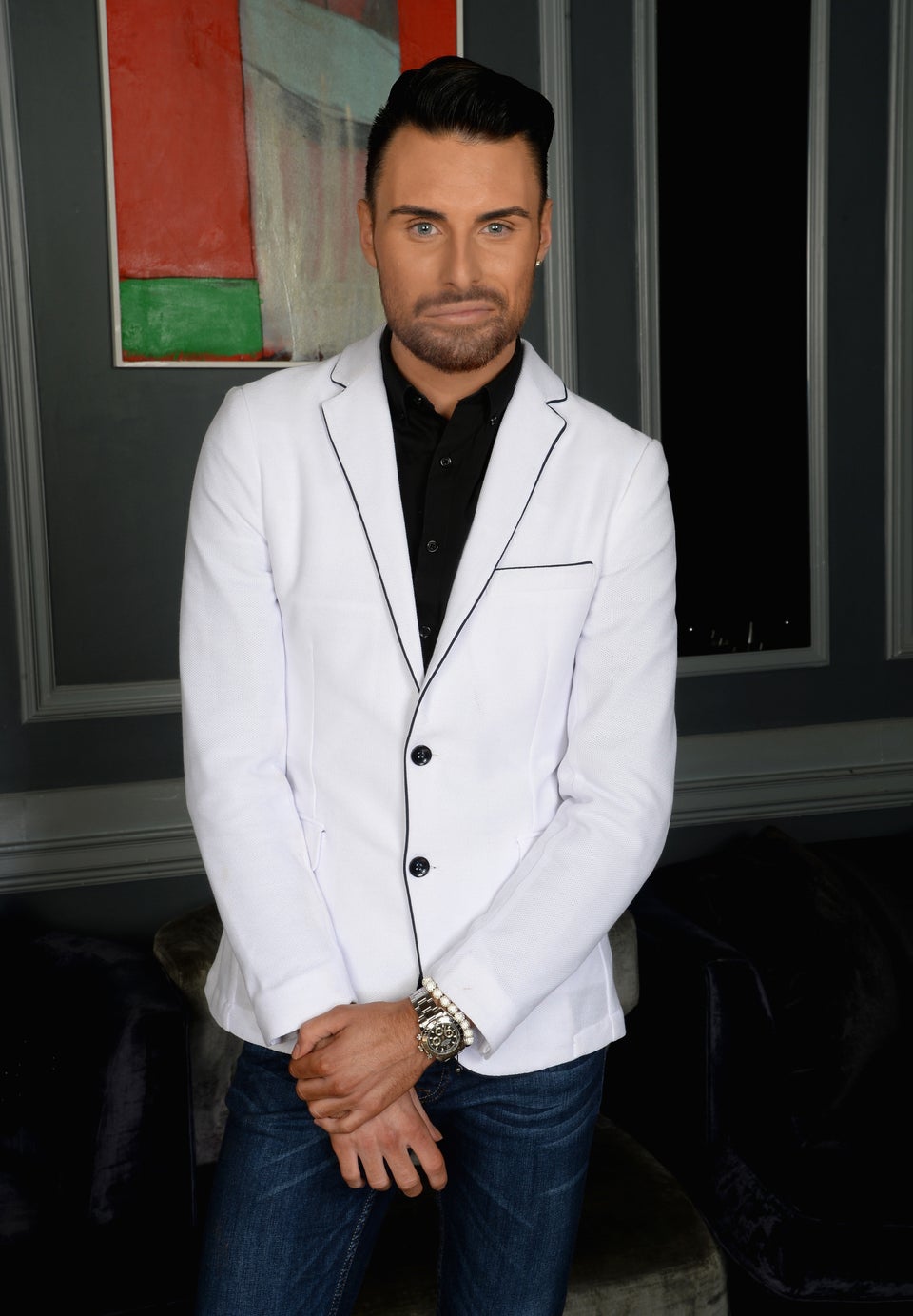 Reality TV Repeat Offenders