Louis' mother Johannah died after a battle with leukaemia at the age of 43 on December 7, 2016. Just three days later Louis performed at the X Factor final (above) as a tribute to his mum.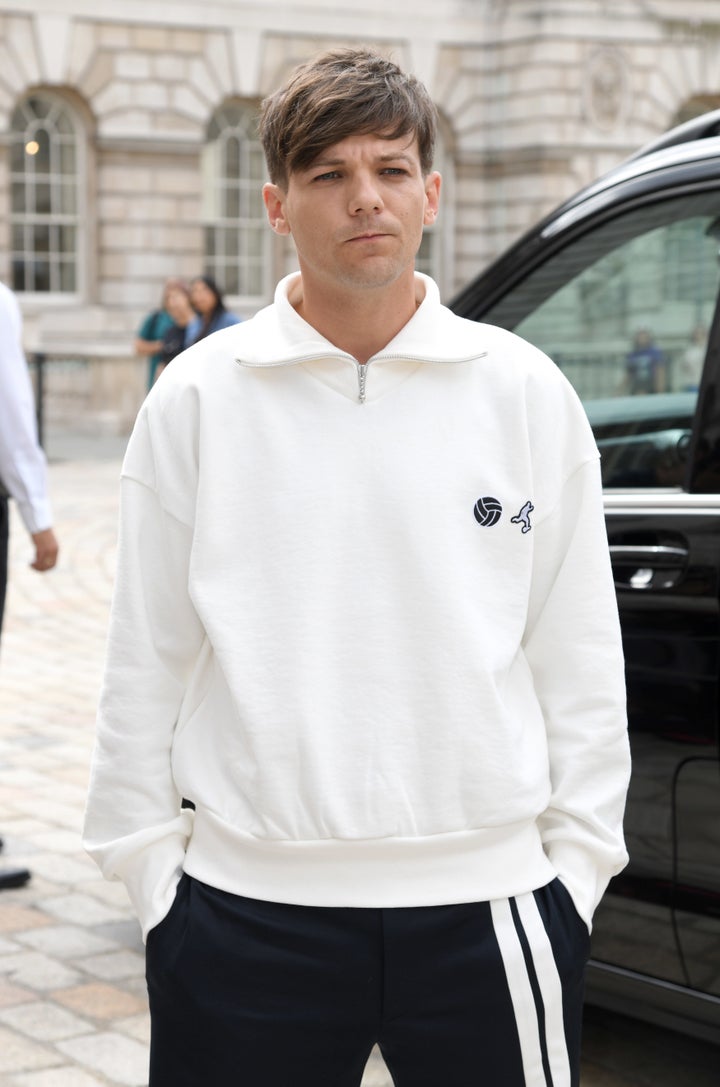 All of the other members of One Direction - Harry Styles, Niall Horan and Liam Payne - were in the audience to support Louis, but Zayn was a no-show.
Louis told The Sun that it "really bugged" him when Zayn wasn't there to see him perform Just Hold On with Steve Aoki.
He explained: "Truthfully it never really got better to be honest, I had a couple of calls with him after I lost me mum and, you know, all the boys had agreed to come to that performance and he didn't show and that really bugged me.
"Everyone showed and it was a moment of... I got goosebumps there, and seeing Harry, Niall and Liam, that was what I needed that night, that support."
Despite the strained relationship between the two former boybanders, Louis said he hoped that Zayn was "alright".
"So on the other end of the spectrum it kind of really showed. So, eh, I hope he's alright," he said.
The Sun reports that at this point of the interview, Louis gives a one-fingered salute to the microphone.
Zayn paid tribute to Johannah after her tragic death, tweeting: "@Louis_Tomlinson love you bro! All of your family is in my prayers. proud of your strength and know your mum is too x."
HuffPost UK has contacted Zayn's reps for comment.
In an interview with the December issue of Vogue, the 25-year-old singer admitted his relationship with Liam, Harry, Niall Louis had "broken apart".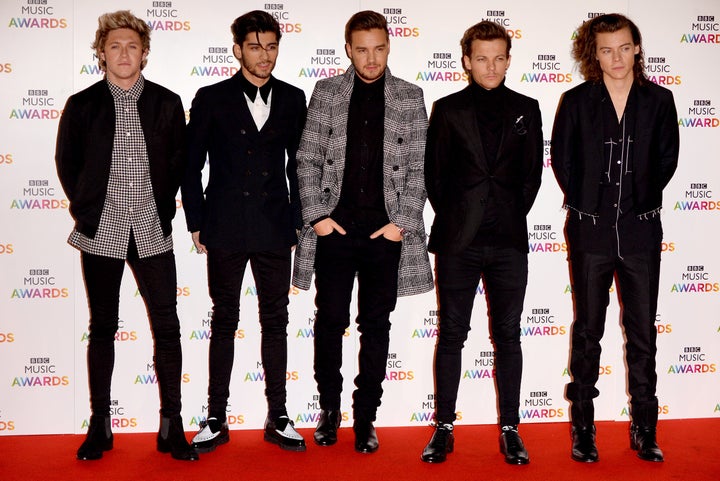 "I ain't spoke to any of them for a long time," he told the fashion magazine.
"There are things that happen and things that were said after I left – snide things, small things that I would never have expected. The relationships had broken apart."
Zayn added: "That's just the way it is. People move on, people grow apart, people grow up.
"We went from theatres to arenas to stadiums, there was never any sort of bridge between. Just boom, boom, boom.
"I guess that kind of progression affects you a little bit. People take it different ways, especially when there are five personalities."
Zayn had previously revealed that out of all of his One Direction bandmates, he was the least close to Harry Styles, admitting that they rarely spoke to each other even when they were in the band.
He said: "To be honest, I never really spoke to Harry even when I was in the band. So I didn't really expect that much of a relationship with him [after]."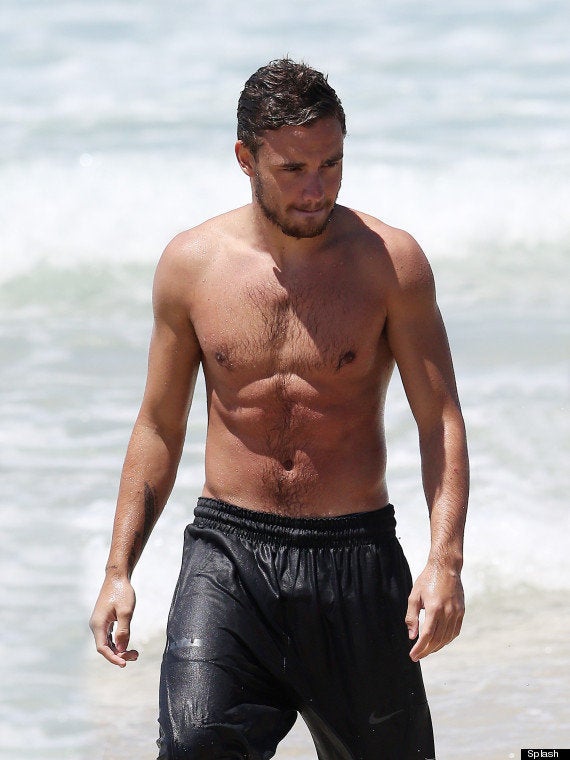 100 Pictures Of One Direction