The 'X Factor' judge's shoddy transformation into the self-styled rapper from North Weezy features in Thursday (3 November) night's 'Celebrity Juice'.
Keith Lemon challenges the judge to don a wig and sunglasses to mimic Honey G, in order to win a point for his team, and Louis doesn't hesitate in obliging.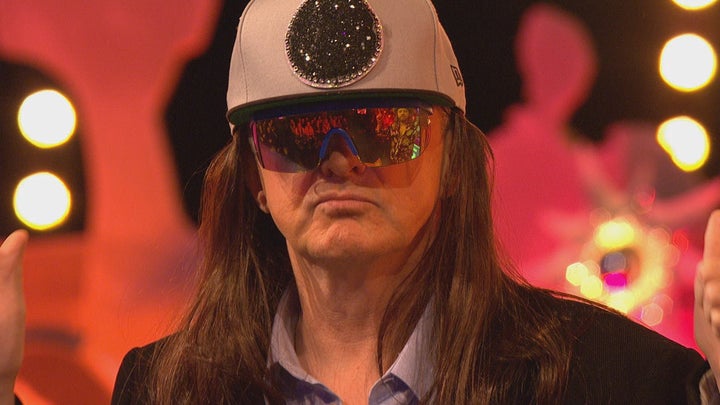 With the accessories in place, he then showcases some questionable dance moves, before treating the studio audience to a few rounds of "I say Honey and you say G".
Our verdict? We're sorry, Louis, but you're not going through to the next round.
Honey G has become a huge talking point during this year's series of the show, and while she's earned enough votes to avoid being the bottom three each week, critics have questioned aspects of her performances.
"I feel like they are discriminating against me because I am white. It makes me question whether they have a problem with someone rapping who is white."
'Celebrity Juice' airs on Thursday 3 November at 10pm, on ITV2.
NOW READ: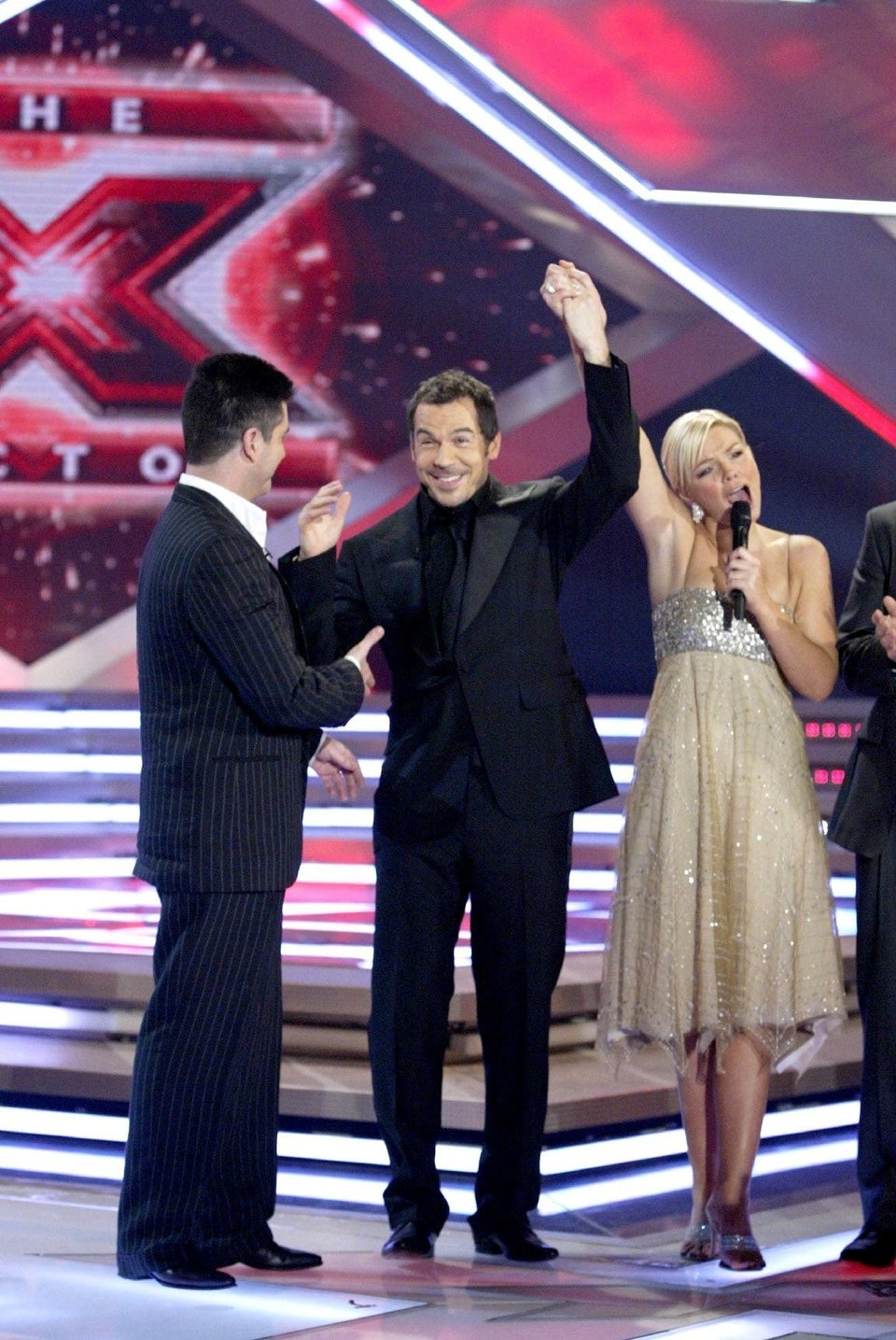 'X Factor' Winners