It all started when HuffPost UK interviewed Louis and the boys at an 'X Factor' red carpet event on Thursday (8 December), and he told us to "fuck off" when we asked about Cheryl potentially returning to the show.
As 5 After Midnight then made an appearance on 'Lorraine' on Friday morning, a reporter quizzed them on the controversy.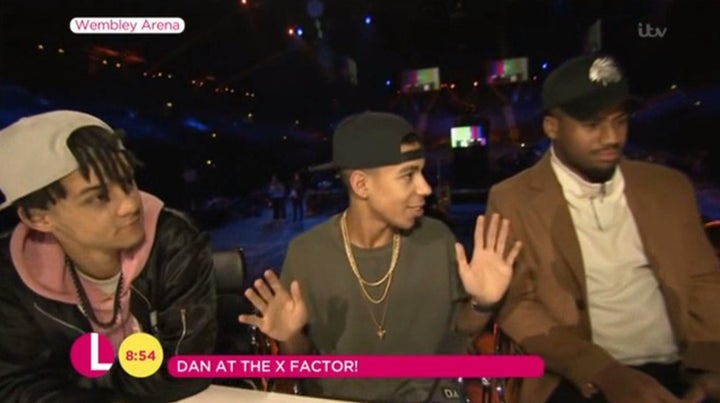 Band member Kieran Alleyne backed Cheryl and Liam, saying: "I feel like Louis is Louis. Louis will do what he does.
"We really support them - Cheryl and Liam and their baby situation. I know how that feels, I've got a baby on the way myself. It's an amazing situation, we really support them, and yeah, Louis is just doing Louis."
During the exchange with Louis, he spat at us: "Simon wouldn't invite Cheryl back because we have Nicole. We have Nicole and Sharon - we don't need another girl. So go and fuck off now. No silly questions, seriously."
The music manager then whacked the microphone that was being used to record the interview, before adding: "It's not about Cheryl. Don't be stupid man."
Louis and Cheryl have a long and complicated history and have traded many public blows since he was Girls Aloud's manager, following their time on 'Popstars: The Rivals' in 2002.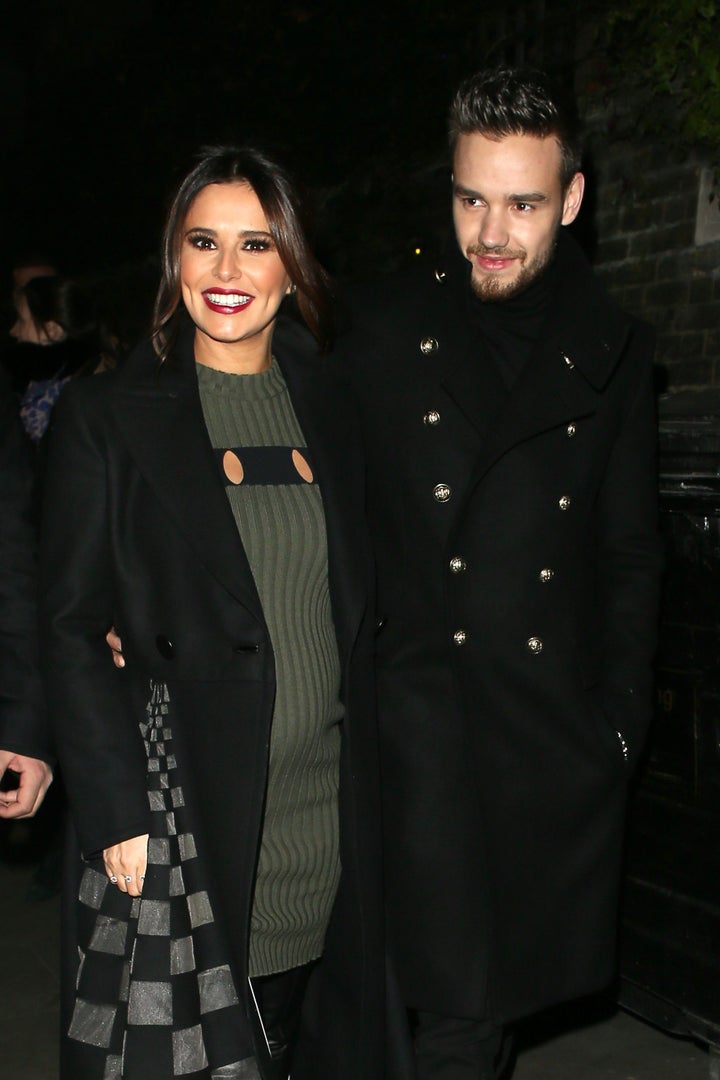 5 After Midnight will be going up against Matt Terry and Saara Aalto in this weekend's grand finale, with Saara currently the bookies' favourite to take the crown.
'The X Factor' final airs on Saturday and Sunday at 8pm on ITV, while 'Lorraine' airs weekdays from 8.30am on ITV.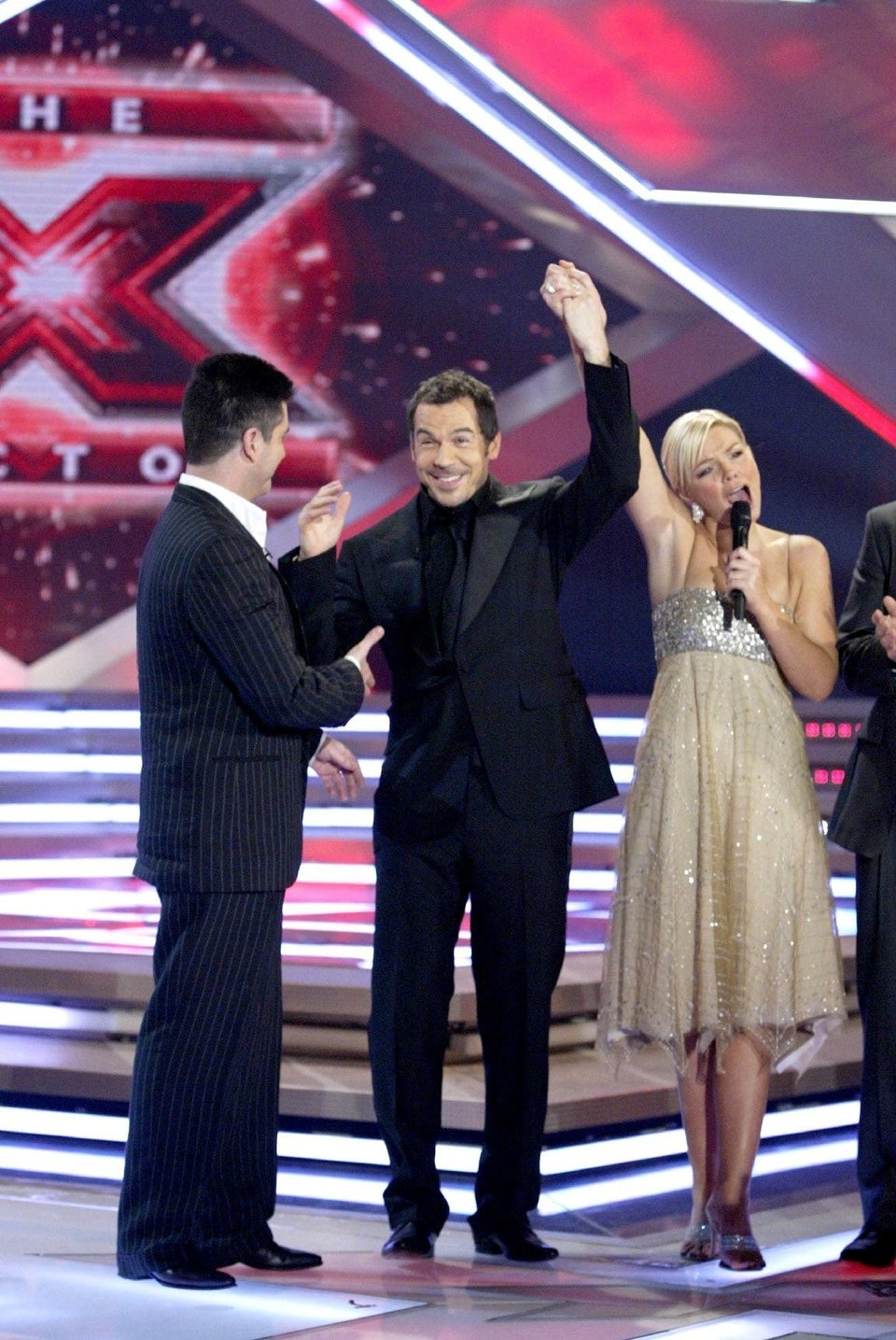 'X Factor' Winners
Related