Almost a year after being crowned winner in last year's live 'X Factor' final, over Reggie 'N' Bollie and Ché Chesterman, Louisa has released 'So Good', which sees her stepping out on her own two feet for the first time as an artist.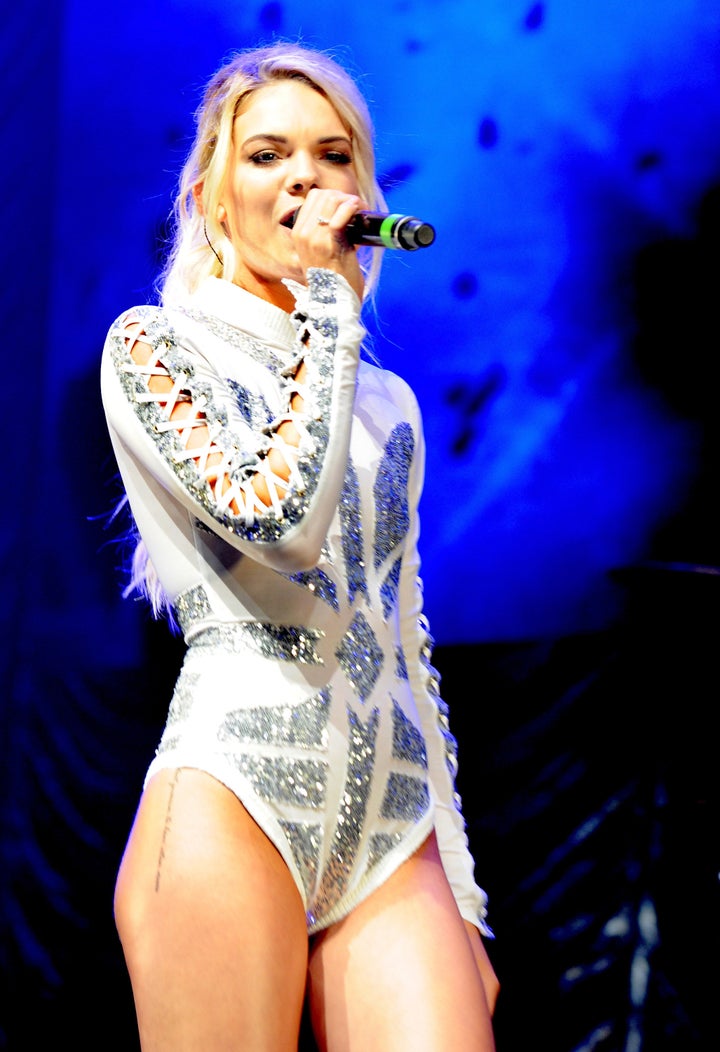 The track deals with a theme we know all too well, of popping out for a couple of civilised drinks only for hours to wind up passing by, and the next thing you know you're holding your high heels in one hand and your vomiting friend's hair in the other.
Not that we're speaking from experience or anything.
Give 'So Good' a listen below:
Louisa is currently set to return to 'The X Factor' stage during Sunday's (30 October) results show, where she'll be performing 'So Good' for the first time.
She also released a cover of Bob Dylan's 'Forever Young' immediately after triumphing in last year's 'X Factor', and while the track did crack the top 10, it remains the show's lowest-charting 'winner's single'.
'So Good' is available to stream and download now.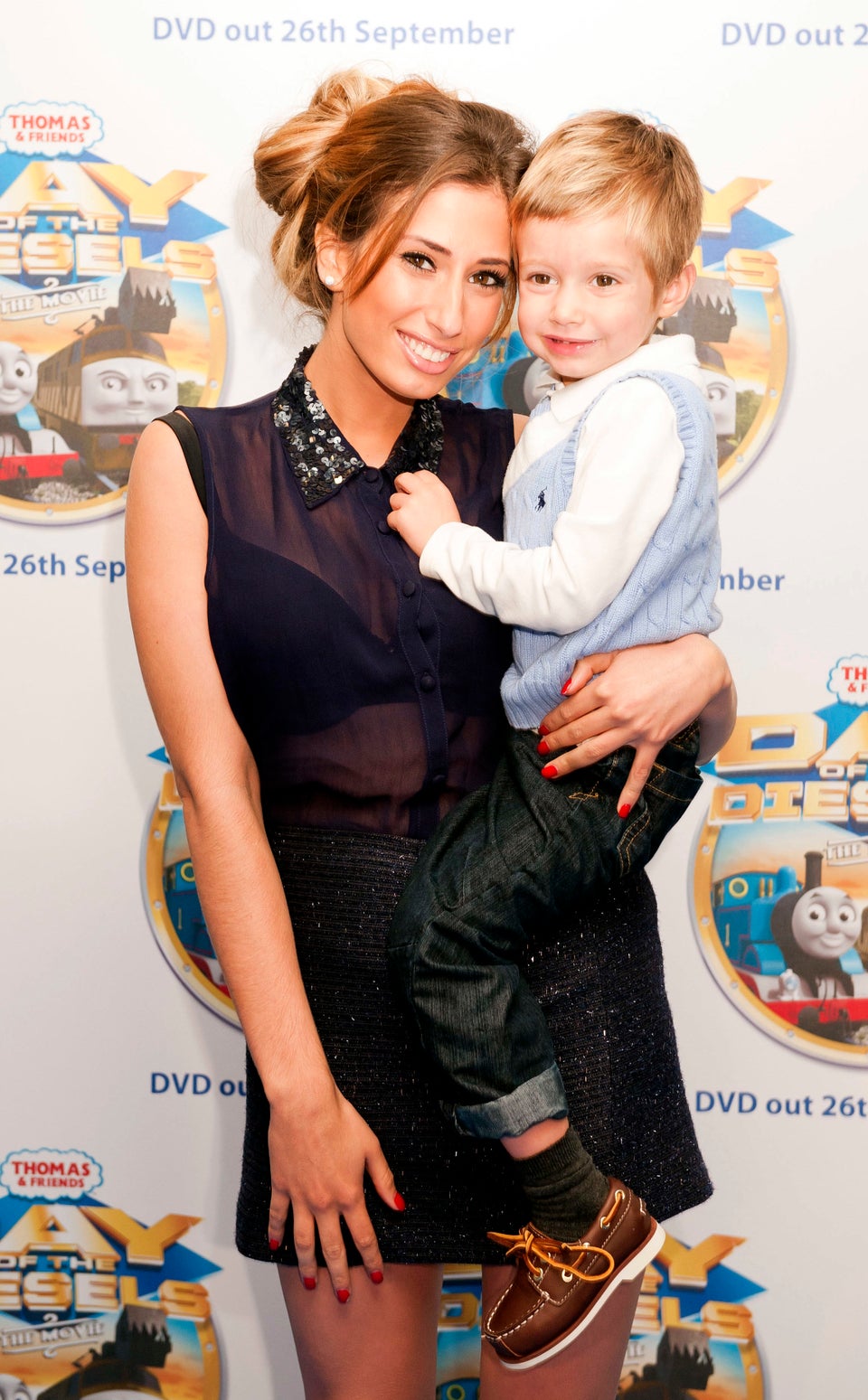 'X Factor': Where Are They Now?
Popular in the Community