Reigning 'X Factor' champion Louisa Johnson proved she wasn't going to let a little thing like a wardrobe malfunction stand in her way during a concert on Thursday (3 November) night.
Louisa is currently on the campaign trail for her debut solo single, 'So Good', which she unveiled last week, and later performed when she made her return to the 'X Factor' stage over the weekend.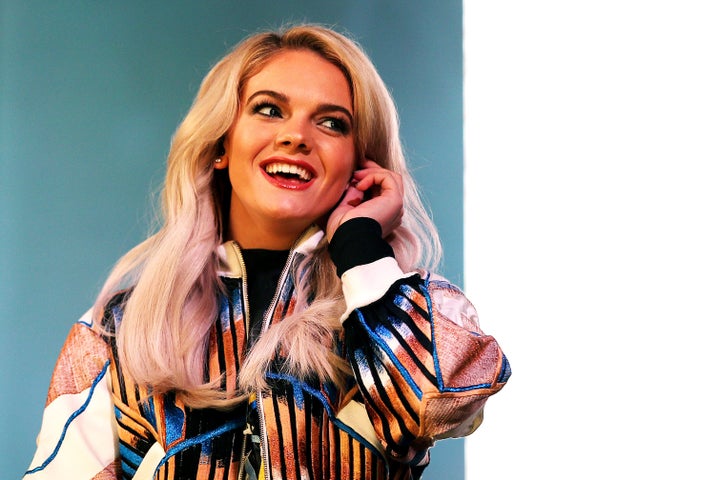 However, things weren't quite "so good" for Louisa, when she suffered a rather unfortunate wardrobe malfunction in the middle of a performance, during a promo appearance in Sheffield.
When Louisa's skirt tore during the number, she leapt backstage quick as a flash (if you'll pardon the expression) to have it fixed, only to re-emerge and finish the performance, according to The Mirror.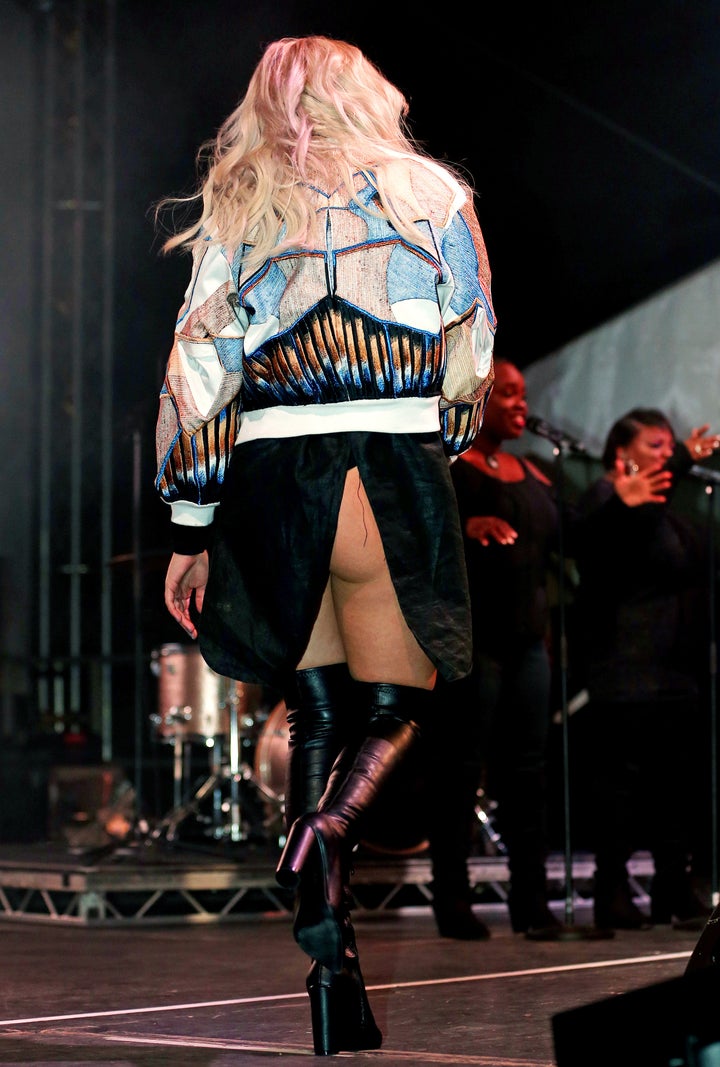 So next time you do a presentation at work and realise you've had a button undone the whole time, or your skirt's been tucked in somewhere it shouldn't have been, try and channel Louisa and style it out.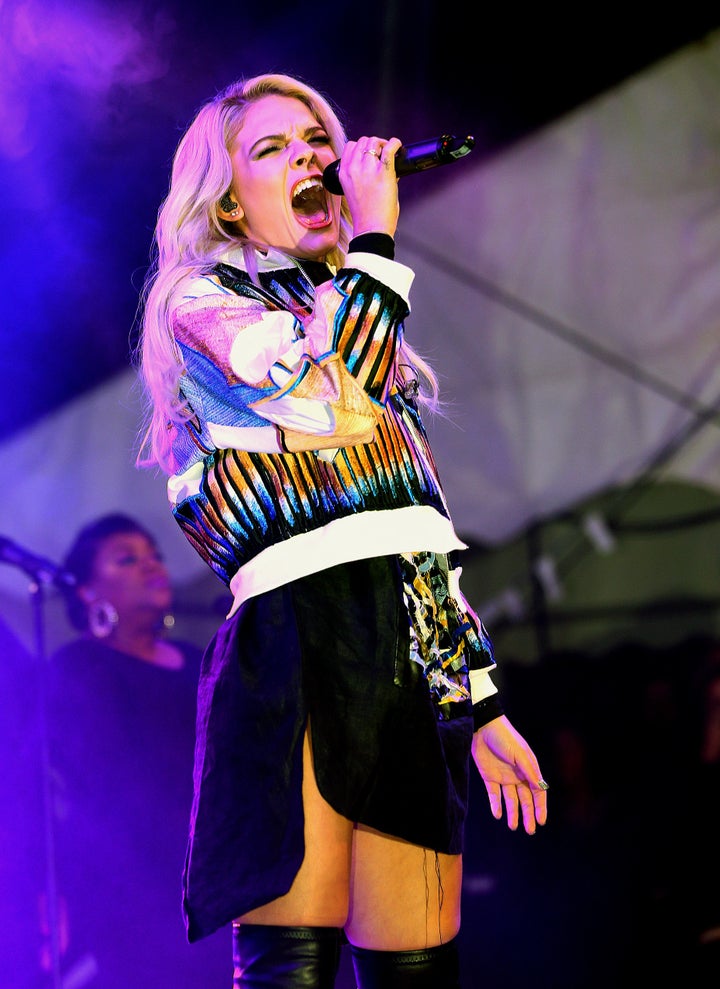 Meanwhile, the 'So Good' music video made its debut on Friday (4 November), showing the teenage singer enjoying a night out with her mates at a dive bar.
The clip was filmed out in the California dive bar, and shows Louisa waking up in bed after a night out, only winding up going out and doing it all again.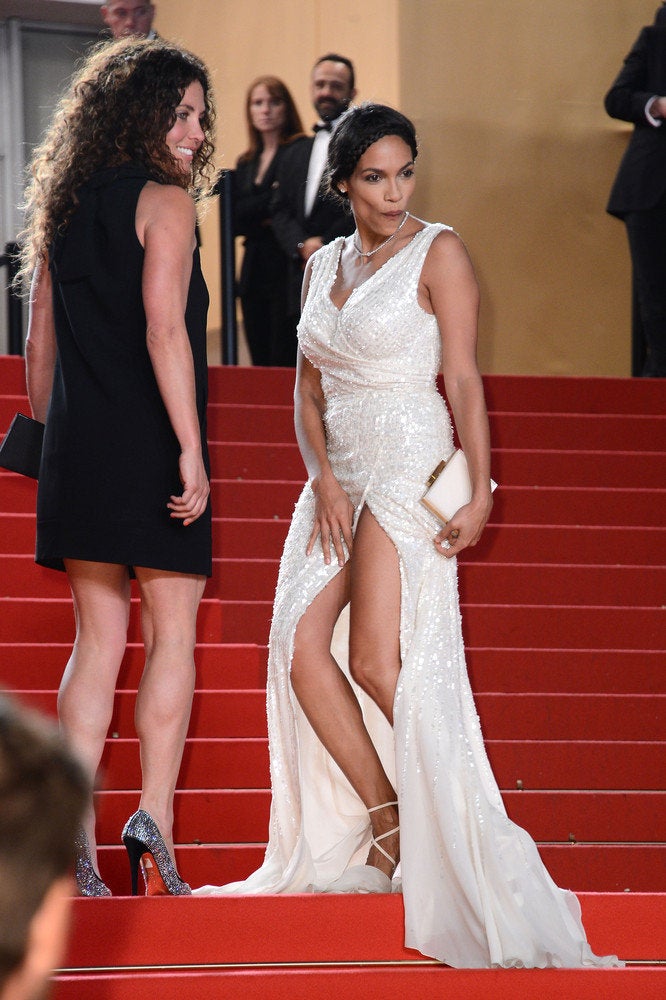 Celebrity Wardrobe Malfunctions, TMI Moments & Overshares
Popular in the Community