Louise Redknapp and husband Jamie have begun the divorce process, with a decree nisi being granted at the Central Family Court in London on Friday (29 December) morning.
The ruling means that in six weeks, the pair can apply for a decree absolute, which formally ends the marriage. The Sun reports that Friday's hearing took just 20 seconds.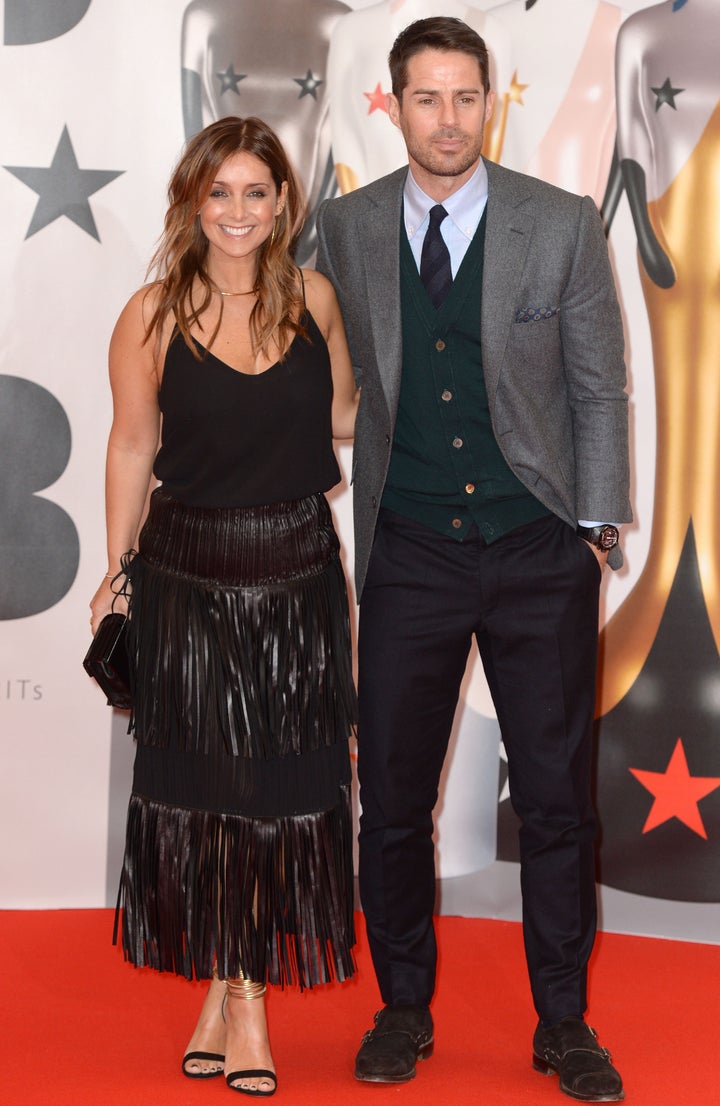 Court papers reveal it was Louise who filed for divorce, citing the ex-footballer's "unreasonable behaviour" as the cause for the split.
Speaking on 'This Morning', Louise explained that she and Jamie were focusing on their two children in the wake of the split.
"Protecting them and keeping as much private as possible and loving them and putting them first and that's really what we are focusing on," she said.
She continued: "For me, going back to work has been something that has been a real saviour."
Louise later opened up about how 'Strictly' made her want more from life.
The couple married in 1998 and their two children, Charley and Beau, are 13 and nine, respectively.