Olivia Buckland and Rykard Jenkins got viewers talking with their under-the-covers antics on Thursday (9 June) night's show, and in scenes to air on tonight's episode, Rykard confirms everyone's suspicions.
In a quiet chat with Tom Powell, he confesses he and Olivia did sleep together, but begs him to keep their frisson a secret.
He says to Tom: "We knew if it comes up it can ruin things. It can ruin things for me, for her, but I'm just so happy. She's so nice. She's honestly like my best mate. I love her. So I just want her to do her thing.
"It's weird because we're so tight, you don't understand. We've got a chemistry that is just tight chemistry. That is my girl. Trust me. That is my girl."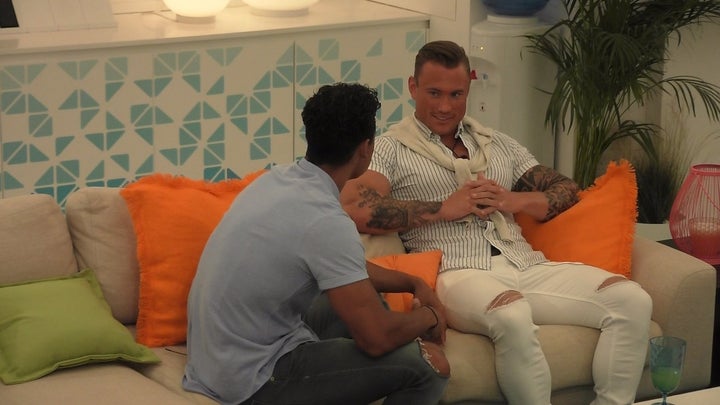 However, during a catch up in the Beach Hut, Rykard makes a completely contrasting admission, admitting that he's actually more attracted to Rachel Fenton, and was hoping to pair up with her in the next re-coupling.
"With Olivia, she likes Adam. Olivia likes Adam. So I want her to pursue Adam and be happy," he says. "She wants to be happy. So we're friends and we're going to support each other.
"With Rachel, I am attracted to her. I feel like there's potential, there's more potential with me and Rachel."
Meanwhile, Olivia is busy denying anything has happened between them, saying in the Beach Hut: "Me and Rykard have had a spoon but nothing's ever come of it. That doesn't really mean anything. I spoon all my friends. It's nice isn't it?"
With the recoupling just moments away, can Rykard bury any feelings for Olivia or will his heart rule over his head?
'Love Island' airs tonight at 9pm on ITV.
Tap the image below to launch the slideshow...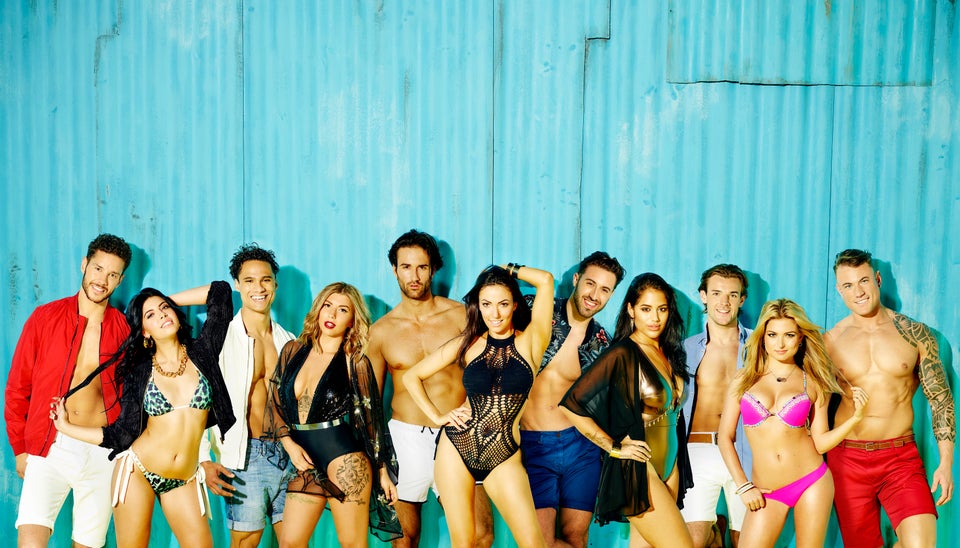 'Love Island' Contestants 2016