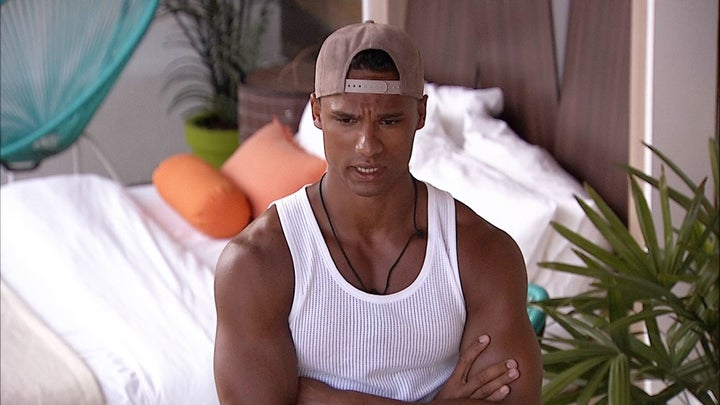 Speaking about his departure, he said: "I decided to leave the villa because at that moment I was developing a really nice relationship with Rachel and watching her walk away, I knew I had the power to stay or go.
"No one was holding me to staying in the competition, so I decided I wanted to go after Rachel as that is who I wanted to be with."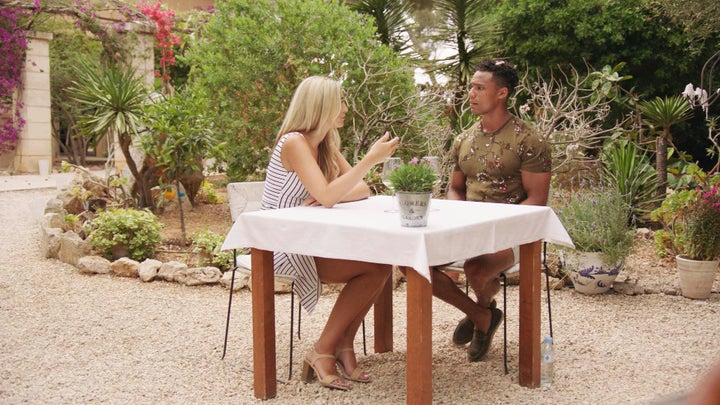 He continued: "I didn't want to meet anyone new and I wasn't there for the prize money. I didn't anticipate Rachel leaving in advance but when it came to it I had made up my mind – if Rachel left the villa, I was going as well."
Asked about Rachel finding out about his frisson with Olivia, he added: "I honestly didn't think it would be as big a deal as it was. I'm glad it has been brought up and I'm pleased it's out in the open."
'Love Island' continues on Tuesday at 9pm on ITV2.
Tap the image below to launch the slideshow...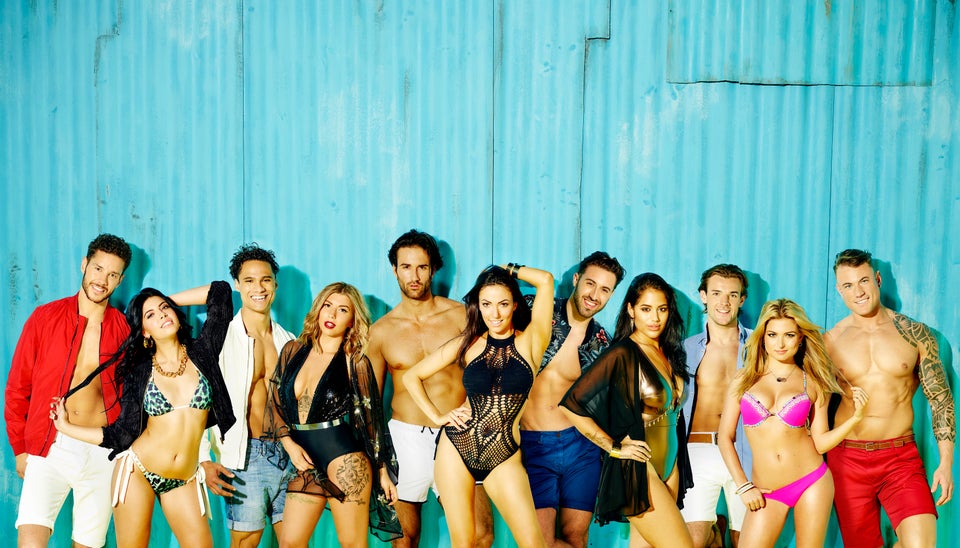 'Love Island' Contestants 2016