Well, now that moment has come, and the results are pretty explosive.
In scenes to air on tonight's (13 June) episode of the ITV2 reality show, Rachel and Rykard have an emotional heart-to-heart, as she tries to come to terms with his hook-up with her pal, which was revealed by host Caroline Flack on Sunday.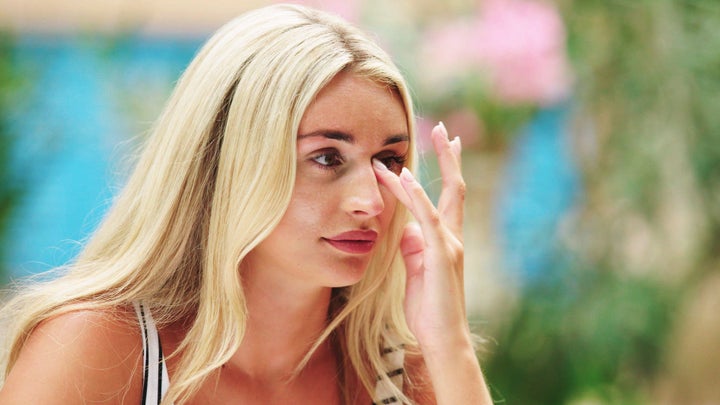 Trying to explain his frisson with Olivia, Rykard tells her: "Me and Liv got intimate at one point when we were a couple. And the reason why I didn't say anything about it, especially to you, was because Liv didn't want it to come out."
Rachel then begins to question Rykard's dishonesty and challenges him over why he hadn't come clean with her in the villa.
However, it's not long before her heartbreak turns into anger towards Olivia.
"Why did you suddenly turn and have sex with another girl in a bed next to me? I cannot help but think that she's playing the biggest game in that villa," she says.
"If it was me that did something like that I would have told my friend and I wouldn't have kept it a massive secret.
"She slept in a bed next to me and kept that from me. I had conversations with her about you and how happy I was, how much I liked you and she could literally look me in the eye and still know that she slept with you a day after we had that amazing night together."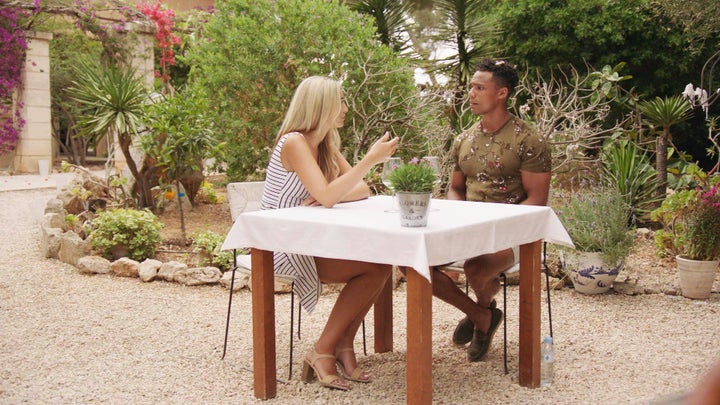 Still unconvinced by Rykard's remorse, a tearful Rachel continues: "You don't seem like you're sorry. I just think you need to build a bit of trust back up. It's a massive thing for me. You know I've been cheated on in the past. And it's difficult for me to trust people, let people in.
"It is difficult I genuinely thought when I first got with you that you were a nice boy. It was a horrible, horrible thing for me to hear. I doubted everything that you said."
Having threatened to quit the villa, Rykard then makes a last-ditch effort to regain her trust, by reading out a self-penned poem. And we should warn you, it makes for toe-curling reading:
"When you arrived with your elegance and beauty, I never predicted you'd be my tall, blonde cutie, Never met someone so sweet in all my years, My favourite thing about you are those big beautiful ears."
But will his words win Rachel over? Tune into 'Love Island' at 9pm tonight on ITV2 to find out.
Tap the image below to launch the slideshow...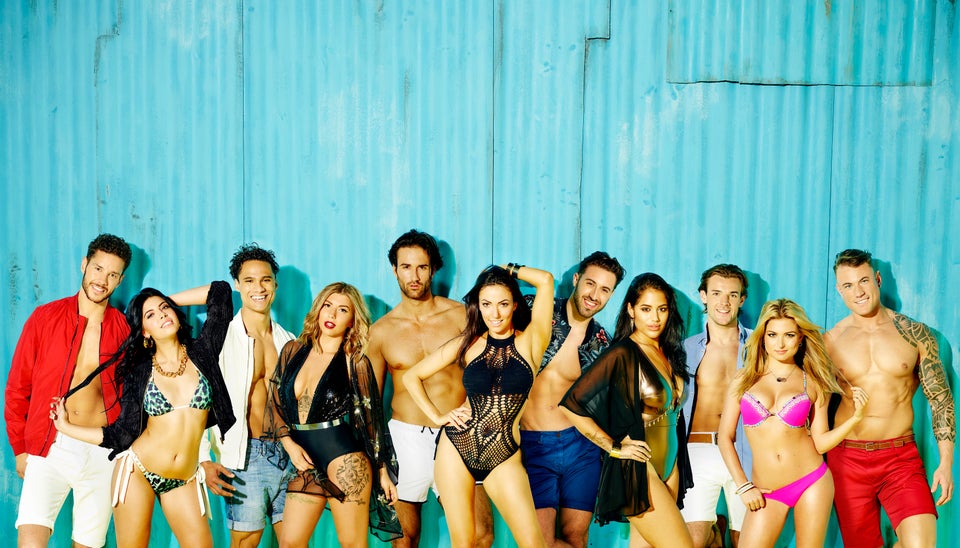 'Love Island' Contestants 2016