Despite looking like it was all over for the pair in Monday (20 June) night's show, they now seem to have forgotten all about the fact Scott branded their relationship "toxic" and told her they were done...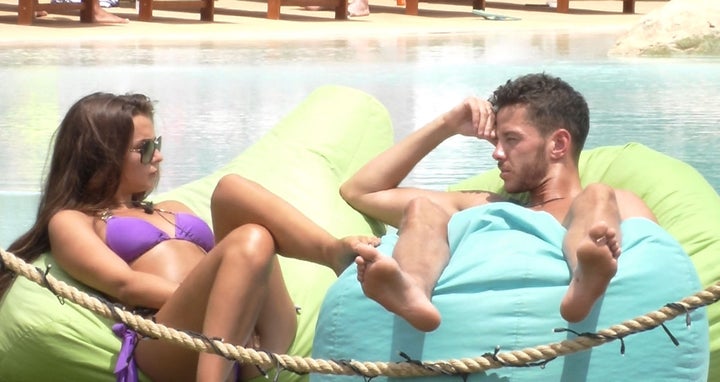 "We had a great night in bed," he brags following his and Kady's evening of nocturnal activity.
"We had a little bit of 'make-up loving', which is always the best. It was good. It's been a good… 12 hours."
However, while it may seem like the couple are back on track following Kady's meltdown over his date with Tina Stinnes, Scott is reminded to be wary of Kady when he takes a call from his twin brother - better known as 'Emmerdale' actor Adam Thomas.
Adam has a few home truths for his sibling, as Scott receives a private video call in the Pod, when Adam tells him to "man up" and ditch Kady for good.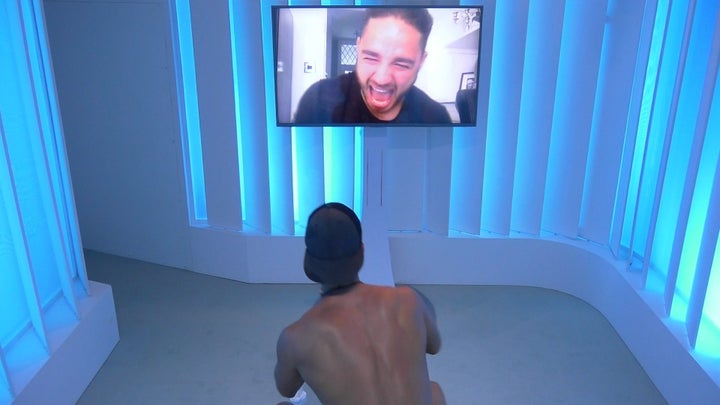 "Tell her to jog on," Adam says. "On the outside, she's playing games and treating you like a mug. Get with Tina and then the game could begin, bro."
After Scott admits he does not fancy Tina, Adam continues: "I just think you need to put her in her place a little bit. Just be careful, tread carefully. I think she's trying to manipulate you," adding that she originally wanted to pick James Khan in the last recoupling.
His brother's words strike a chord with Scott, who immediately puts his comments to Kady, warning her not to play him.
"He said to me that I need to man up, he just said what I thought anyway," he says.
"I'm sticking by you. He said you're a nice girl but that you're playing me. Don't be playing me man."
Later in the Beach Hut, he admits he will not stay with her if she "mugs him off" again.
"I love the girl to bits. I'm not in love with her, but I think she's amazing and I'll stand by her," he says. "But if she ever treats me in any way muggy again – the first sign of it – it's done."
'Love Island' airs tonight at 9pm on ITV2.
Tap the image below to launch the slideshow...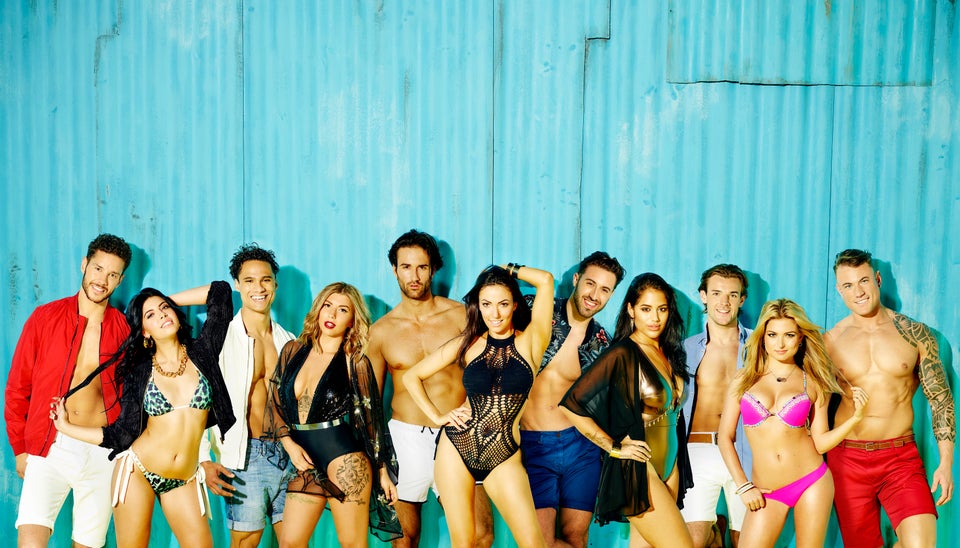 'Love Island' Contestants 2016