One 'Love Island' couple have found a crafty way of getting intimate away from the reality show's cameras.
Couple Sophie Gradon and Tom Powell have enjoyed a frisson in the most unusual of places - inside a wardrobe in the 'Love Island' villa.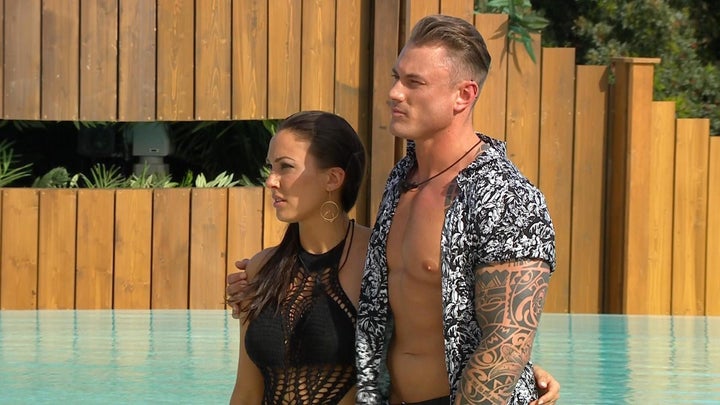 In scenes to air in tonight's (7 June) episode of the ITV2 series, Sophie leads her man into the closet, as she proclaims: "Do you think that can feel my weight? It actually can."
As Tom questions her statement, she laughs: "I don't know, it'll probably collapse."
Emerging several moments later, they hastily get their stories straight, as the other Islanders quiz them as to what has happened, and they have a rather weak alibi.
"I showed her my new shirt," Tom tells the others.
"I showed him my new dress," Sophie adds.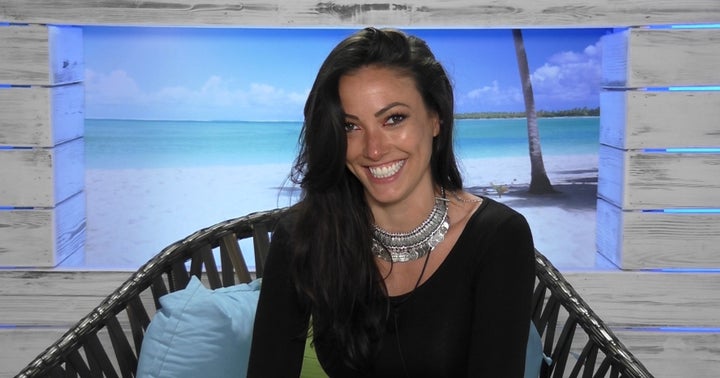 She also remains pretty coy when questioned about the encounter in the Beach Hut.
"I had a really nice dress that I wanted to show Tom. I just really value his opinion on fashion" she teased, with a wry smile on her face.
'Love Island' airs tonight at 9pm on ITV2.
Tap the image below to launch the slideshow...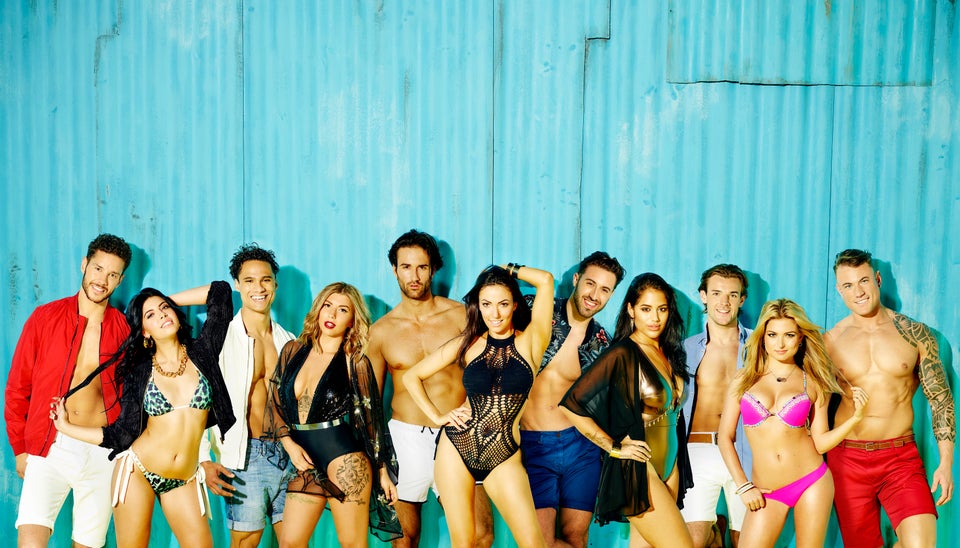 'Love Island' Contestants 2016