There's trouble in paradise for 'Love Island' couple Tom Powell and Sophie Gradon, as their relationship looks set to hit the rocks.
In scenes to air on tonight's (8 June) episode of the ITV2 reality show, tensions grows between the pair, as Tom becomes increasingly insecure about their romance.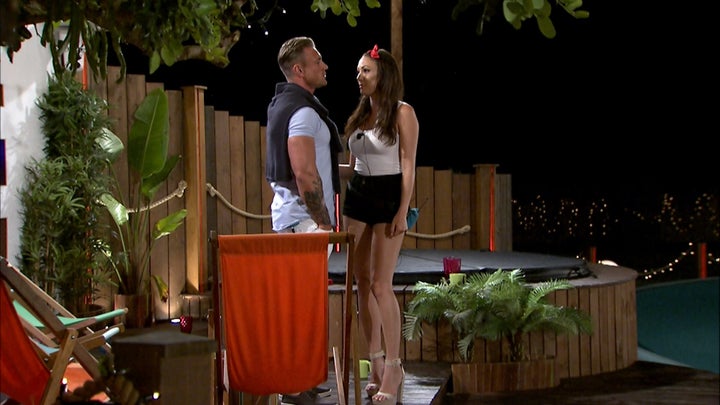 Worried that one of the villa's new arrivals will catch Sophie's eye, Tom lays his feelings bare to her, but he doesn't exactly get the response he was hoping for.
He tells her: "I'm genuinely scared, genuinely worried. I would like a bit of reassuring. You can see I'm scared, you can see I'm worried. And you're just sat there in silence. That scares me the most.
"Do you know if you'd stood up and given me a hug and kiss and said 'Tom you've got nothing to worry about' it would have made me feel so much better."
However, she isn't exactly reassuring in her reply, telling him: "I'm sorry all I'm thinking about is I want another drink and I'm not really fussed about who comes in.
"Just because other couples are like bang in love and they're already boyfriend and girlfriend, we're not. You can't put that on me. To be like them."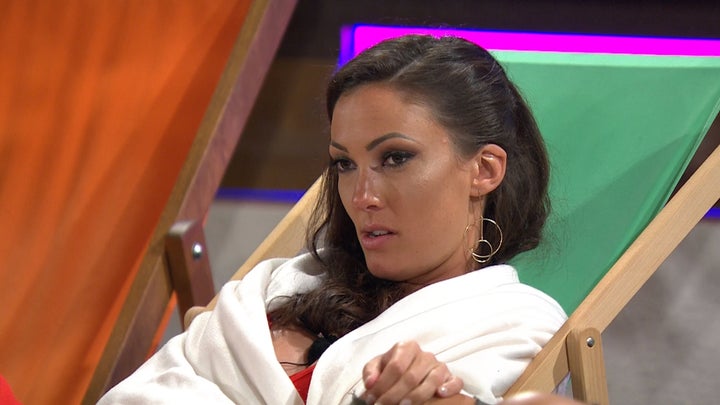 Sophie then weighs up their relationship in a conversation with Daniel Lukakis, telling him she isn't sure if she wants to be with Tom.
"There's warning signs there. I don't like his moods. I walk on eggshells a lot with him. And I genuinely don't think he's the one for me," she says.
"I could actually cry now. Because I want to be here, I want to enjoy the experience."
She then admits her concerns to Tom as they lay in bed together, threatening to quit the show.
"I'm just not happy. If I feel like this again tomorrow and again the next night, I do think I might just go," she says.
Will Tom be able to persuade her to stay?
'Love Island' airs tonight at 9pm on ITV2.
Tap the image below to launch the slideshow...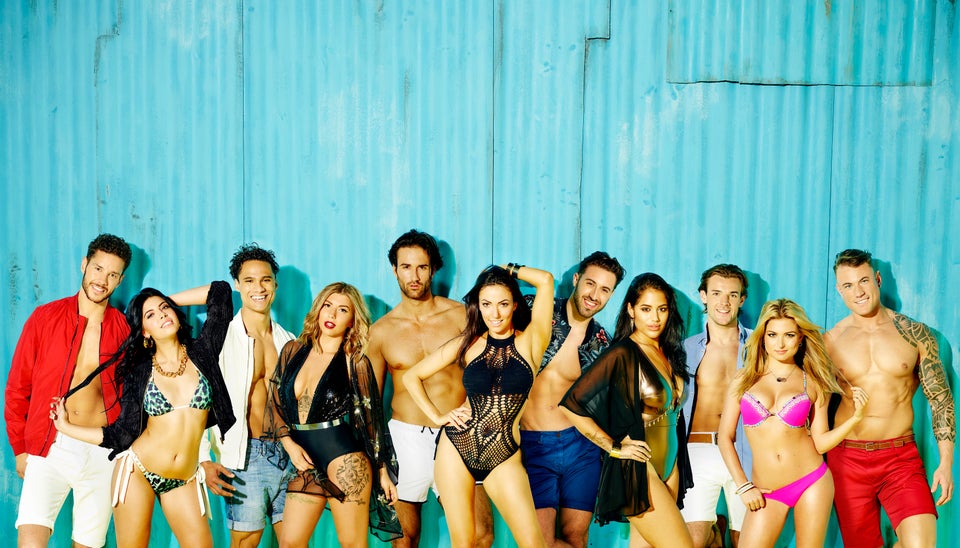 'Love Island' Contestants 2016