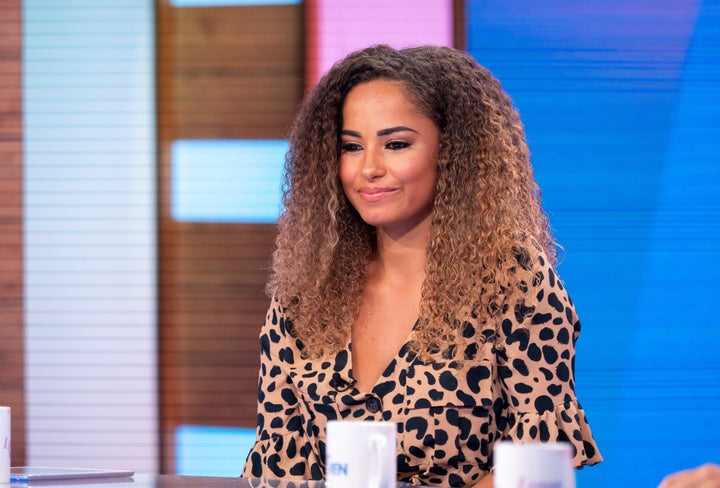 However, appearing as a panellist on Monday's Loose Women, Amber told a different set of events, claiming Greg dumped her during a text conversation, in which she was trying to get him to make more of an effort with her.
"From my point of view I still wanted to make it work," she said on the ITV lunchtime show.
"There was a call a few days before just chatting, not specifically to do with that, and then definitely on that day it was a text. We were texting each other... I think there was a bit of miscommunication, but I think if you don't want to be with someone then you don't want to be with someone. That's just it.
"I did a little bit of that [fishing] – all I wanted from him was a bit effort from him to come to London or Newcastle to come and see me. I was just, like, 'Oh, I'm going to have to give up if you don't put the effort in.' And then he was just like, 'OK.' I was like, 'Oh really?'.
"I was expecting him to be a bit different," she added.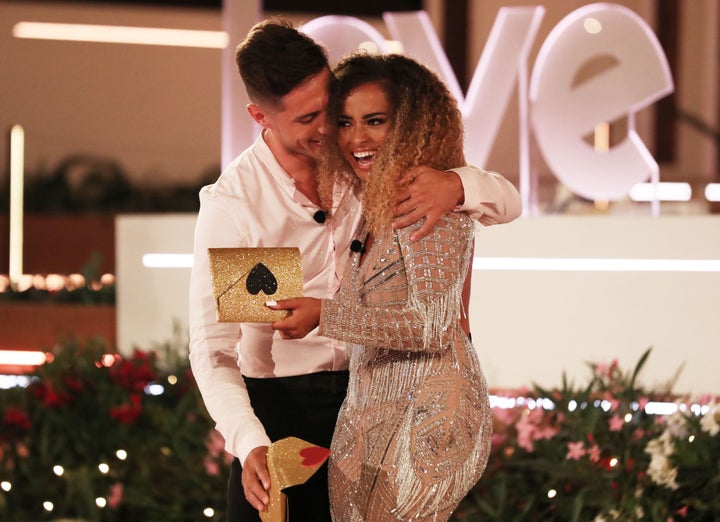 Amber admitted the break-up came as a surprise as they were due to spend last weekend together in Dublin, where Greg lives.
Newcastle-based Amber said: "Obviously I'm really disappointed, I wasn't expecting it all. I was due – just this weekend gone – to fly out to Dublin to spend some time with him and we were going on a TV show together.
"I had to cancel because it was, like, it wasn't working out. I think our careers and the distance thing were always factors, it was something we always knew about so I don't know what changed. I kind of wanted to make it work but it is what it is really.
"I am disappointed that it's over but you know I'm busy and I'll be fine, onward and upwards from here."
After tabloid reports emerged claiming the pair had split, Greg appeared on Irish chat show The Late Late Show where he confirmed he and Amber were no longer together.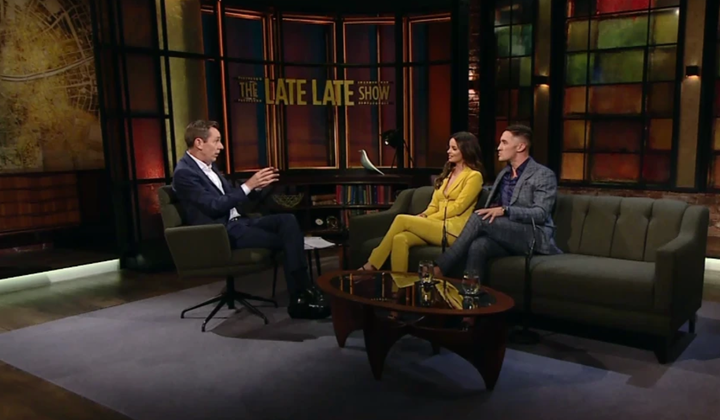 He said at the time: "Don't believe everything you read. I'll be open and honest.
"Me and Amber have been chatting the last couple of days, over phone calls – this whole thing about a text just isn't true. People just want to sell stories.
"We're mad about each other. I'm mad about her. What's not to be mad about? Gorgeous, smart, funny personality. The queen of Love Island for a reason.
"But, you need to be realistic about the situation. She lives in the UK. Every brand wants to work with her, every event wants her there. Of course, she deserves all of it."
Loose Women airs weekdays at 12.30pm on ITV.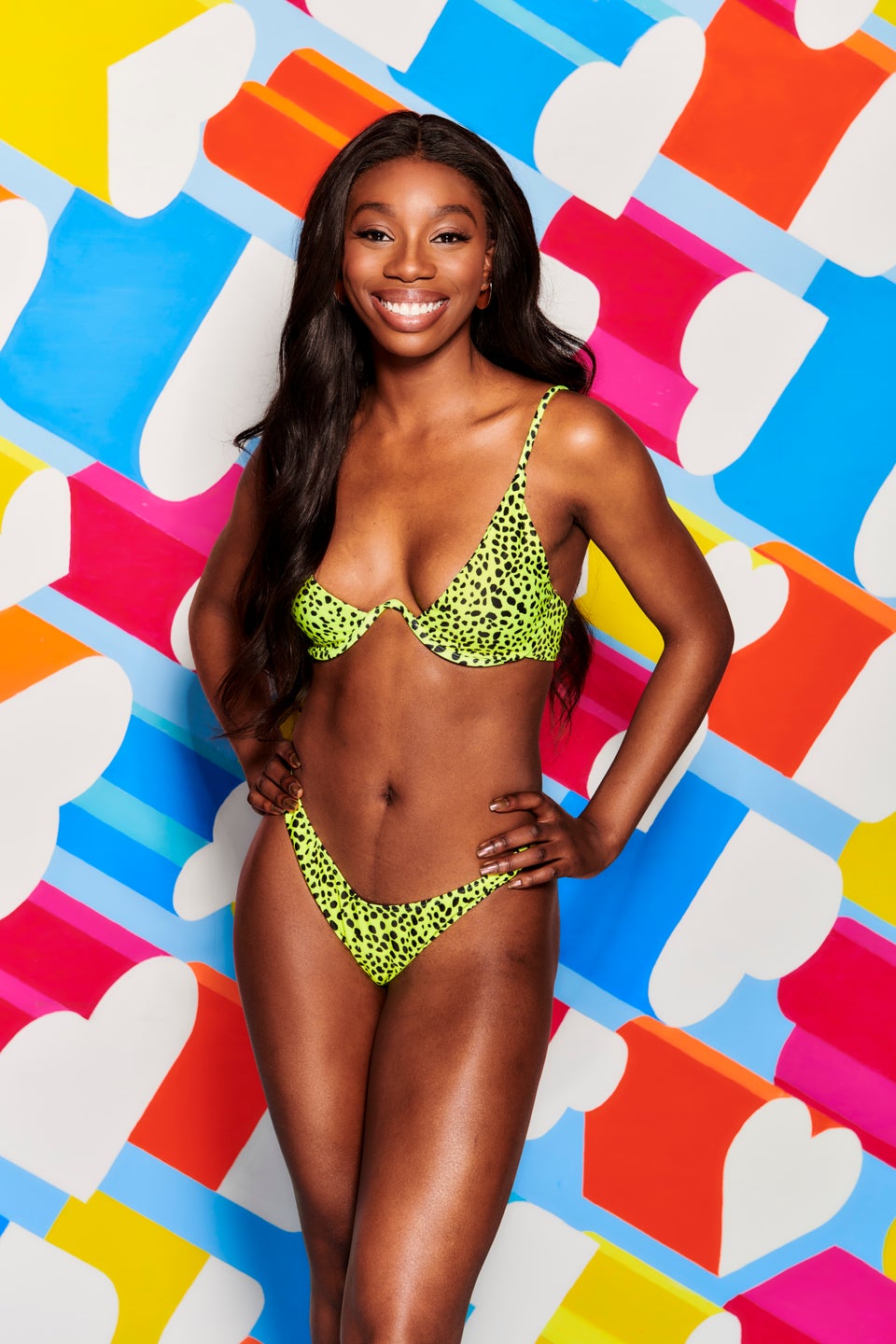 Love Island Contestants 2019