While we were hoping Kem Cetinay and Amber Davies' break up on 'Love Island' may have been a temporary thing, it certainly doesn't look good for the former couple after Amber makes a shocking discovery on Monday's (26 June) show.
The 20-year-old dancer is only just recovering from being dumped by the Essex hairdresser, when she uncovers the fact he has already admitted to fancying newcomer Tyla Carr.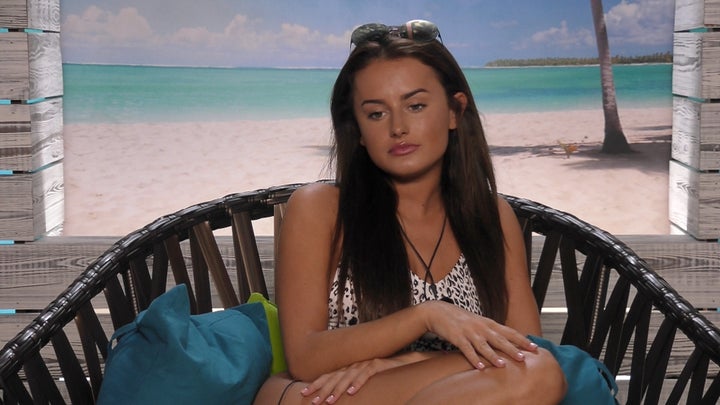 Amber finds this out after Chloe Crowhust 'accidentally' goes through Gabby Allen's phone, where she comes across texts Kem has sent about having the hots for Tyla.
Chloe later tells Amber what she's read, and she flares up, heading off to confront Kem.
He is quick to play it down, insisting: "It's banter, if I was trying to hide something, I wouldn't have said something over text."
An upset Amber then confesses in the Beach Hut: "I feel like a fool, I feel like everything Kem said to me was not genuine and not real because there's no way you could jump ship that quick.
"What was all this about the bracelet, telling me he's falling for me? It doesn't change instantly especially when you're living in a villa together it just doesn't make any sense and I just feel like a complete fool."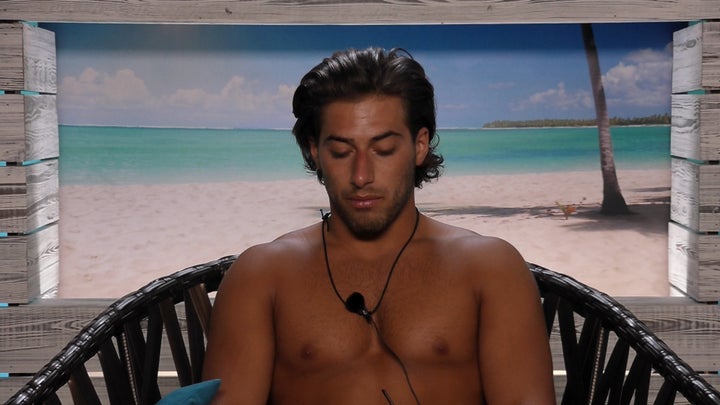 Amber then corners Tyla, warning her not to "crack on" with Kem, saying: "Obviously there's unfinished business between me and Kem, ridiculous amounts, feelings on my behalf haven't gone and they won't go for a long time. But then I got a bit angry today, I was like 'I hope she comes and talks to me if she does fancy him' because I've got every girls' back in here before anything. I'm just like that a lot of us girls are like that in here."
"I don't want to upset anyone or make any one feel like that," Tyla says.
Amber replies: "It's day two of me and Kem being on the rocks so I was just like I hope that you're not trying to crack on with each other."
But with Kem admitting his feelings for Tyla to the boys, will he make a move on Tyla and break Amber's heart in the process?
'Love Island' continues tonight at 9pm on ITV2.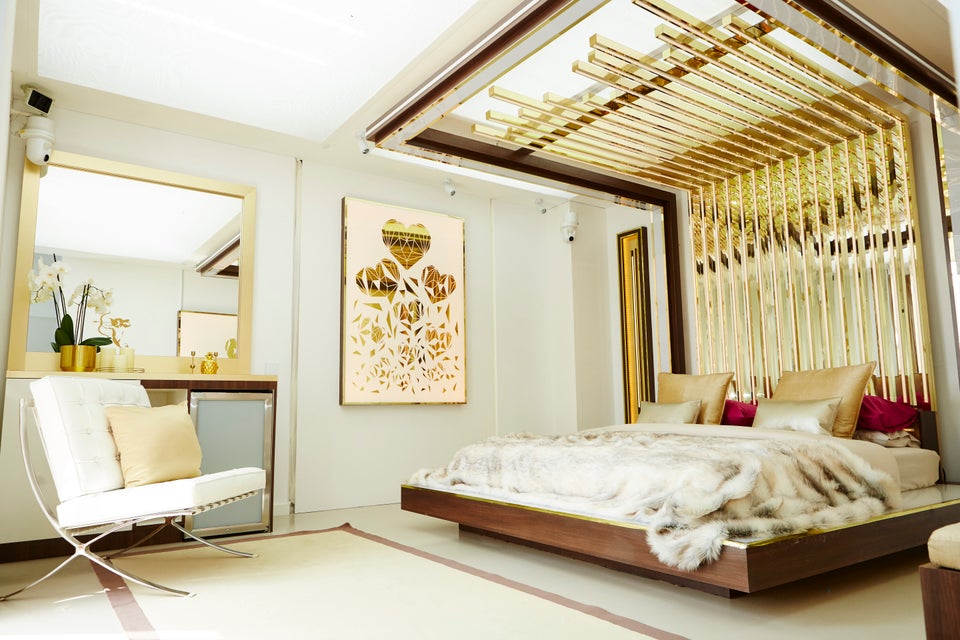 'Love Island': Check Out The All-New Villa