After a successful four series here in the UK, 'Love Island' is officially headed across the pond, with an American version now in the works.
With the most recent finale of 'Love Island' pulling in a record number of viewers, Deadline has reported that CBS has bought the format, with the intention of making an American version.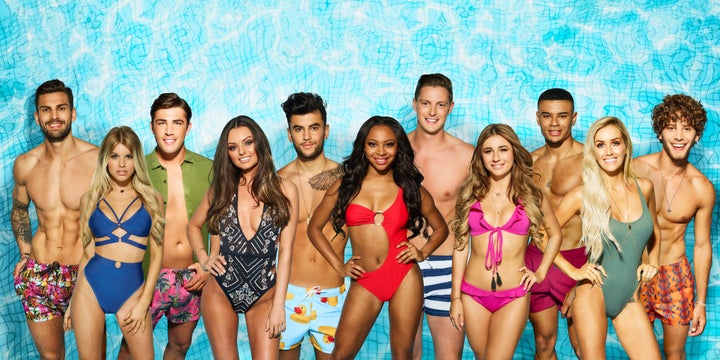 Sharon Vuong from CBS has said of the new deal: "We're thrilled that ITV has partnered with us to bring their most successful show to American television. Having seen the reaction of audiences 'across the pond' and around the world to this most recent season, we expect American viewers will be captivated by this engaging format.
"Additionally, 'Love Island' is more than a pop sensation; this series has generated compelling 'sociological think pieces' in major publications here and abroad."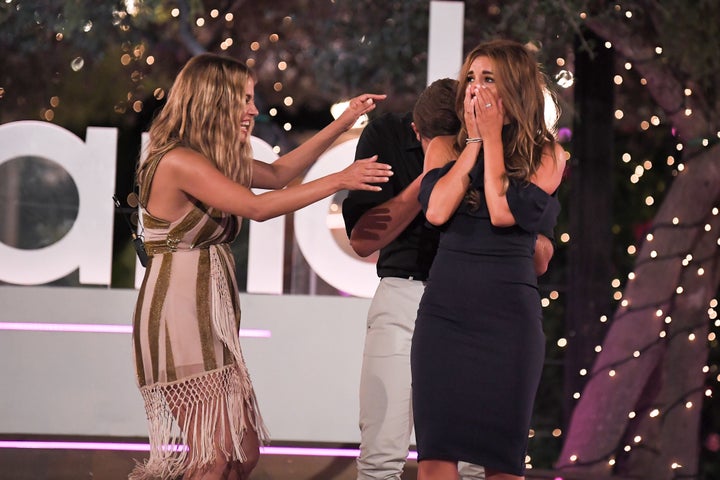 Several international versions of the show have already enjoyed varying levels of success, with the Australian version - which was filmed at the same time as the UK's just minutes away from our own villa in Mallorca - set to begin airing on ITVBe next week.
Meanwhile, the UK version of 'Love Island' is currently available to watch in America, on the US streaming service Hulu.