Camilla is left in tears after Jonny tells her he is keen on pursuing things with fellow Islander Tyla Carr, having already admitted to Dom Lever he wanted to pair up with her in the last recoupling.
After Jonny opens up about his growing connection to the villa's newest female resident, Camilla is emotional during a conversation with Gabby Allen about the situation.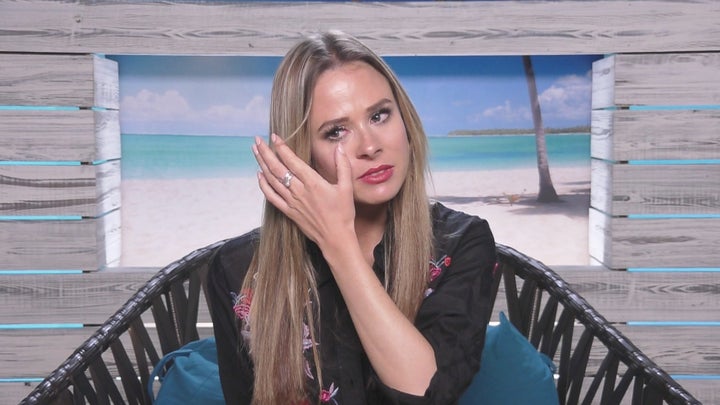 Having told Tyla and Jonny she is willing to step aside to allow them to get to know one another, she tearfully tells Gabby: "Any time I put my feelings out there, this is what happens and I don't want to do it... It's no one's fault.
"I'm not angry, no one can help the way they feel and I'm not annoyed. I want them to have it if there's something there.
"But it's kind of just gone from last night, he said, 'she is my type and I want to get to know her better and nothing is decided', to feeling very much like it is decided.
"Part of me just wanted to go because then it would be so much easier for them."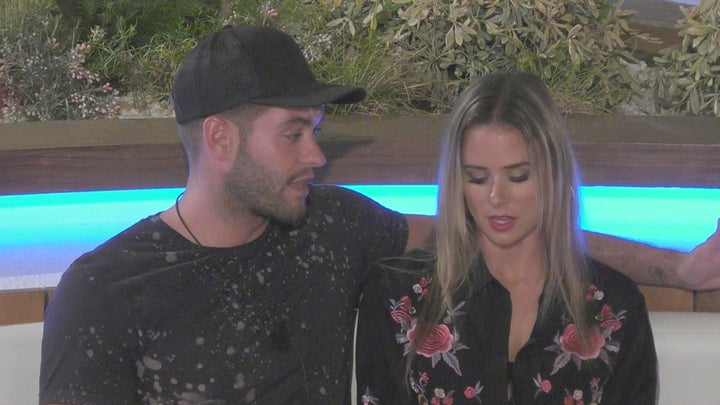 However, she faces later heartbreak during a later task, where it is revealed Jonny had said he "wanted to rip Tyla's clothes off".
Admitting she'd found it hard to hear, Camilla tells Gabby: "I really didn't expect it. I wouldn't in a million years have dreamed that he would have that conversation with me last night and then said those other things, but these things happen."
Presenter then Caroline Flack then arrives in the villa with news of a shock dumping.
With the public having been voting for the least compatible couple, who will be packing their bags and joining recent eliminees Chloe Crowhurst and Sam Gowan on a flight back to the UK?
Find out when 'Love Island' airs tonight at 9pm on ITV2.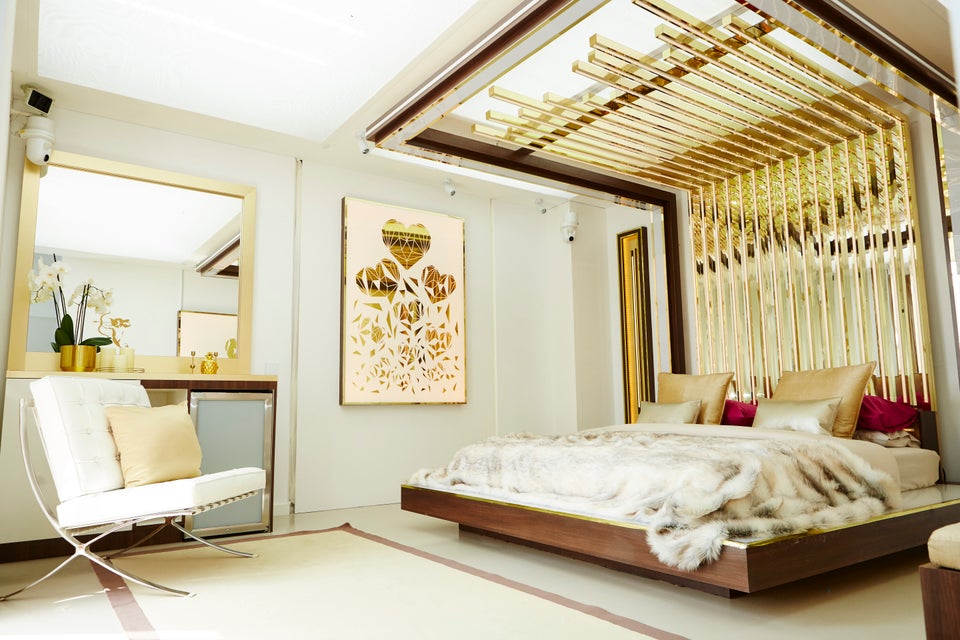 'Love Island': Check Out The All-New Villa