Just a matter of hours after arriving on the show, 'Love Island' contestant Malia Arkian found herself kicked off the reality series by producers, after a furious bust-up with another of its stars.
Malia was a late arrival on 'Love Island' in Sunday night's (5 June) episode, but made an instant impression when she sent a text message to Scott Thomas, who she later went on a date with.
However, the evening ended on a low note, when she got to know fellow contestant Kady McDermott in the villa, who she ended up in a physical altercation with.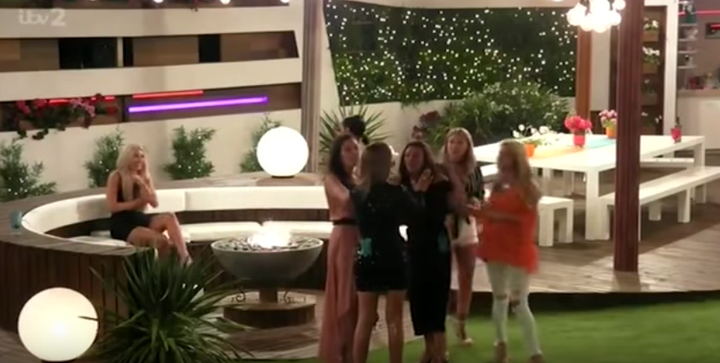 During their initial breezy chat with the rest of the group, Kady spilled some of her drink on Malia's leg, prompting a heated outburst when she accused her of doing it deliberately.
Malia fumed: "If you wanna speak to me, just come in there. You don't do that with me, not at all."
As Kady defended herself, insisting she "wouldn't waste wine" on her, Malia hit back: "Shut up, you bitch. Who the fuck do you think you are?"
Unsurprisingly, a heated argument then broke out, culminating in Malia "shoving" her fellow contestant, winding up in her being ejected from the show.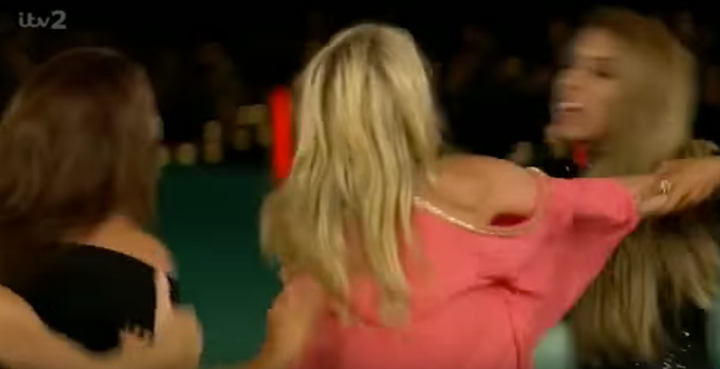 Kady told viewers: "Drink went down her foot, just a little bit on her foot. There's no way someone's coming in shouting at me like that. I mean, she hasn't even been in the villa for five minutes. So I started getting rowdy back.
"The next thing you know, she full on shoves me. I'm a rowdy girl, but I've never in my life been in a physical fight. I think we both over-reacted to be honest. I just wish I'd let her shout, I wish I didn't react back. I really regret it."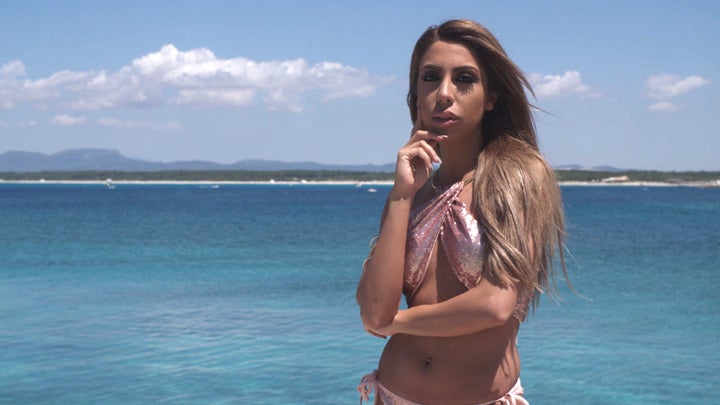 Following her exit from the show, a regretful Malia explained: "I'm not an aggressive person, I've never done anything like that in my life. I completely regret it.
"I've not had a chance to reveal who I am and what I've got to offer, and everything's ended way too quickly. I want to apologise to Kady, I didn't want that to happen. It's not a ladylike thing to do, and I wouldn't do that usually. It's a horrible feeling."
See the aftermath of Malia's departure when 'Love Island' continues on Monday (6 June) at 9pm on ITV.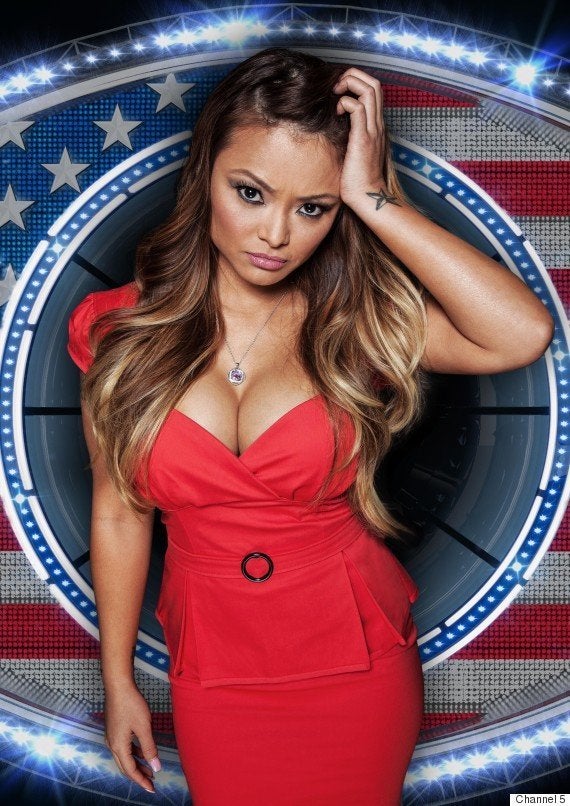 Reality TV Stars Who Were Shown The Door