Fans of the ITV2 reality show have seen Curtis break the heart of his "half-girlfriend" Amy Hart in the last few days, after he confessed to cracking on to Jourdan Raine while she was in Casa Amor.
Last night's dramatic episode saw Amy break down in tears after Curtis explained his head had been turned, as she revealed she had been ready to tell him that she loves him.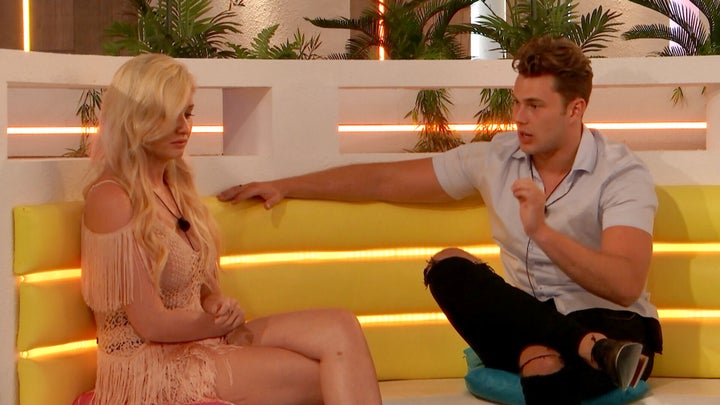 The couple are now facing an uncertain future, as tonight's episode will also see them have another showdown.
Following an outpouring of support for Amy online, AJ said his brother's inability to lie has been his downfall.
Speaking on Thursday's Lorraine, he said: "Curtis wears his heart on his sleeve.
"He's so honest, he literally can't lie and that's sometimes his downfall. Sometimes I feel like, 'Just say it this way, it'll come across maybe nicer than the way you've said it…'"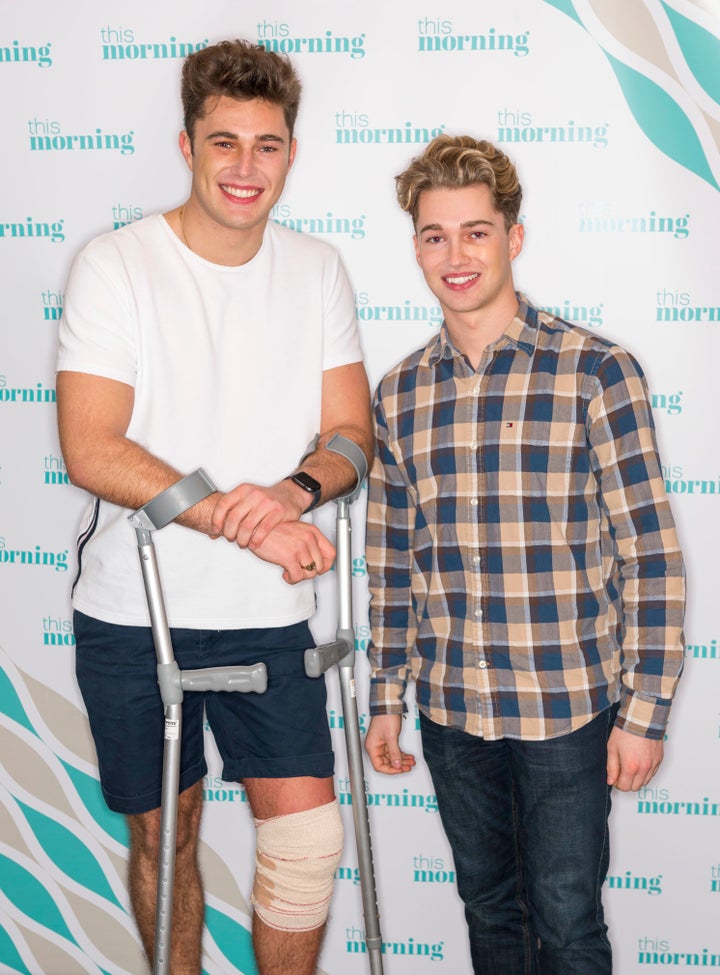 Of Curtis' relationship troubles, AJ continued: "It's been portrayed that he's kind of cheated on her, whereas realistically, yes he kissed another girl, but that was in a task. He slept outside with Tommy in a bed. Him and Tommy's relationship has gone from strength to strength!
"I feel like [Amy] does have to trust in Curtis, I know that it is hard."
AJ also said Curtis should stay with Amy, explaining: "For me, stick to what you're doing. Stick to your heart.
"He was a bit upset last night. It was difficult, I just wanted to give him a hug. Tommy then walked over and gave him a hug, seeing that true friendship, Curtis needs that."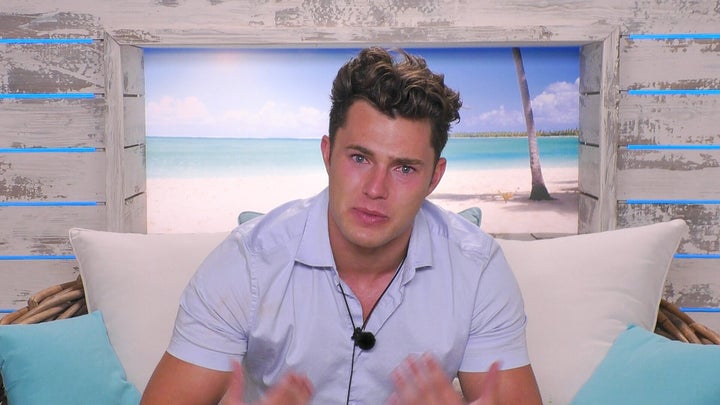 He added: "I think he should stay with Amy. Curtis does what he feels and he wants to get back with her."
And of whether he approves, AJ insisted: "100% yeah, she's a gorgeous girl and her personality."
Love Island continues tonight at 9pm on ITV2, while Lorraine airs weekdays at 8.30am on ITV.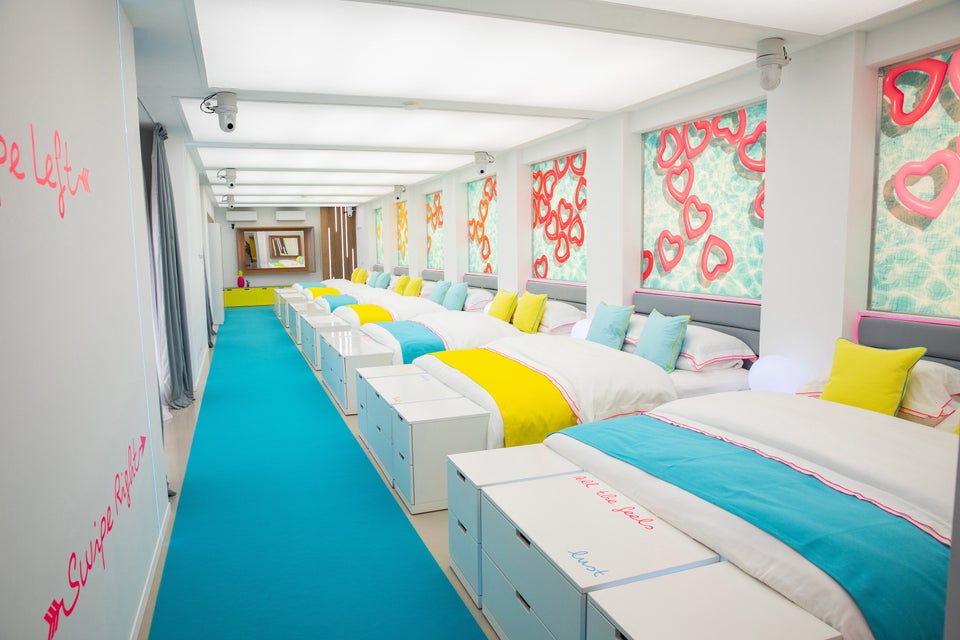 The Love Island villa 2019...