In fact, Terry's ex Malin Andersson, who he was partnered with until her 'Love Island' elimination last week, had plenty to say on social media as the pair sealed the deal.
Since Emma and Terry first hooked up, Malin has had plenty to say about it all on Twitter, and this latest development sparked another reaction from the reality star.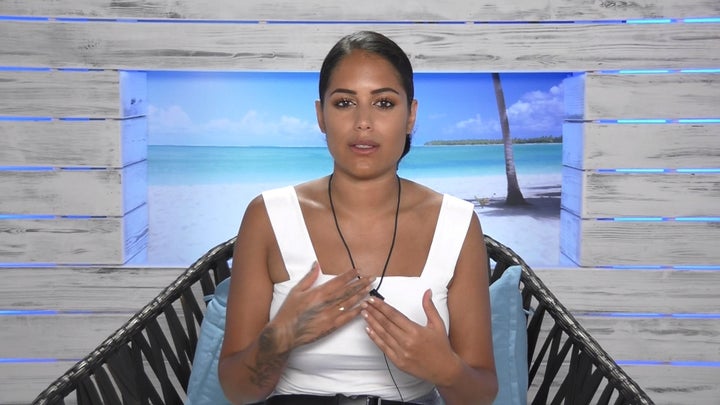 When their fumble aired, Malin admitted she was past feeling angry, insisting: "Put it in the fuck it bucket... And chuck it away. The worst has been done now."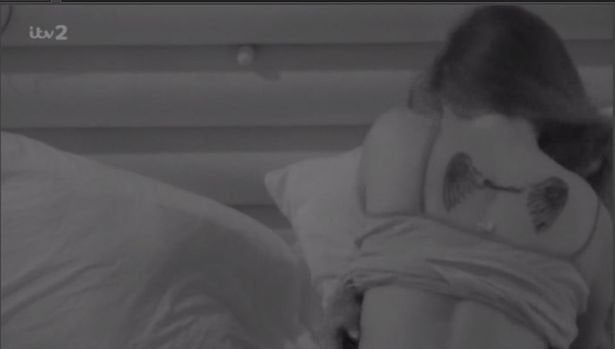 Thanking her followers for their support and "making her smile", she continued: "I may be hurting but I'm coooool!"
Despite Emma's insistence that she wouldn't have sex on the show, she and Terry eventually had their first steamy night together in Thursday's show, which stunned her fellow contestants.
'Love Island' continues on Friday (1 July) at 9pm on ITV2.
Tap the image below to launch the slideshow...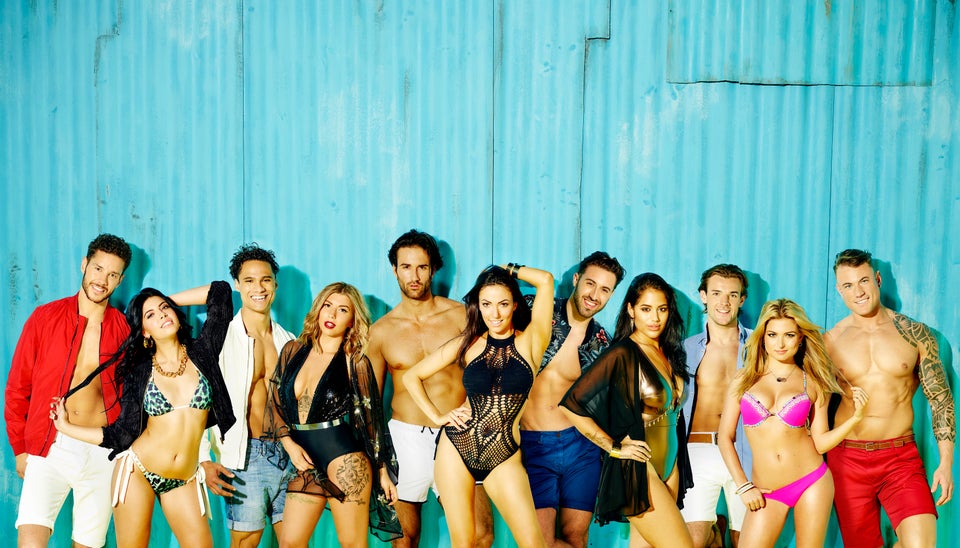 'Love Island' Contestants 2016
Related