And as has been the case over the last eight weeks, the good people of Twitter were there to chart all the highs and lows as the series came to a head.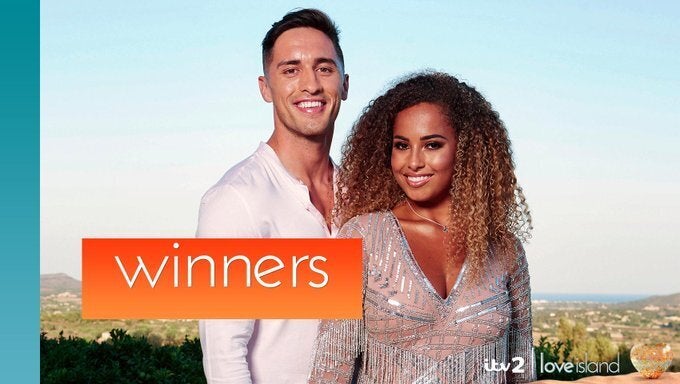 From those cringe-worthy declarations of love, to Amber and Greg managing to beat bookies' favourites Tommy and Molly-Mae, there were jokes flying around left, right and centre online...
1. Before the final started, there was one final chance to share everyone's favourite meme of the series
2. There was a consensus that the start of the series now feels like a million years ago
3. There was one last call to crown the true winner of this year's Love Island
4. While there were also prayers that someone would finally steal all of the prize fund for themselves
5. As we prepared for the finale to start, it was time to grab the all-important snacks
6. Narrator Iain Stirling may not have got to do his final "TONIIIIIGHT!" of the series, but he more than made up for it on Twitter
7. As the Islanders enjoyed a dance lesson on their final day in the villa, there were questions as to why professional dancer Curtis was not in charge
8. Maura serving up one last "fanny flutters" of the series was a real treat
9. Tommy getting confused while writing his declaration of love sparked a swift edit to one of the internet's most famous memes
10. As they prepared for the final dinner, the sight of Ovie in a tux ended the hunt for the next James Bond
11. Everyone watching the declarations of love were split into three camps - those who were a bit emosh
12. Those who found it a cringefest
13. And those who nearly died of second-hand embarrassment
14. However, there was still some feeling that the wrong people are coupled up
15. The moment when they all jumped in the pool also had people angry at the producers on the Islanders' behalves
16. Although plenty were looking forward to seeing Caroline Flack's salmon (but ended up disappointed)
17. Her use of the expression 'deadting' was not something people wanted to hear again, though
18. After the Curtis and Maura and Ovie and India finished in fourth and third place respectively, there were hopes a third party could help Amber to lift the crown
19. But it turns out we didn't need it, as Amber and Greg triumphed, prompting mass celebration
20. And despite all the decisions we've made as a country over the last few years, this one seemed like one we can finally all agree on
21. A thought was spared for Michael, who could have been standing where Greg was if he had not played it all completely wrong
22. And while this series may only just be over, people already can't wait for the next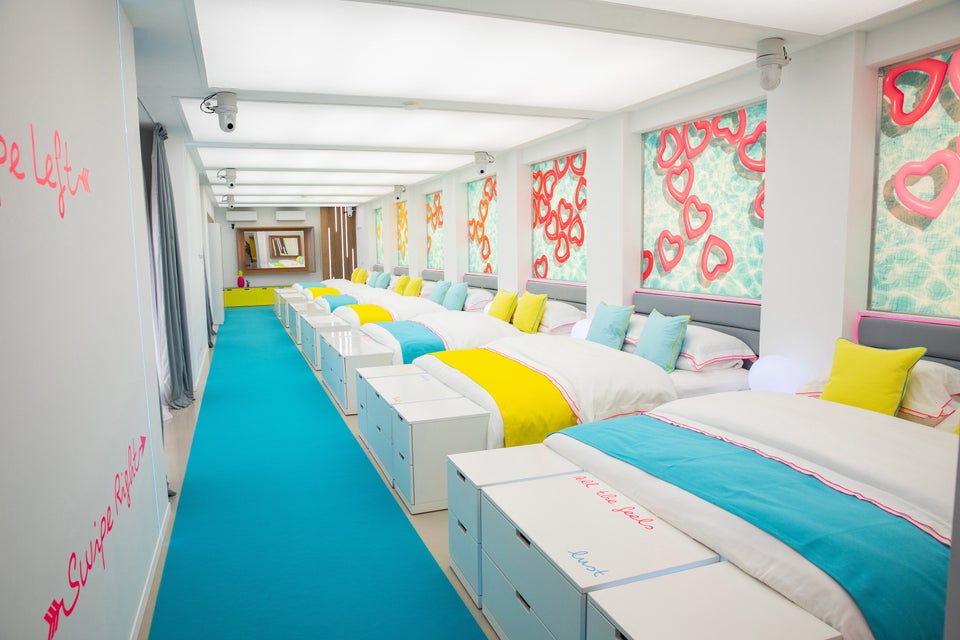 The Love Island villa 2019...