The first ever winter Love Island may have only finished on Sunday night, but the contestants are already back in the UK.
After six weeks of cracking on and coupling up, it was time for winners Finn Tapp and Paige Turley and their fellow finalists to pack up and vacate their luxury villa in South Africa and return to normal life.
Well, when we say normal, we mean sudden fame, millions of Instagram followers and plenty of #spon content opportunities.
As the Islanders were pictured arriving at Heathrow early on Wednesday morning, we had a lot of (very serious) thoughts...
1. For a minute, we almost felt sorry for them being flown home so soon after the series finished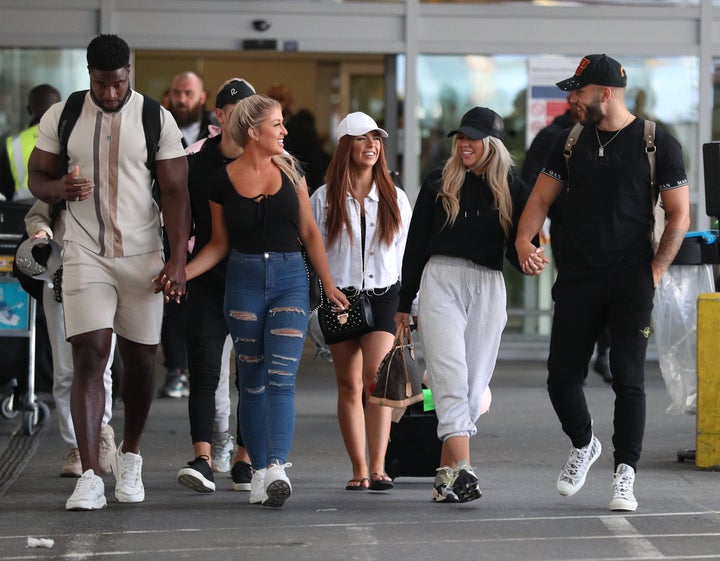 2. But then we remembered they have essentially just been on one massive holiday for the last six weeks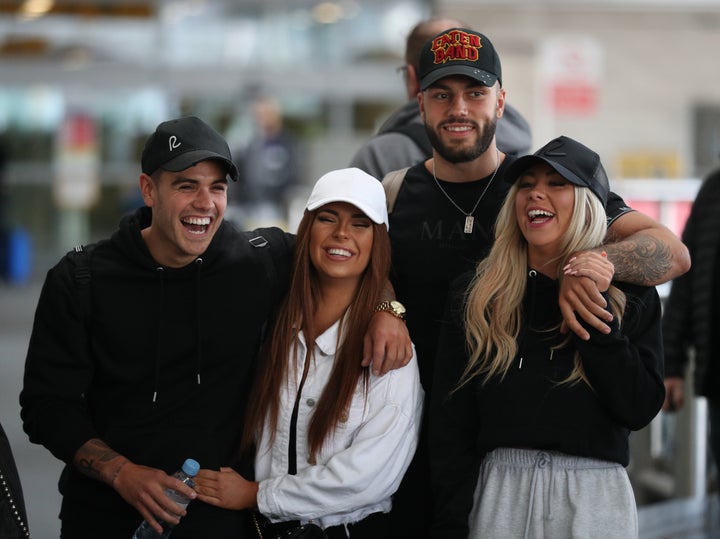 3. Although how good they look after a 12-hour flight is just not fair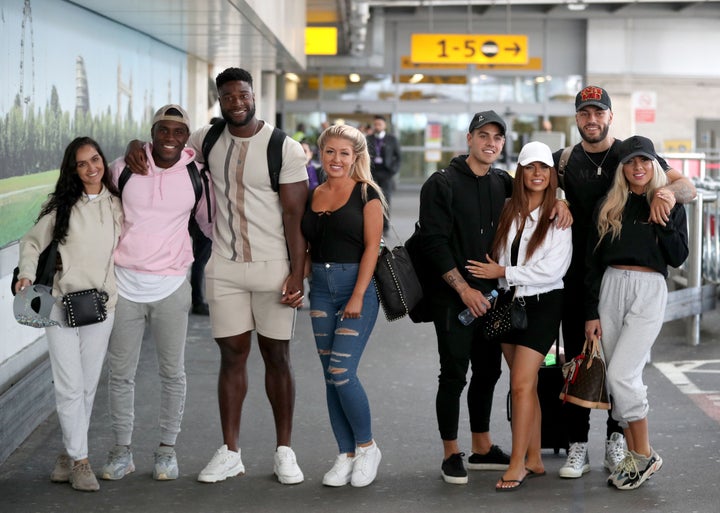 4. It feels weird seeing them in regular clothes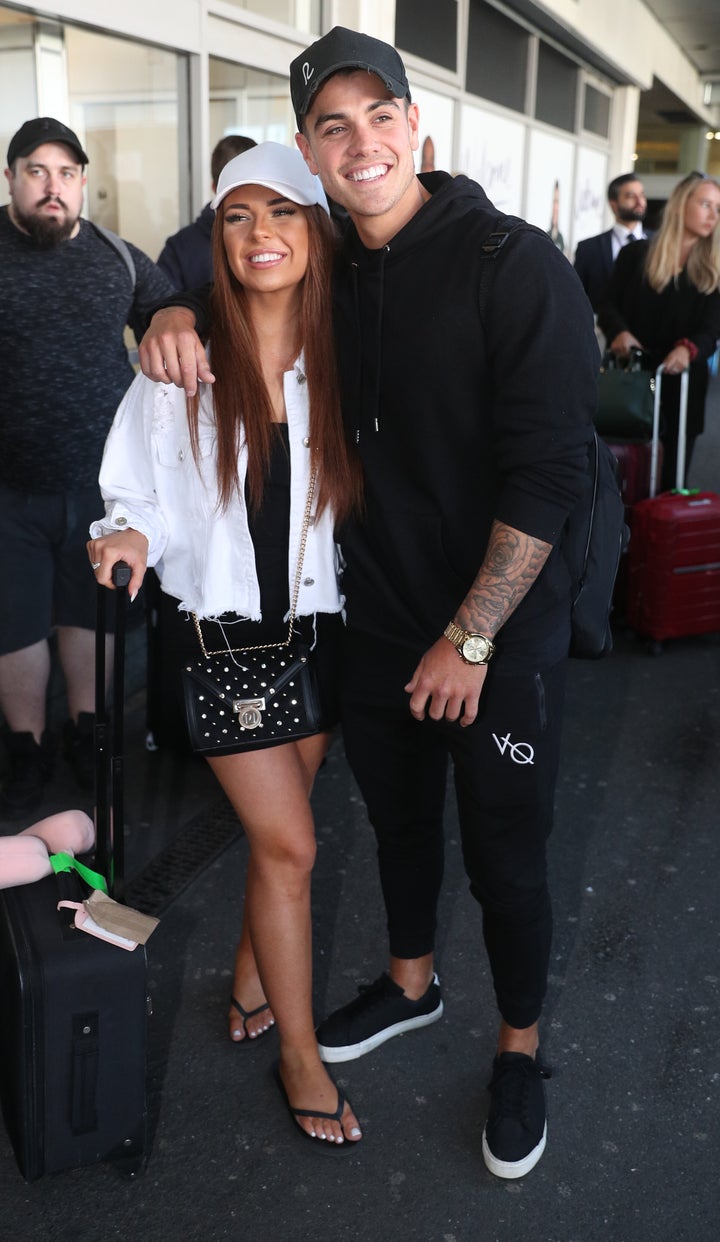 5. Did no one tell Ched and Jess just how cold it was going to be when they landed in the UK?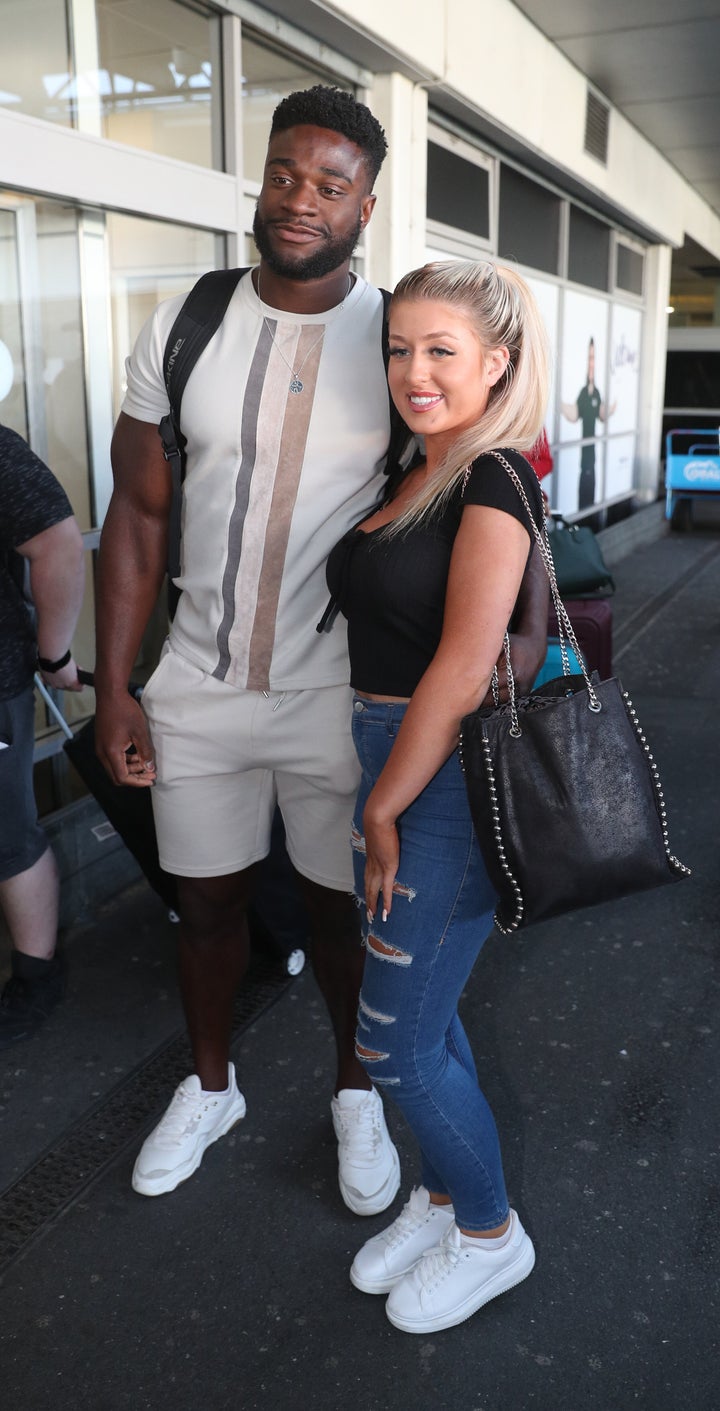 6. We want to know exactly how much had ITV had to fork out on extra baggage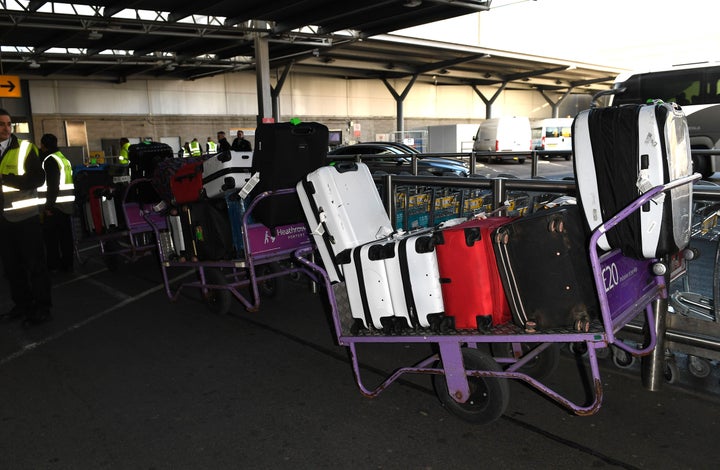 7. The Islanders got their first taste of fame as they met fans at the airport – but little do they realise this is now going to be a thing everywhere they go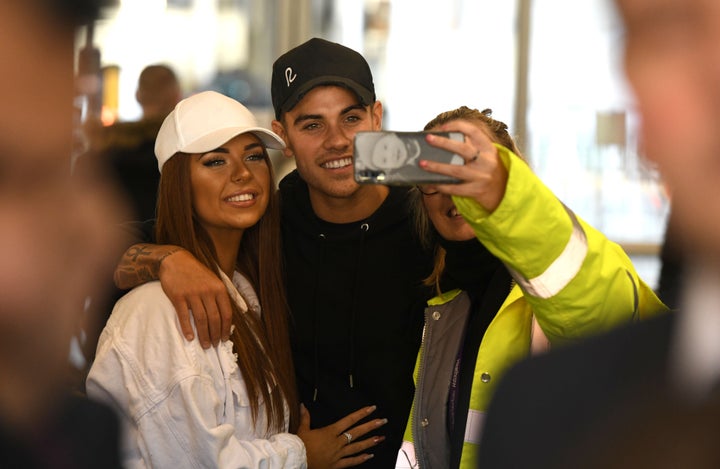 8. Siannise and Luke T continued to be adorable and proved why there probably should have been two winning couples this year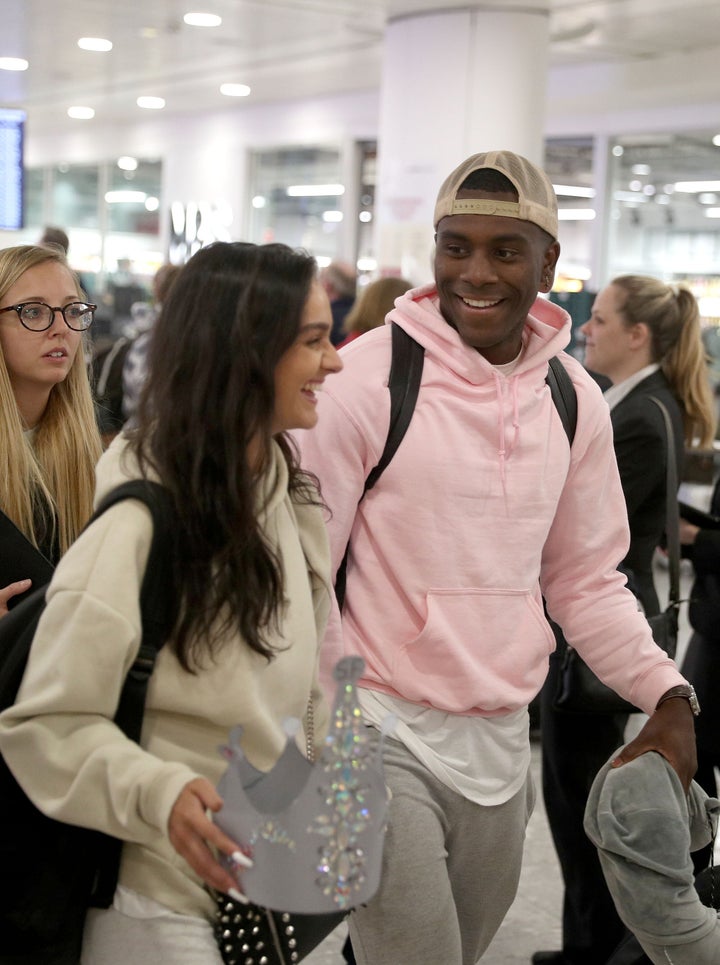 9. Siannise even managed to get the crown that Luke made her home in one piece and we don't think she's letting go of that any time soon ❤️
10. In fact, none of this lot are ever allowed to split because they are all just too damn cute together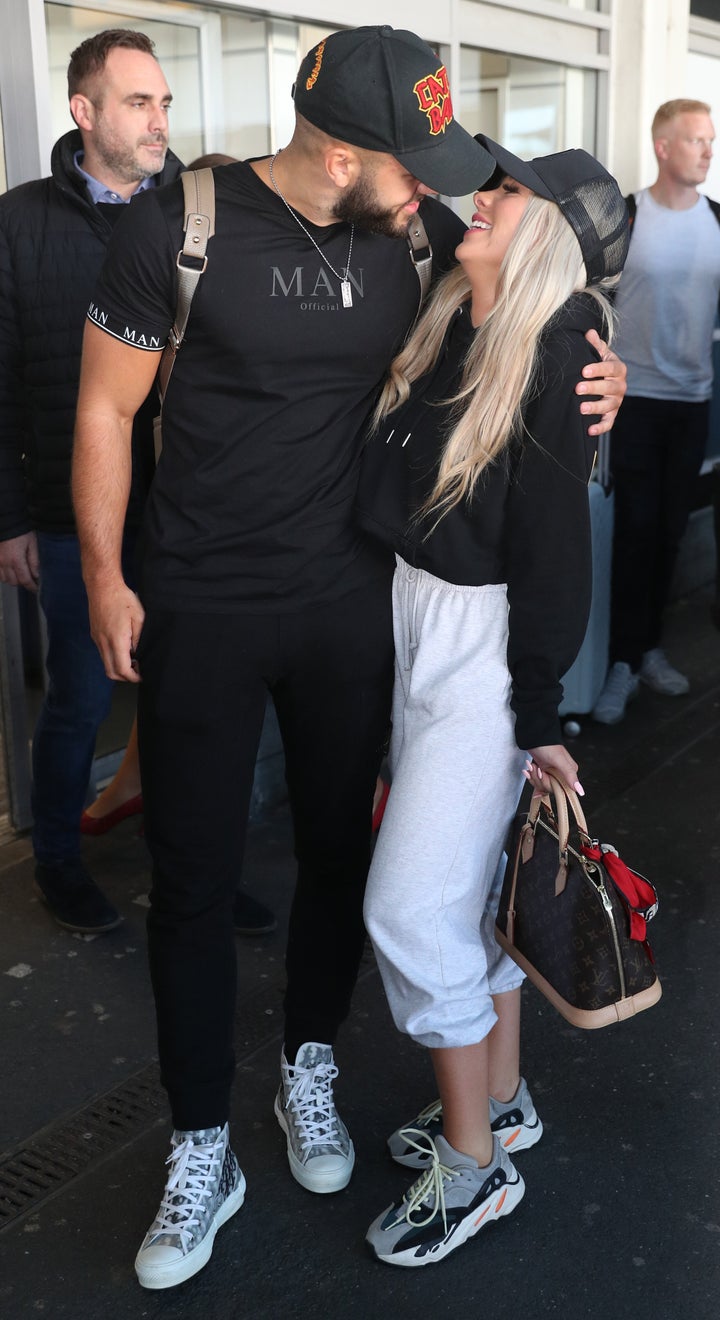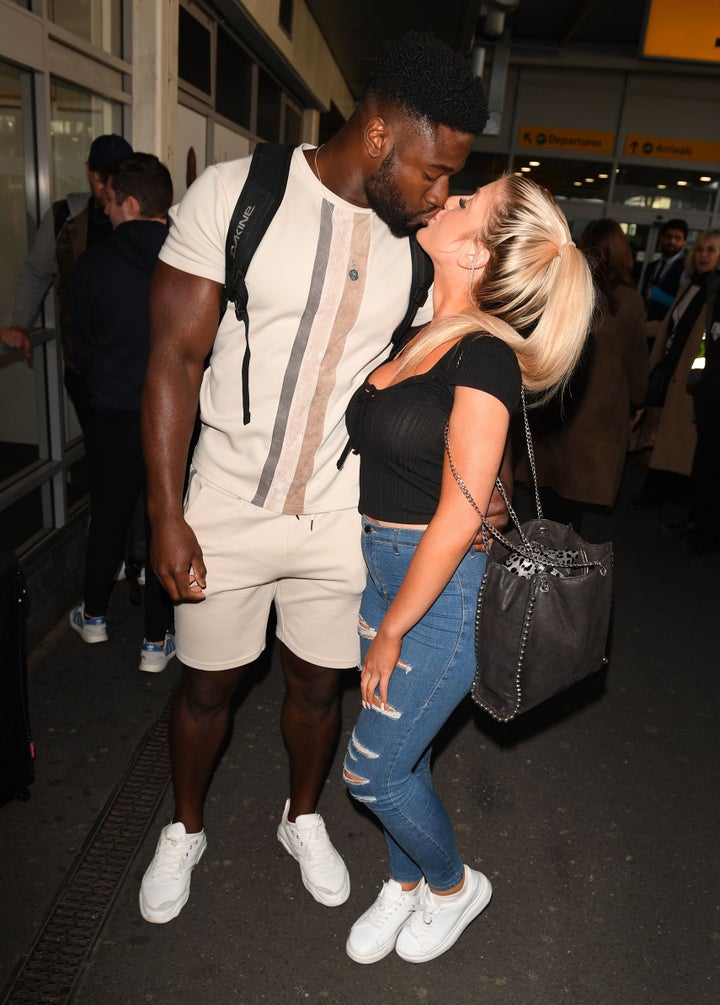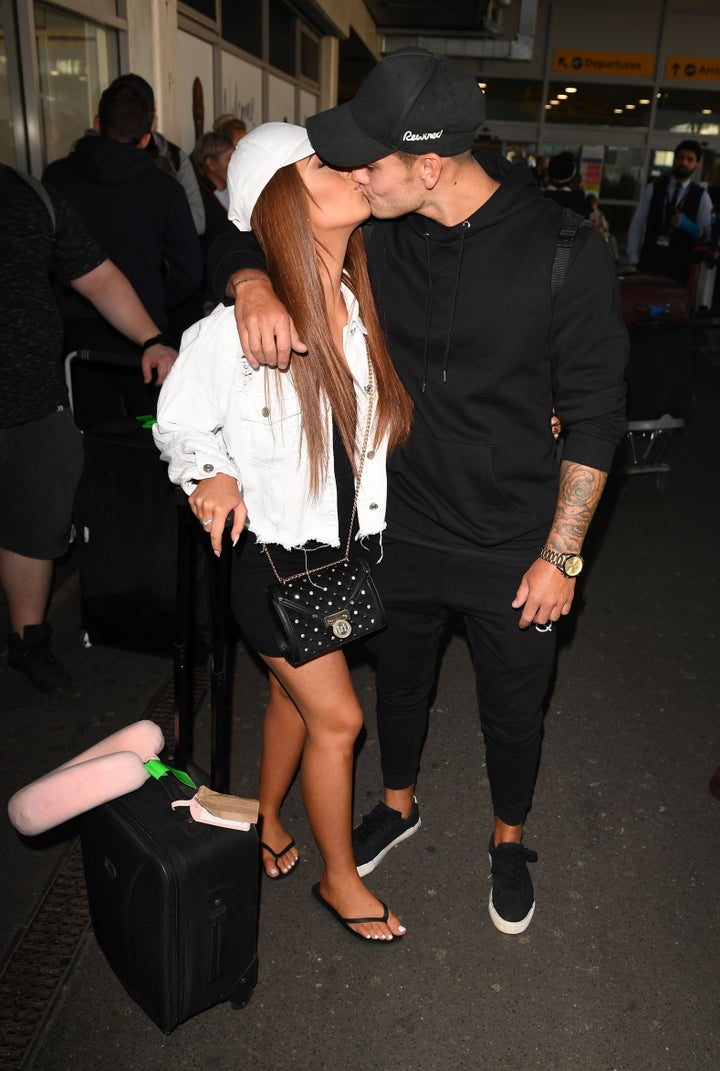 Love Island returns to ITV2 in the summer.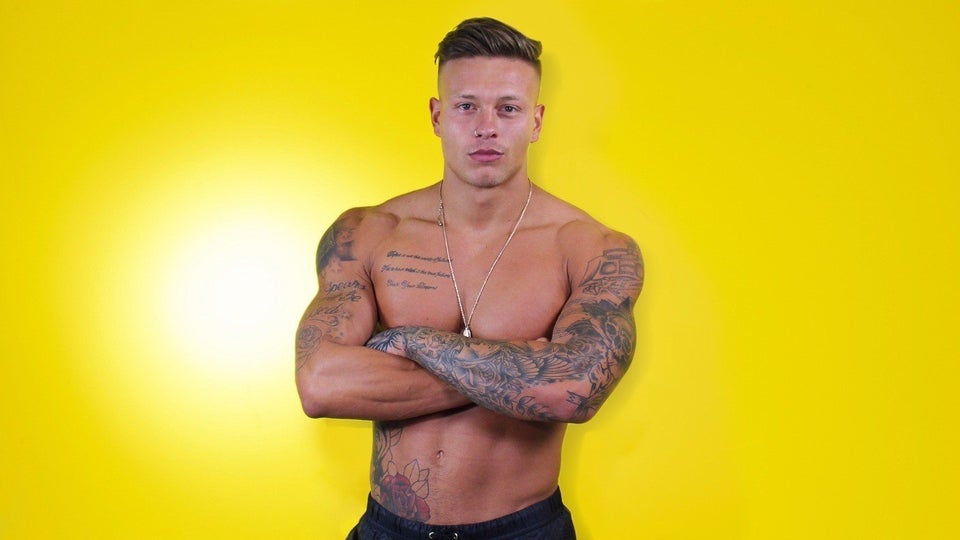 The Definitive Ranking Of Love Island's 20 Best Contestants Ever