More specifically, Joanna has suggested she and Amber Gill had a strong friendship on the show, which producers chose not to show.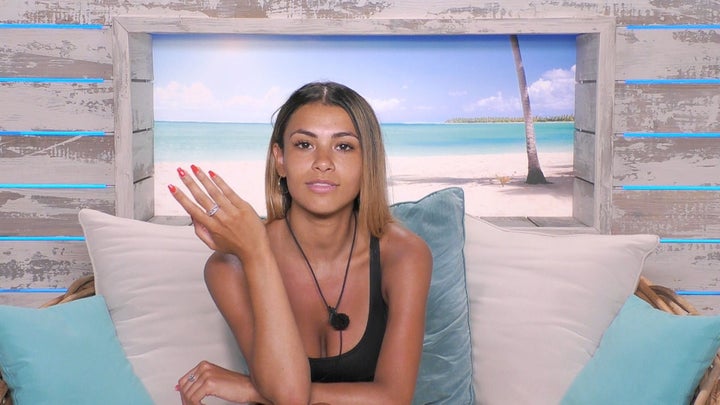 Earlier in the series, Joanna coupled up with Michael Griffiths following this year's Casa Amor twist, despite him having previously been involved in a romance with Amber.
Having now left the villa, after which Michael claimed to Amber that she was the one he liked all along, Joanna told Metro: "My personality wasn't shown as much throughout my time in there, but also mine and Amber's relationship wasn't shown enough.
"We really got along. We did each other's make up and hair, and it would have been nice for viewers to see that."
HuffPost UK has contacted Love Island representatives for comment.
Joanna made similar comments earlier this week, when she told her Instagram followers that she had always encouraged Michael to check that Amber was OK during her time in the villa.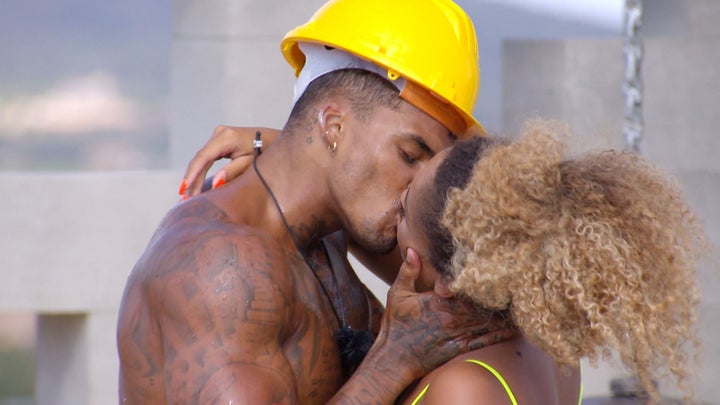 Elaborating further on this, Joanna told Metro: "All in all I was disappointed in Michael. He couldn't be honest with me or Amber, it's the lack of communication that gets me."
After it was revealed that she was being eliminated, Joanna urged Michael to come with her, branding the firefighter a "snake" when he chose not to follow her, and saying she was "in limbo" with regards to her feelings for him.
Love Island continues tonight at 9pm on ITV2.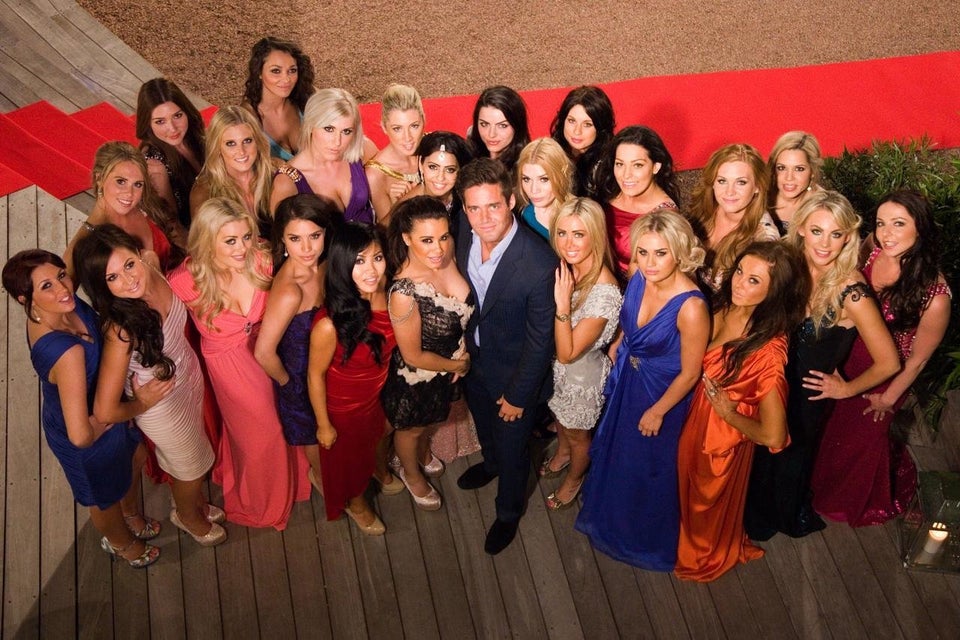 8 Defunct Reality TV Shows Due A Comeback