The Love Island contestants have only been in the villa for three days, but you'd be forgiven for thinking they'd been in there for three months the way some of them have been carrying on.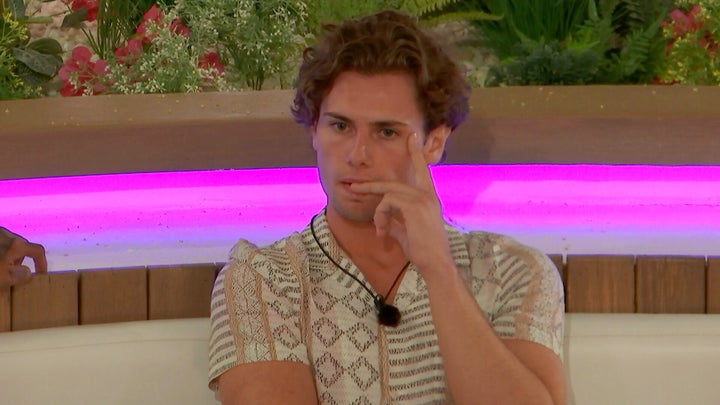 The 22-year-old catering company owner was left feeling pretty sorry for himself after Tommy and Lucie headed out on a double date with newly-formed couple Amy Hart and Curtis Pritchard.
After they returned, Joe told Lucie he didn't feel like he could trust her, despite the fact she had no control over the situation, adding that he felt like she wanted to keep her options open.
He was later then heard telling her how much he really liked her, in an effort to try and win her back from Tommy.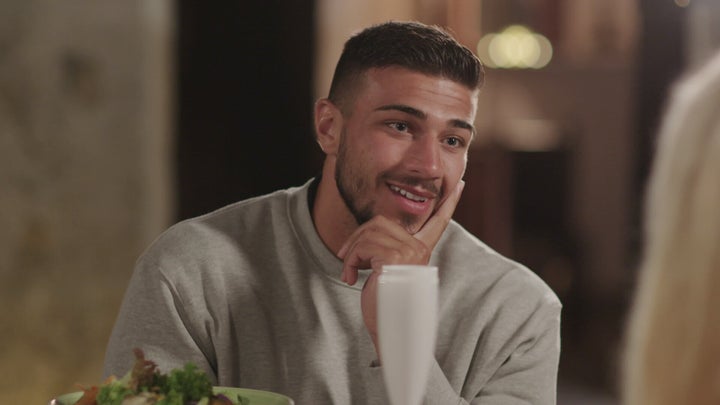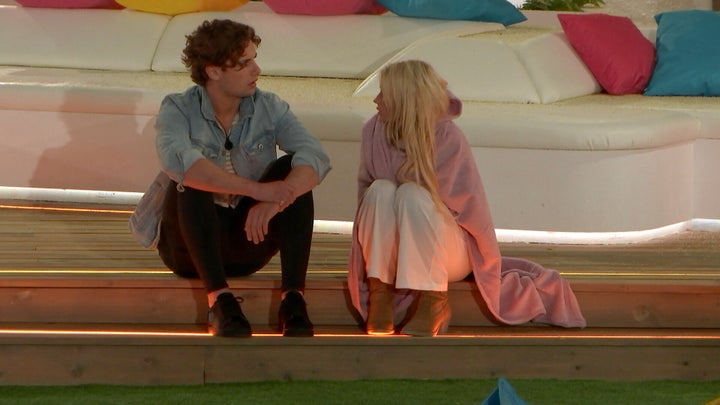 Viewers then saw Lucie deciding to stop things progressing any further with Tommy, but she was later seen in tears over the whole situation, not knowing what to do for the best.
Over on Twitter, people called out Joe's behaviour, claiming it was too intense for someone he had only known for a couple of days.
Some people also claimed it displayed warning signs – something which was echoed by Amy as she tried to advise Lucie about the situation.
Meanwhile, after being rejected by Lucie, Tommy tried to crack on with Amber Gill, but she made it clear she was not interested in being second best.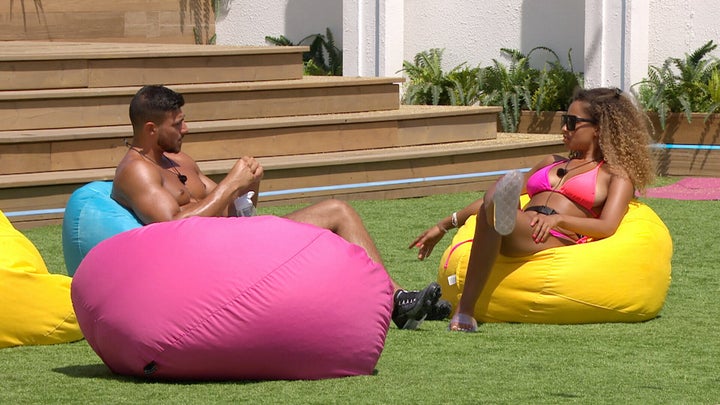 Social influencer Mollie-Mae Hague will be seen arriving in the villa during tonight's episode.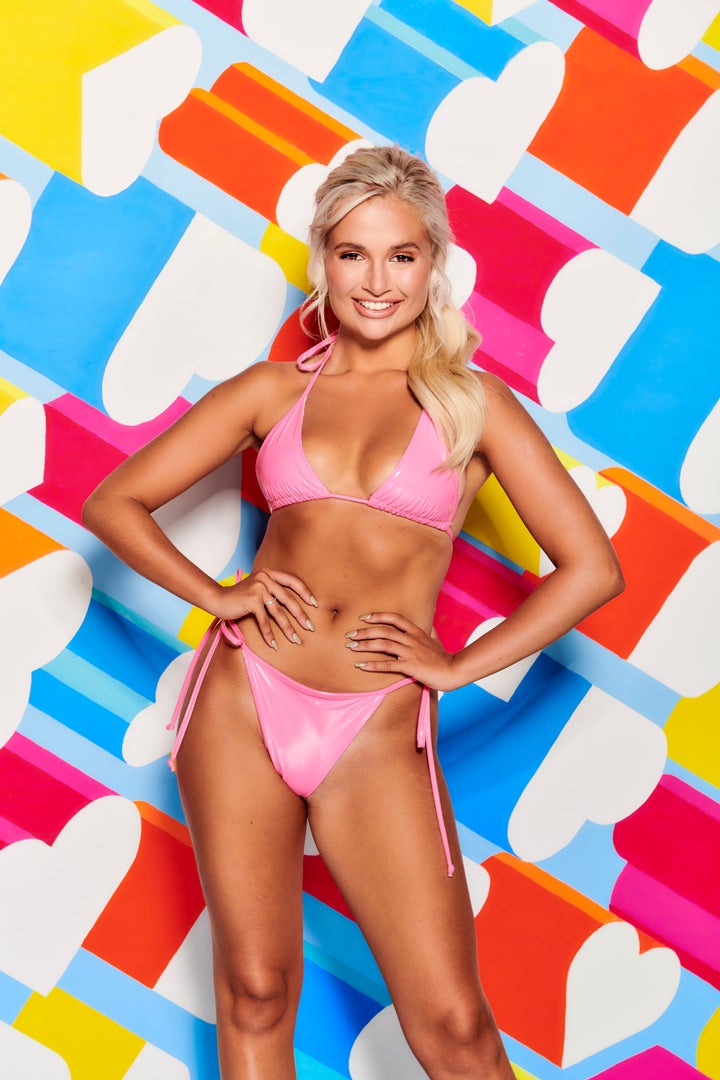 She says she's after someone who can keep her "constantly laughing", describing Channing Tatum as her celebrity crush because she likes "big tall guys that make me feel petite and protected".
Love Island continues tonight at 9pm on ITV2.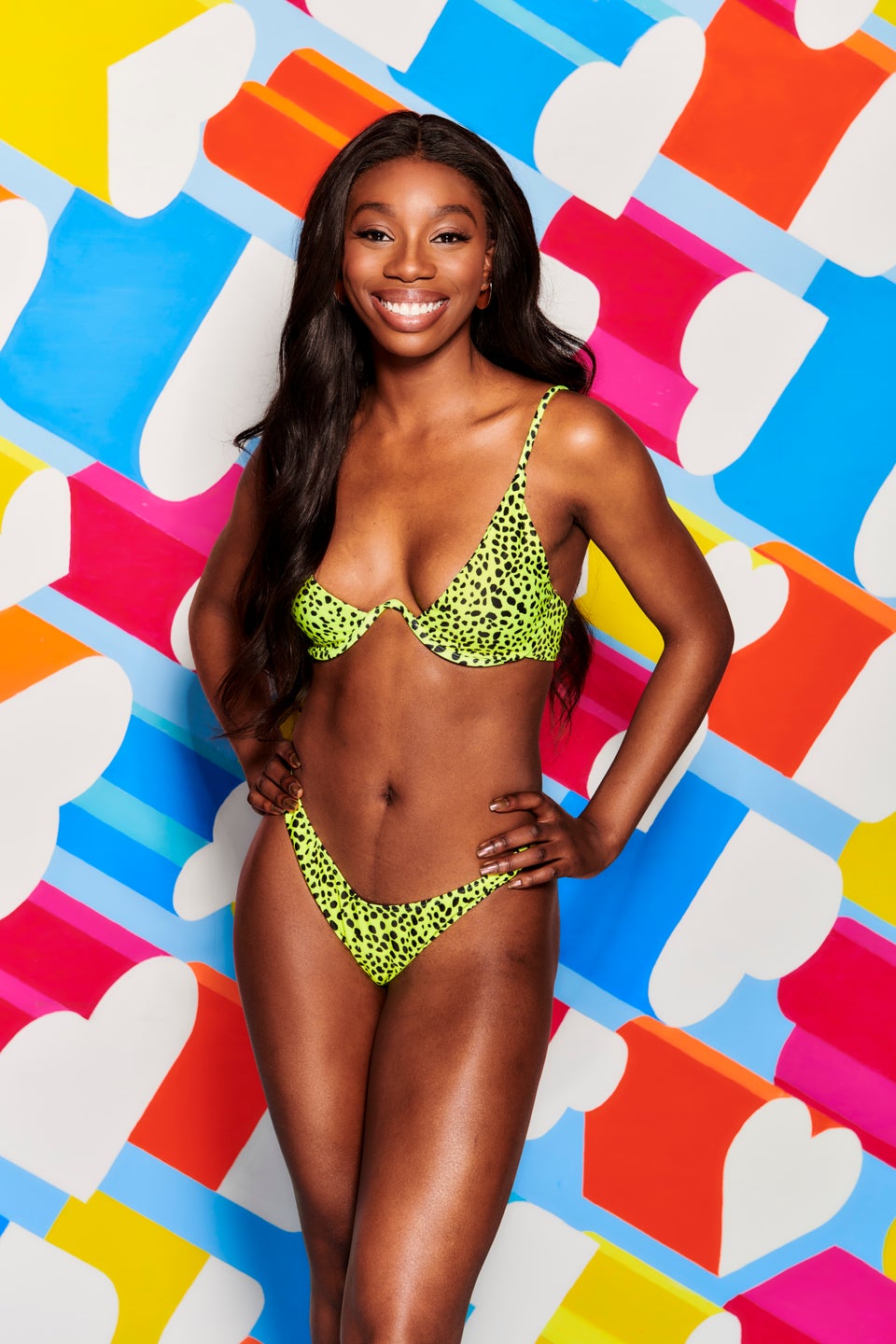 Love Island Contestants 2019