Love Island bosses have responded to claims that producers manipulate situations in the villa and even push them on who to choose in recouplings.
Former contestants Jonny Mitchell and Laura Anderson made a series of accusations about the way the ITV2 reality show is made, claiming it is not as real as viewers might be led to believe.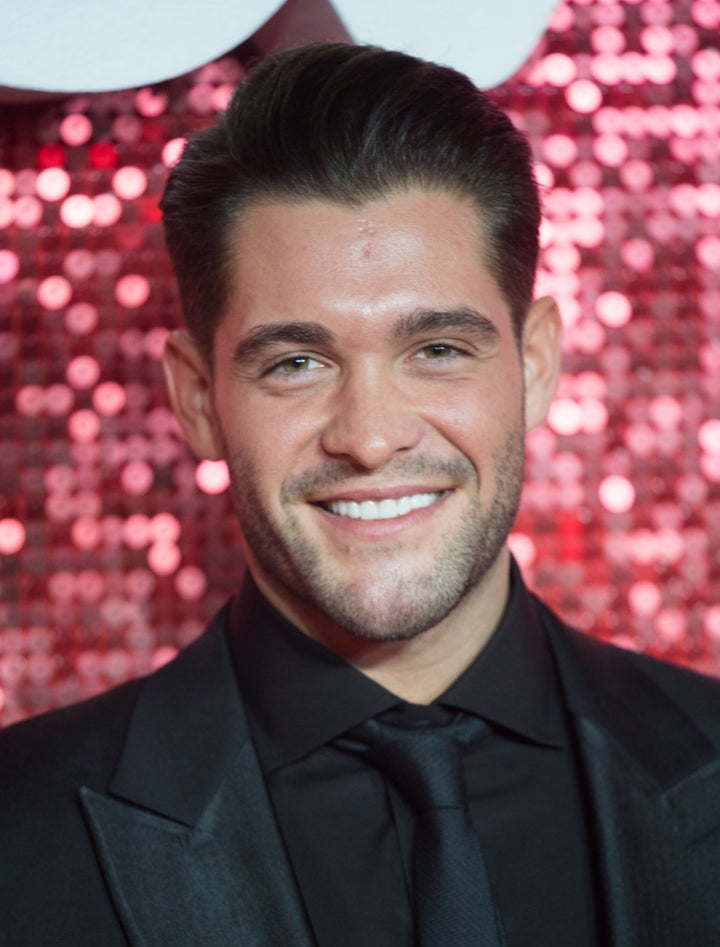 Jonny, who appeared on the 2017 series, told Closer magazine: "The producers can do whatever they want. They can push you in certain directions and make you do certain things.
"When I was in there, they'd call you out of the villa and they'd sit down with you and go, 'How are you feeling about this girl?'
"If there's a new girl they'd say, 'I think she's good looking. Do you think she's good looking? Why don't you get to know her?'"
He continued: "They even push you on who to choose in the recouplings! It's all tactics. I think they already have their own agenda and their own idea of who they want to win."
Series four contestant Laura also said "There's no script whatsover but the producers come and speak to us, and they know everything that's going on.
"They'd watch our reactions – so they'd say, 'How do you feel about that?' And I'd say, 'I really don't care'. But then they'd be like, 'Are you sure you don't care? Because you said this and you looked liked this'."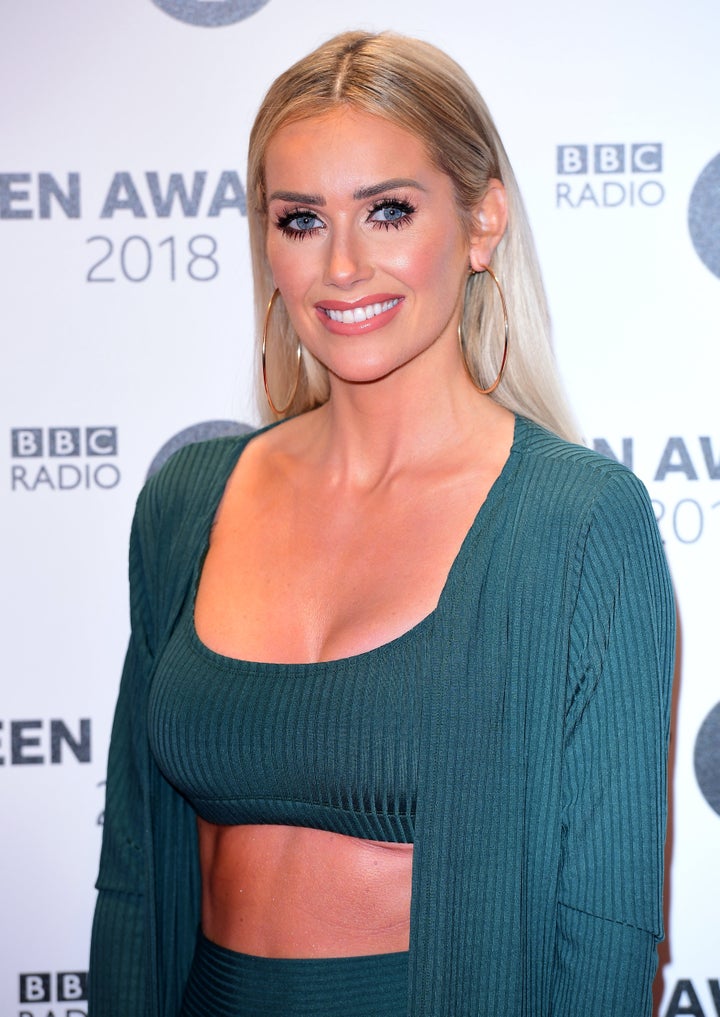 She also claimed contestants would be separated a lot and asked to hold off having certain conversations.
"They'd make the boys sit and have dinner, and the girls sit and have dinner, and ask us to keep our conversations for later when we weren't eating," she said.
"If there were five different conversations, they'd try to limit it to three. And tell us to let others have a chat first. IT was more about timing than control."
Responding to the pair's comments, a Love Island spokesperson said it is "absolutely untrue to suggest that Love Island is fake", but conceded there are produced elements to the series that they've never sought to hide.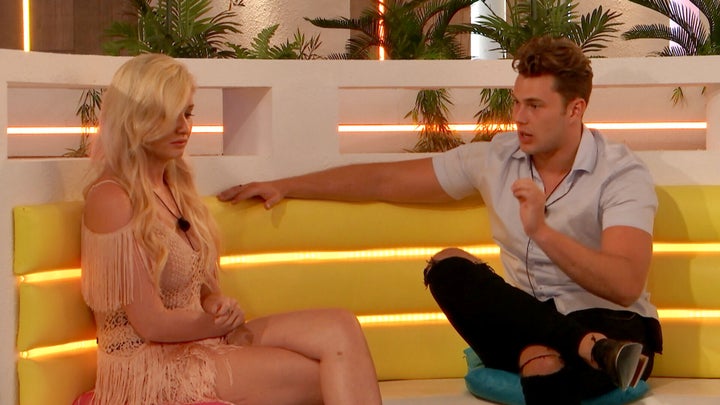 "As anyone who watches the show regularly would know, Love Island is a combination of reality and produced elements that are reflective of what's happening in the villa, and is a fair and accurate representation of villa life," the rep said.
"We have always been completely transparent about this and the way the show is produced. This is often acknowledged in the voiceover by Iain Stirling. It is absolutely untrue to suggest that Love Island is fake. The opinions they have and the relationships formed are completely within the control of the Islanders themselves.
"As we have said since series one, Love Island is a combination of reality and produced elements."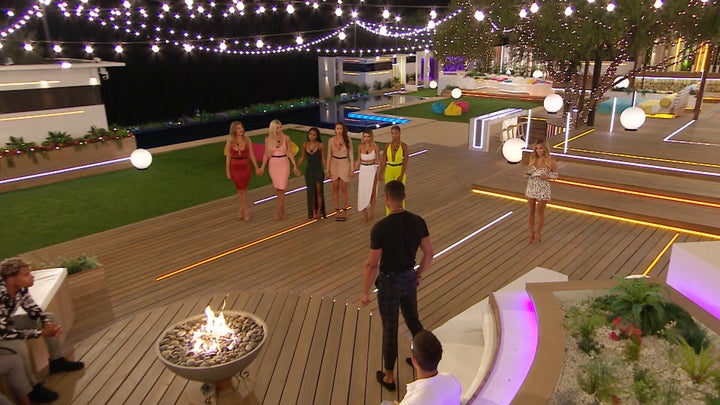 In a press conference with journalists including HuffPost UK prior to the current series starting, ITV Studios Entertainment boss Angela Jain also shared these sentiments.
"It's really important to remind everyone this show is a television programme. It is 100% produced, but just to be crystal clear, nothing that you are seeing has been done for the cameras, not at all," she said.
"When you make television programmes and you're on a single camera shoot, you shoot the scene wide to start with and then go back in and ask them to repeat actions for cutaways, that is how telly works. But in terms of the 71 cameras rigged in that villa, everything you see are their words and what they want to say.
"The only time they say our words is when they read out a text, so there's no construction about this."
She added: "We're not trying to tell them what to say, we're not trying to tell them what to do, it's all their own words."
Love Island airs Sunday to Friday at 9pm on ITV2.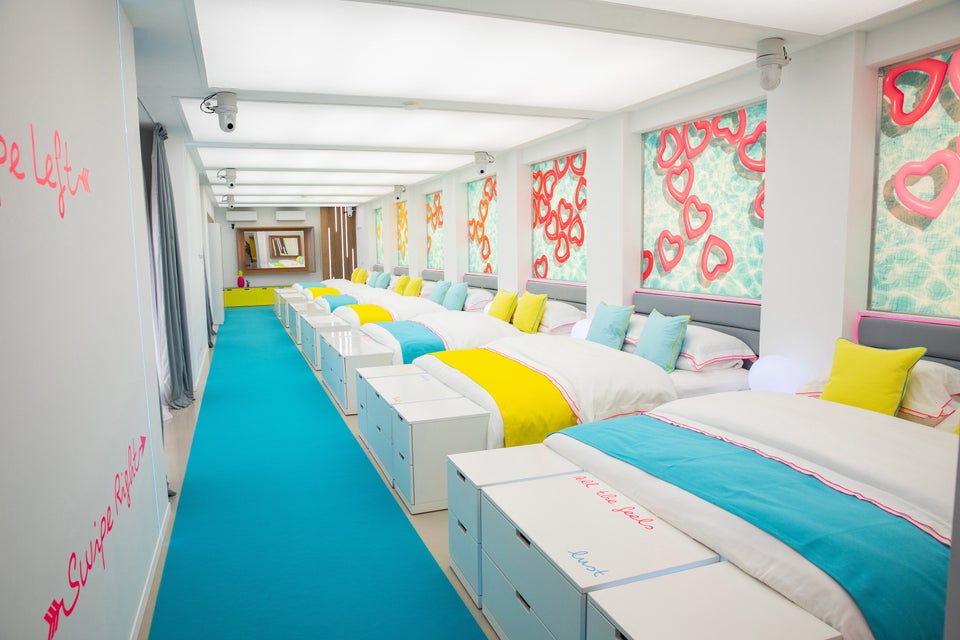 The Love Island villa 2019...