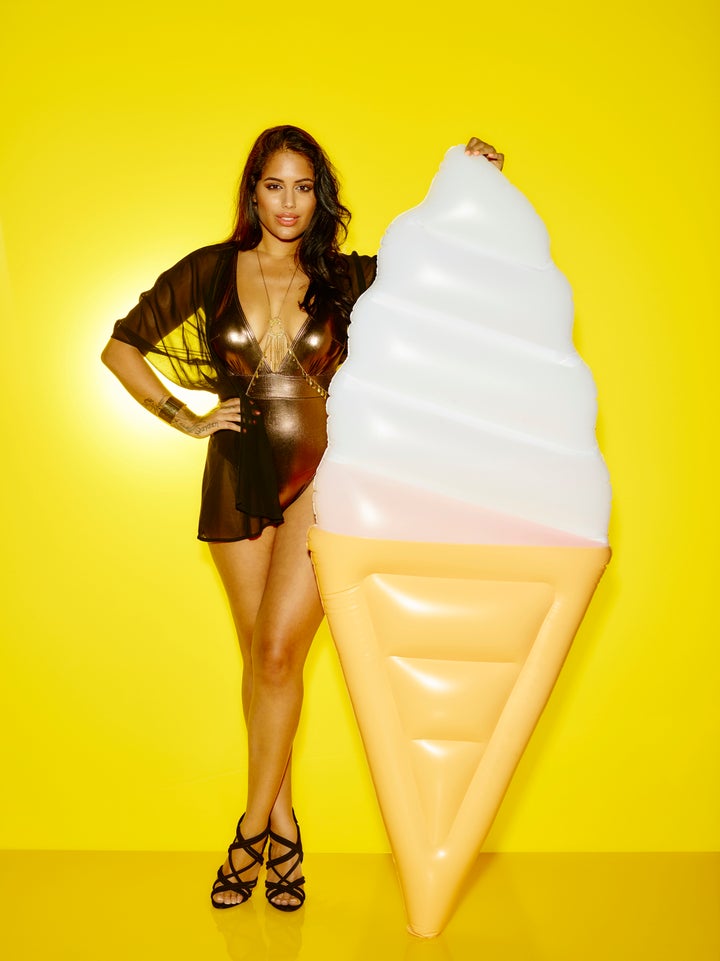 She's now teased that she could return to the 'Love Island' villa to confront Terry about his lack of loyalty, despite being booted off the show last week.
When a fan tweeted her on Wednesday night (29 June) telling her to "get back to the villa", she responded with a cryptic: "Be patient."
Even more curiously, the tweet has now vanished from her page, with a link to the tweet now saying "the page doesn't exist".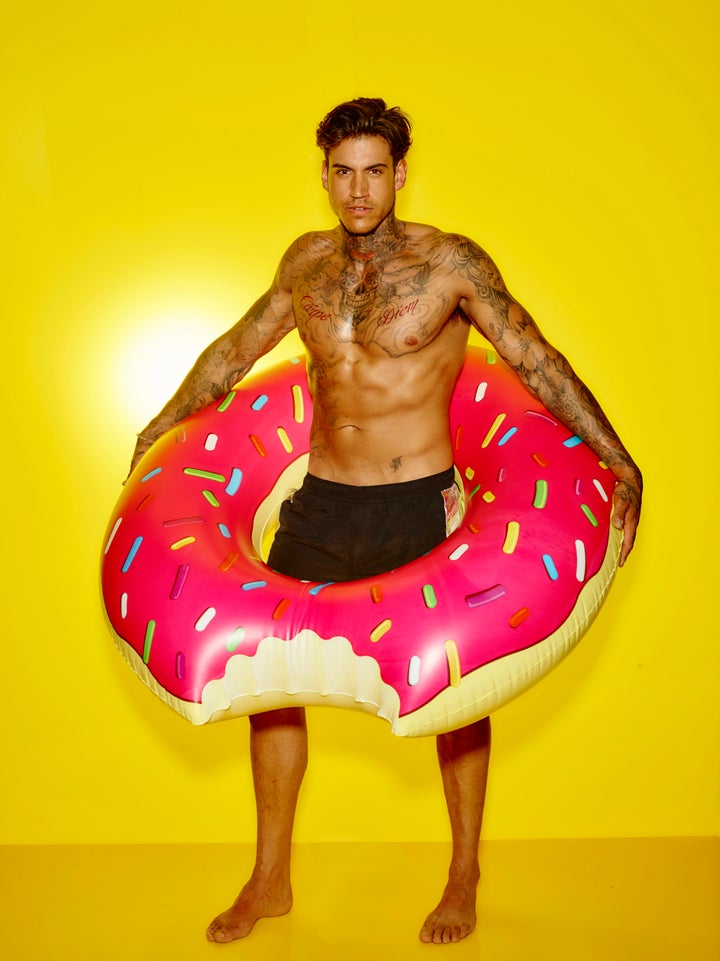 When Tom Powell's ex, Emma, rocked up just days later, though, Malin was clearly the last thing on his mind, as the two shared a kiss following a romantic bike ride.
'Love Island' airs nightly on ITV2 at 9pm.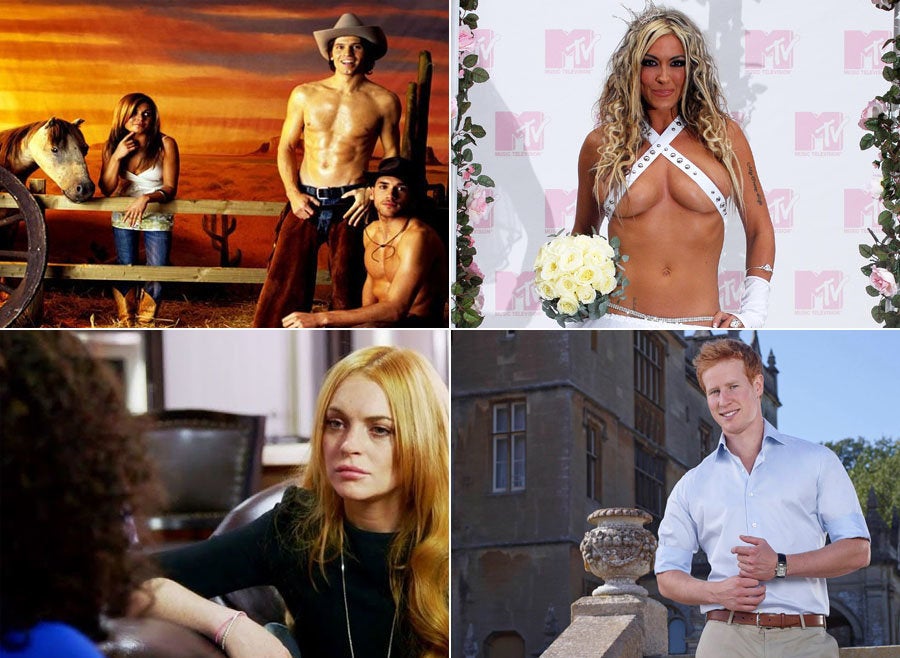 c.20thC.Fox/Everett/Rex/Shutterstock/OWN/Channel 4/Ray Tang/Rex/Shutterstock