'Love Island' may have aired its most shocking moment yet in last night's (22 June) episode, when one of the pairings got down and dirty in full view of the rest of their fellow contestants.
However, it wasn't just hundreds of thousands of viewers at home watching them in the act, but also their fellow Islanders, who were in the room offering a running commentary and even some encouraging applause.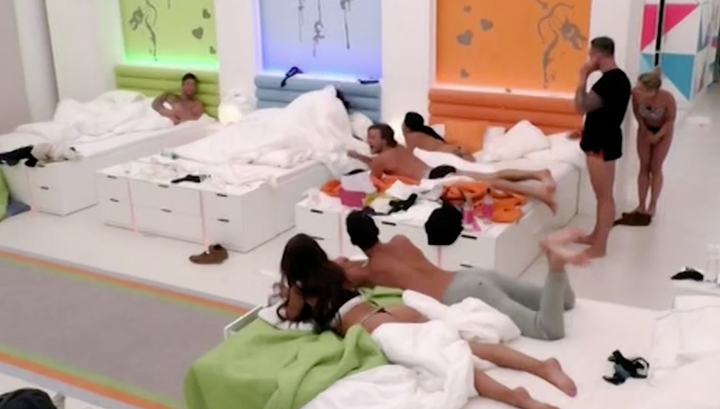 As the pair got it on under the covers, the rest of the group occasionally paused their woops and hollers to pipe up with queries and helpful advice, like "is it missionary?", "put your finger in the bumhole" and a succinct "have it off!".
At one point, Terry briefly took a pause from the… well, it's sex, isn't it? Let's call it sex, because they're having sex.
So yeah, Terry took a brief break from the sex to wag his finger disapprovingly at the rest of the group, but fortunately Malin saw the funny side, when she pulled back the duvet with a big smile on her face.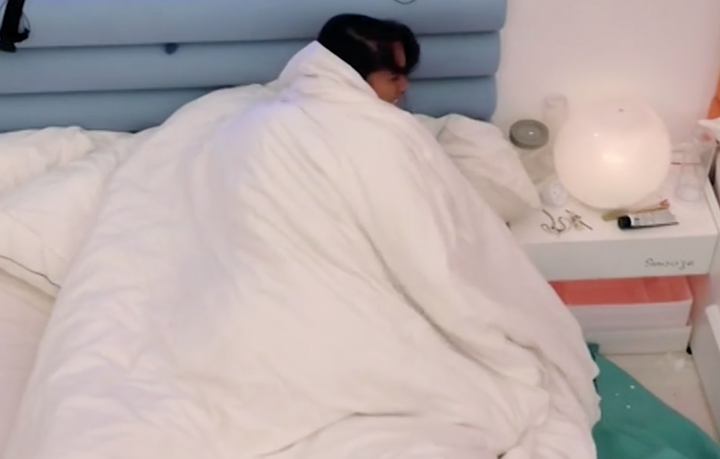 This is what happens when you take the WiFi away from a group of twenty-somethings, folks.
Her frisson led the Miss Great Britain organisation to controversially strip her of her title, which has led to a backlash from many 'Love Island' viewers, who are calling for them to reinstate her as Miss GB.
'Love Island' continues on Thursday (23 June) at 9pm on ITV2.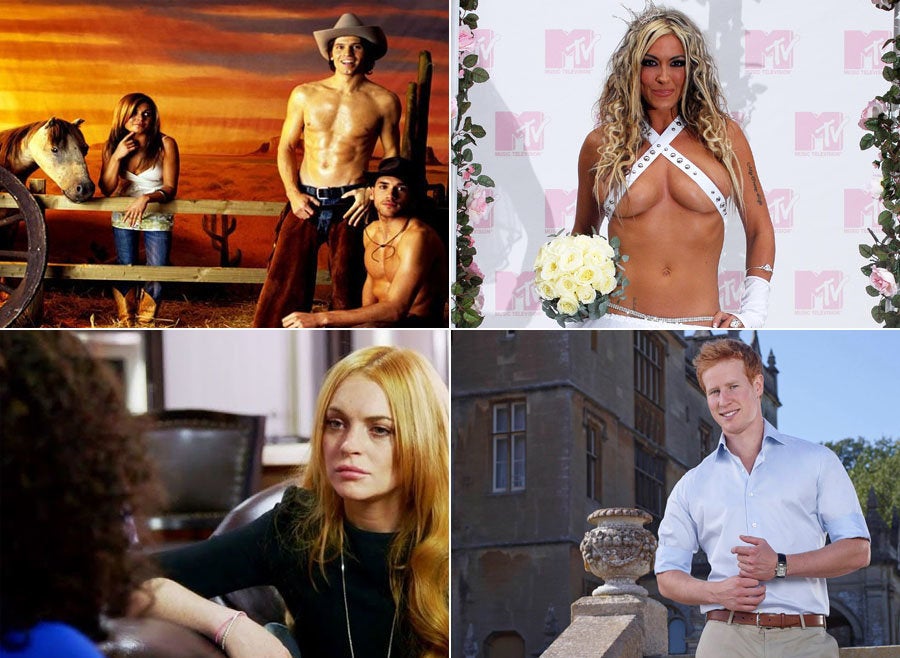 c.20thC.Fox/Everett/Rex/Shutterstock/OWN/Channel 4/Ray Tang/Rex/Shutterstock
Related