Yewande appeared on Good Morning Britain on Thursday to discuss the previous night's explosive episode of the ITV2 reality show, which showed the fall-out from the latest recoupling.
Viewers saw a full-scale row erupt over Michael's decision to dump Amber for Joanna Chimonides, while Curtis left Amy Hart heartbroken when he admitted to grafting on Jourdan Raine while the girls were in Casa Amor.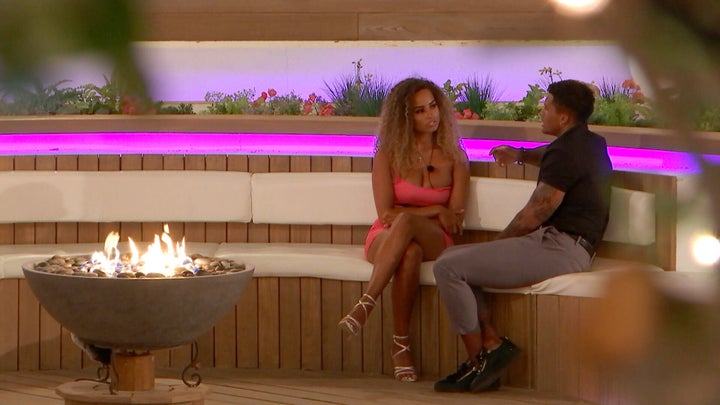 Yewande, who was close to both Amber and Michael during her time in the villa, accused the latter of going into the row all "guns blazing", saying: "I'm really disappointed in the way he handled yesterday's situation.
"He went in guns blazing and didn't apologise and called her childish and said "you didn't open to me" and never once did he take responsibility and I think that's where the issue was. He was so quick to call her childish.
"It is important to go with your gut but what Michael did was he highlighted Amber's bad qualities and never once took responsibility for his actions."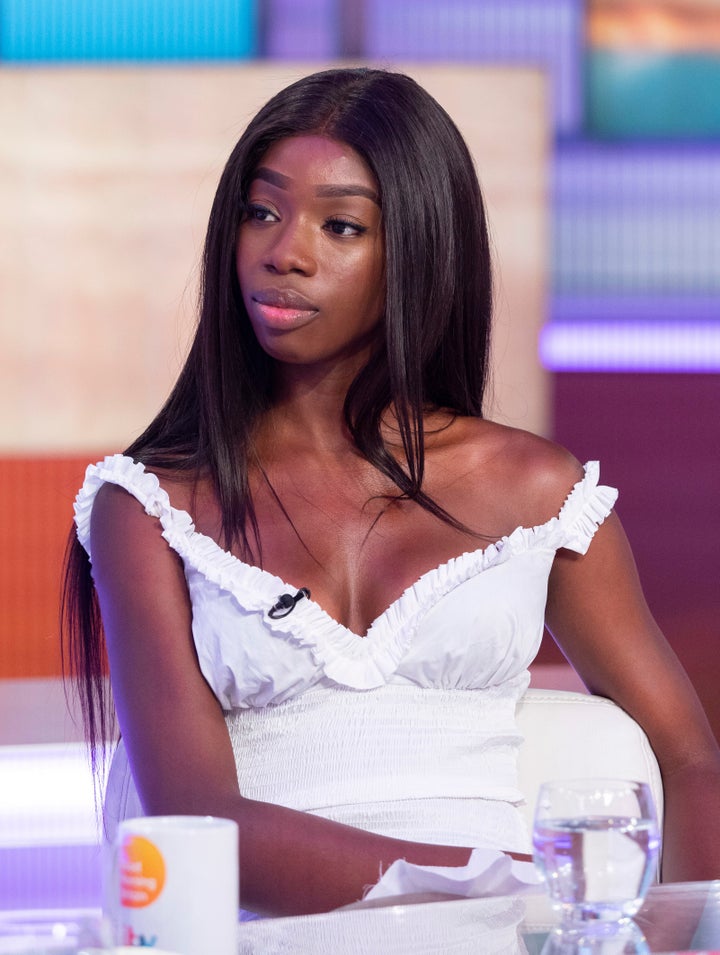 When later asked if the contestants in the villa are genuinely looking for love, Yewande replied: "I think some people are genuine and some people have a game plan."
Pressed on who she thought the game players were, she claimed Curtis had "really shocked" her.
"I'm still confused how you can go from 100 to zero real quick," she said.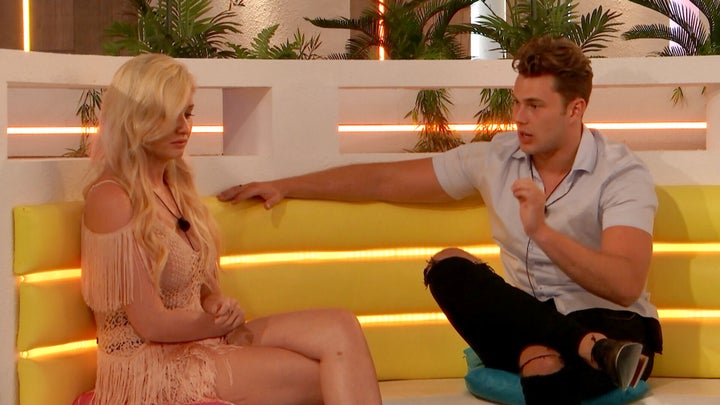 "He basically said to Amy he's been lying from the start which kind of makes you question everything really.
"Did you have a game plan from the start? How have you kept lying to her for four weeks? That's a long time to lie to someone."
Tonight's Love Island will see both situations explored further, as Joanna and Amber head out for a drink to have it out over Michael, while Amy has another showdown with Curtis in which she brands him a "liar".
Love Island airs tonight at 9pm on ITV2, with Good Morning Britain airing weekdays at 6am on ITV.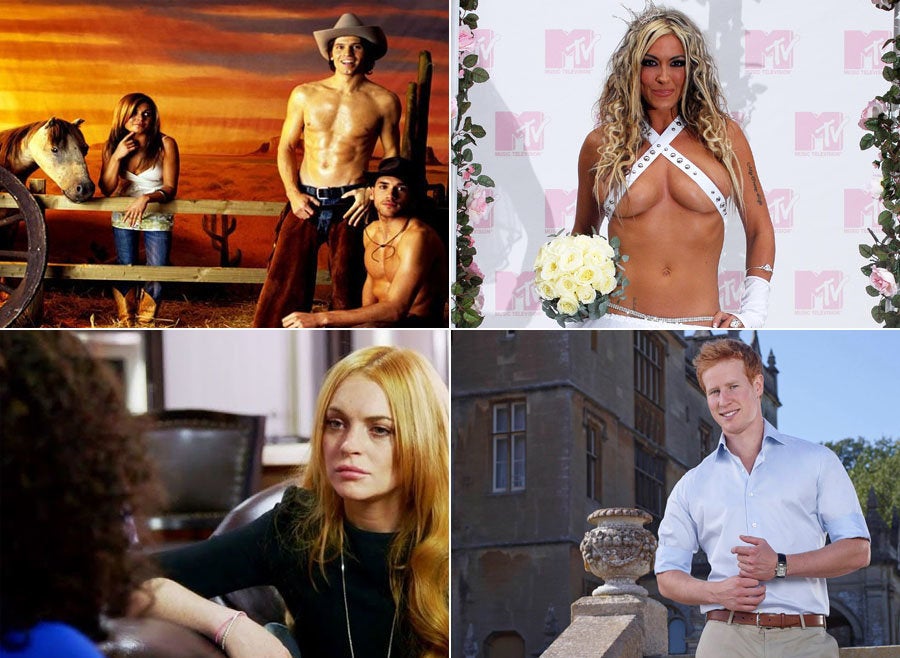 15 Reality TV Shows We Can't Believe Existed