The firefighter was called out by viewers of the ITV2 show after ordering Amber to "sit down" as he pulled her for a chat.
Last night's episode saw Michael's partner Joanna Chimonides voted off the Island, leaving a glimmer of hope that he and Amber might rekindle their previous romance, especially after she'd confessed her feelings towards him.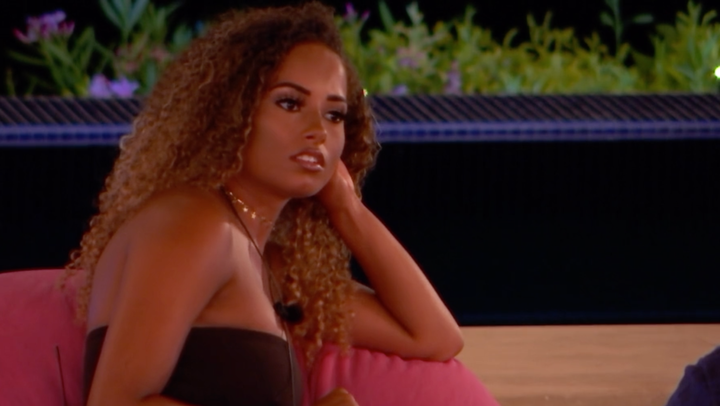 However, still upset by the loss of Joanna (but not quite upset enough to follow her out of the villa), Michael was keen to quash the idea of rekindling his relationship with Amber.
Calling her from across the garden, he said: "Amber, sit down for us. Sit down."
A shocked Maura overheard, remarking: "Did she just let him talk to her like that? Sit down? That was really rude."
Amber also questioned his tone, before he proceeded to tell her he is not interested in her any more.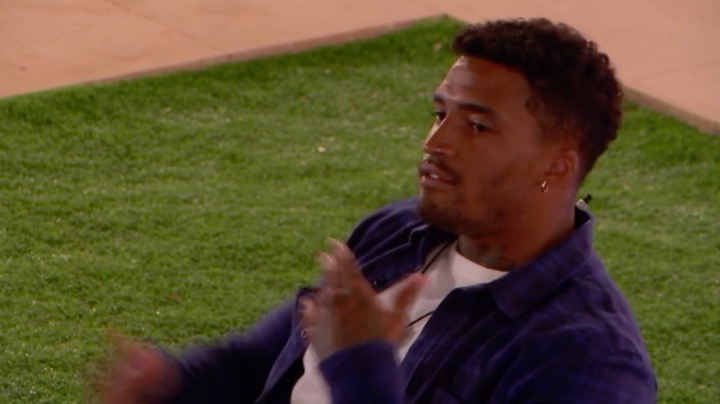 "I know where my head's at, and I wanted to be 100% clear. I didn't want any open-endedness to it," he said before walking away.
Amber remarked to the girls: "He is so weird. He's just fucking odd."
She continued: "He comes to us and says, 'sit down' like that, as if it was me that brought someone back from Casa Amor, but that wasn't the case.
"It's really, really, really starting to upset us and wear us down."
In the Beach Hut, Amber went on: "I can handle people talking to me however they want if I feel like I have done something wrong, but when I've done nothing wrong, it's like, 'what have I done to you?'. I'm just really angry."
On Twitter, Michael was called out for his rudeness, with users accusing him of talking to Amber "like a dog".
However, it's looking like there might not even be a future for Michael and Joanna either.
Joanna branded Michael a "snake" upon leaving the villa, slamming his decision not to follow her and insisting it would spell the end for their relationship.
In an interview after leaving the villa, she said: "Part of me expected Michael to leave with me, however I don't want to be in control of someone's life journey and if he wants to continue in the villa, to get to know someone else or see where things go, I've got respect for that.
"It is a bit disappointing but I'd never hold that against him."
She added: "I am a bit in limbo about how I'm feeling about Michael.
"We got along well and had lots in common and laughed together but for me I need to put it on pause and then we can see what happens when he leaves the villa."
Love Island continues tonight at 9pm on ITV2.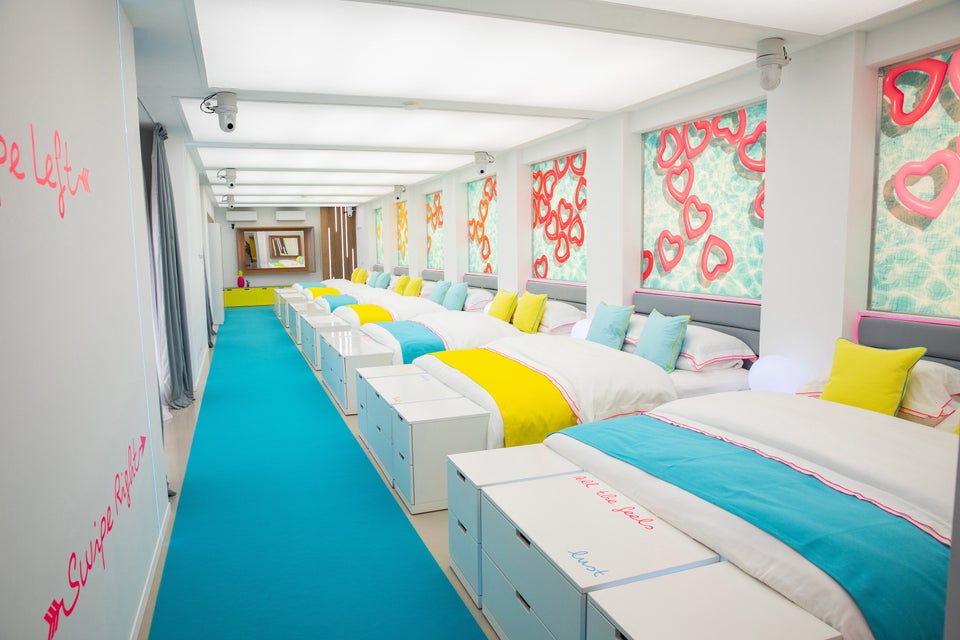 The Love Island villa 2019...