'Love Island' viewers were left stunned during Sunday night's (5 June) episode, following a rather embarrassing admission from Nathan Massey.
Nathan has been involved in an ongoing flirtation with Cara De La Hoyde during his time on the ITV2 reality show, and while sharing a bed with her in the most recent instalment, he was heard making a plea for them to grow closer still.
Or, as he put it: "Could you just wank me off please? I'm dying."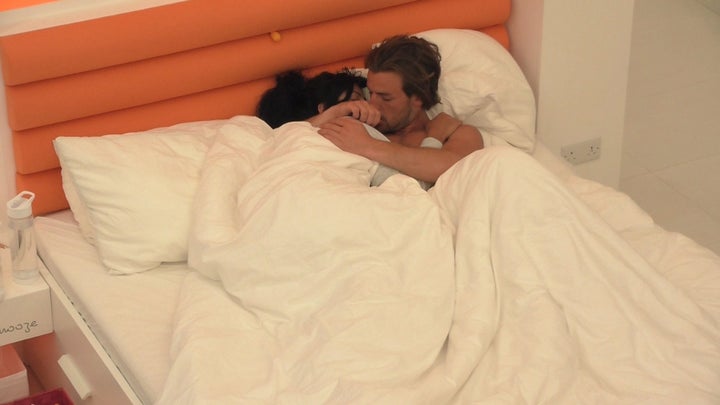 They were then said to have shared an unspecified "intimate moment", prompting Nathan to declare moments later: "That was unbelievable. I'm so happy. Thank you. Thank you Lord."
Speaking in the Beach Hut the next morning, she told viewers: "We had a little kiss, it was all lovely. Then we had a little grope and it was all lovely. Then he started rubbing himself against me."
However, in the cold light of day, she was keen to set the record straight about what exactly had gone down under the covers during their "intimate moment".
She told Nathan, upon realising it was their "week anniversary": "It's alright because we celebrated last night didn't we? Well, you did - I didn't. Let's explain what you did though, because I don't want people thinking I had any part in it."
A sheepish Nathan then confided that he had "humped her leg".
Yes, folks. That's where we're at now. People "humping" the legs of their fellow contestants in the name of Sunday night entertainment.
The revelation got a mixed reception from 'Love Island' fans:
'Love Island' continues on Monday (6 June) at 9pm on ITV2.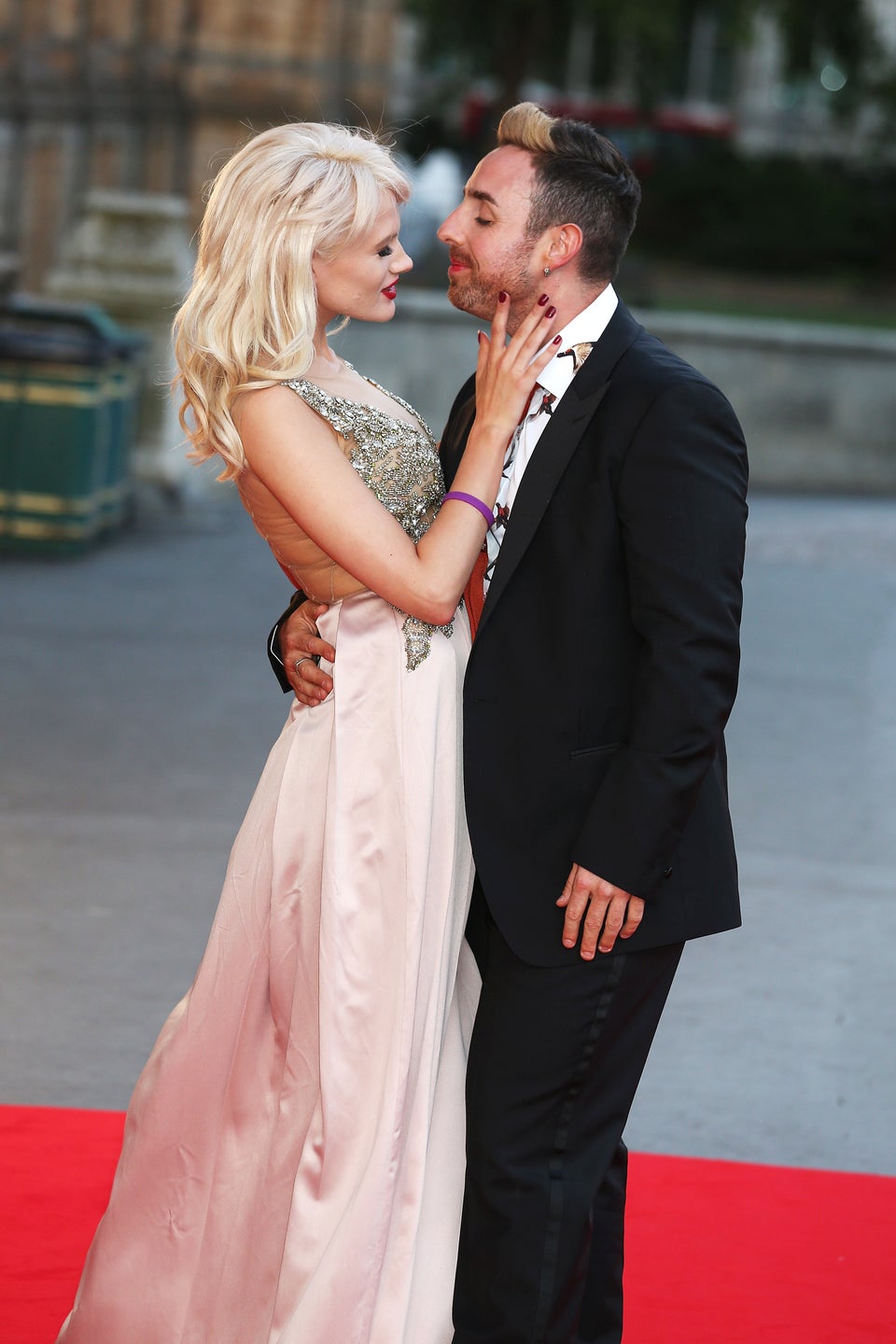 20 Reality TV Couples