ITV has confirmed there's one thing we'll be seeing a lot less of when 'Love Island' returns next month, revealing this year's contestants will be banned from smoking inside the villa and garden.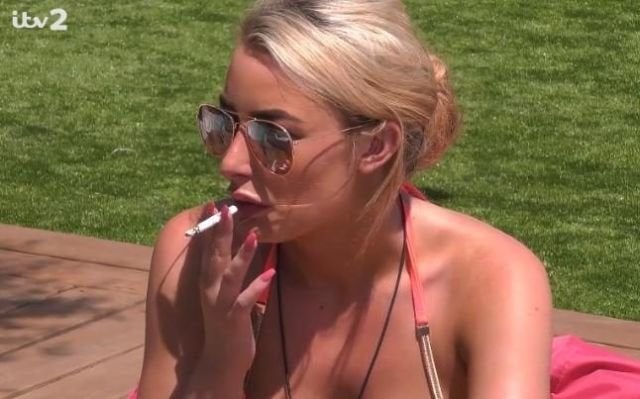 To combat this, there will be a strict no smoking rule in place and HuffPost UK has learnt that the Islanders will only be able to light up in a designated area outside of the villa.
Islanders will only be able to smoke alone so nothing too interesting, or worthy of broadcast, will take place in the area (though bosses will be setting up a single camera just in case).
Issued on Wednesday (23 May), a statement from ITV confirmed: "There will be no smoking within the 'Love Island' villa or the main villa garden this year."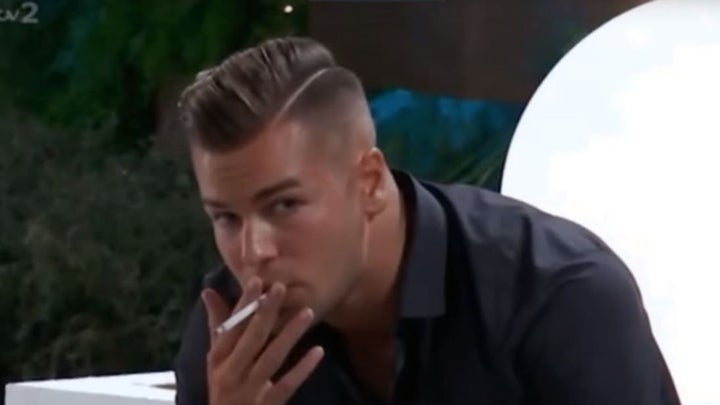 During a recent appearance on 'BUILD', 'Love Island' host Caroline Flack and narrator Iain Stirling also addressed many of the rumours that have been circulating ahead of the show's return.