Well, you should probably think again.
They then appeared to have reconciled, but in Wednesday's (22 June) episode, they're back feuding once again, when a task reveals that she's got a crush on their fellow Islander, James Khan.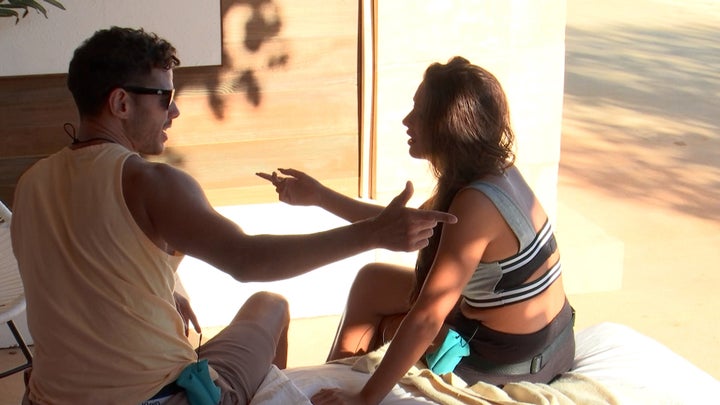 Confronting his girlfriend, Scott fumes: "I asked you so many times. You're a fucking liar. You were mugging me off. The whole game's been about me being a mug.
"I just can't believe that you'd go around saying things like that. I think you need to appreciate me more. To say those words out loud is muggy, Kady. You need to realise how you're lucky to be with me. You mugged me off for two days to get to that date [with James]."
Earlier this week, Scott received a video message from his twin brother, urging him to call things off with Kady, who he accused of "playing games" and "treating [Scott] like a mug".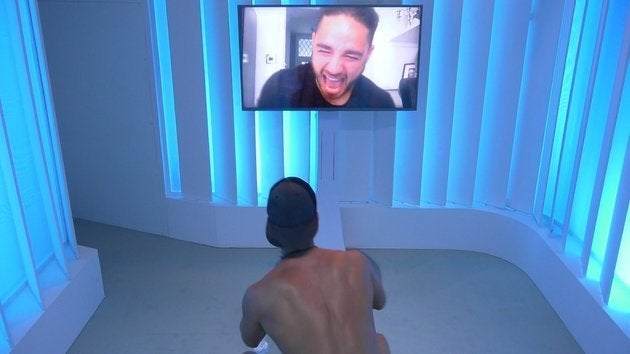 See how it all plays out between Kady and Scott in Wednesday's 'Love Island', kicking off at 9pm on ITV.
Tap the image below to launch the slideshow...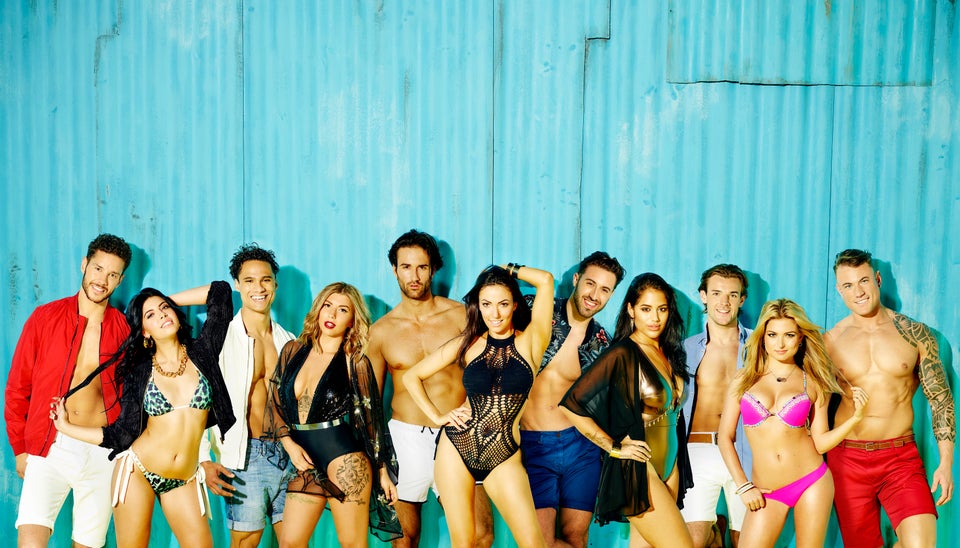 'Love Island' Contestants 2016