If Malin Andersson was mad to see her man Terry Walsh getting close to a new 'Love Island' contestant following her departure, she's going to be incandescent when she tunes into tonight's (30 June) episode.
Viewers will see Terry seal the deal with Emma-Jane Woodham during the latest installment of the ITV2 reality show.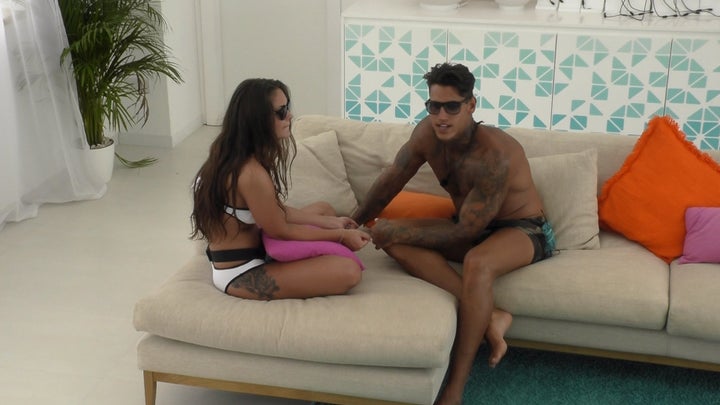 The couple share a bed for the first time after another day of flirting in the villa, and it isn't long before one thing leads to another, despite Emma-Jane previously vowing never to have sex on the show.
The next morning, Emma-Jane reflects on their night of passion in the Beach Hut, admitting that her dad would be less than impressed.
"Me and Terry had a bit of a kiss and a cuddle when we went upstairs last night. My pops is very disapproving, so he won't like that very much," she says.
She later admits to Olivia Buckland that she's "pissed off with herself" for sleeping with Terry.
Olivia tries to comfort her, saying: "Sex is a huge part of a relationship. Just because you're on TV, how can you forget about that?"
Emma agrees, saying: "Why am I even here if I'm going to sit and think about the outside world constantly."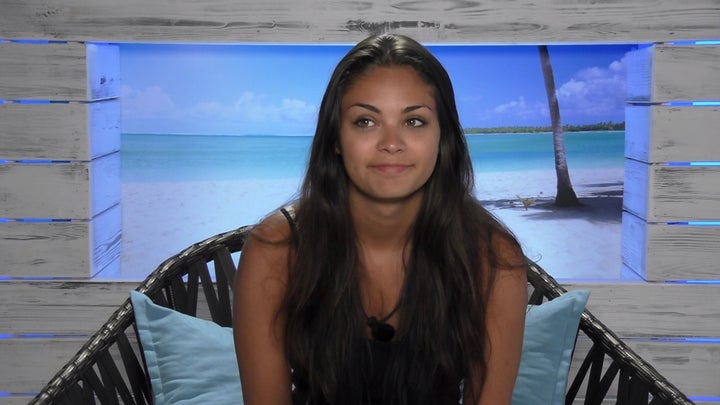 She later feels better about the situation when she talks things over with Terry, explaining: "At the end of the day, I don't regret anything and I'm certainly not going to sit in here regretting it and let it ruin my day."
However, Malin, who was in a relationship with Terry before she was voted off the island, will certainly not be impressed by the development.
'Love Island' airs tonight at 9pm on ITV2.
Tap the image below to launch the slideshow...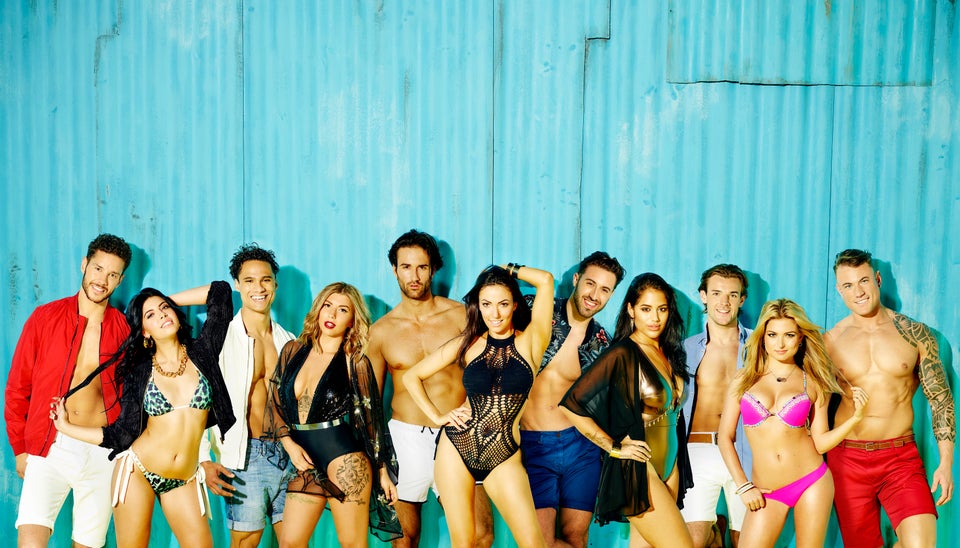 'Love Island' Contestants 2016