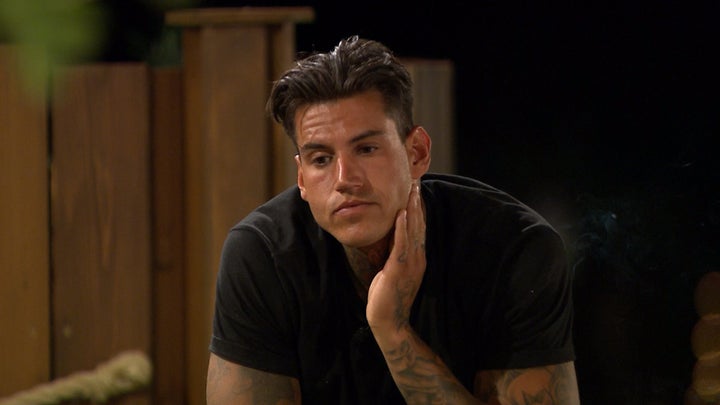 Thinking out loud about potentially walking away from the show, he says: "I'm not going to win on my own am I? Malin's the one I want to be with. I feel like it's been ripped beneath my feet. I just never thought I'd be in this position.
"It's a difficult one, because I can't guarantee I'm even going to be with Malin in a month's time... I know I'll be watching from the outside going 'I wish I was with the boys' as well. I love every one of you boys as well, that's what's making it so much harder.
"I'm not just leaving for her, I'm leaving you boys for her. If I left, I wouldn't be happy with her because I'd be missing everyone else as well."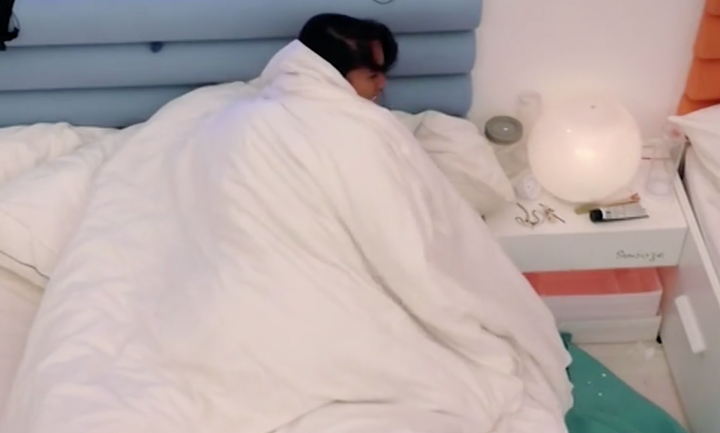 Ultimately, Terry decides to stay on the show, insisting he won't be tempted by any other girls on the show.
He reveals: "If I'm going to be with [Malin], I'm going to be with her. No girl will come in that I'll have them feelings for. It's a test for me and that's how I'll look at it I think."
He then makes a tactical move in partnering himself with Tina Stinnes, taking her aside and telling her: "I've been analysing what's going on and at the minute you haven't really clicked with any guys.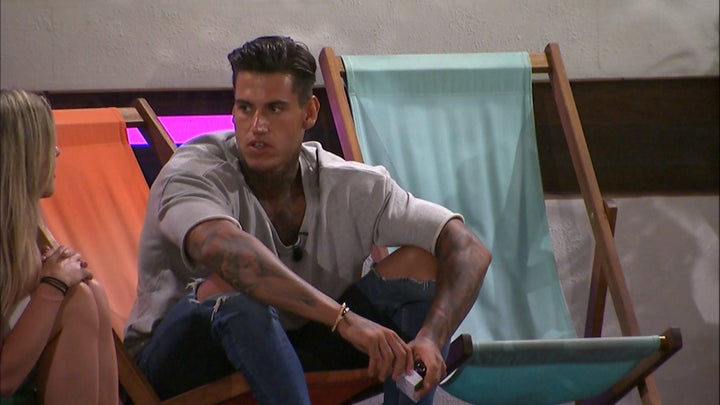 "For me, I still want to gain so much from this experience and further it. Obviously, recoupling is coming up. If you wanted, I'd be more than happy to recouple with you. I like you as a person, you seem really down to earth and it wouldn't be awkward if we had to do tasks."
This may come as a blow for newcomer Liana Isadora Van Riel, who was also hoping to pair up with Terry, following Malin's exit.
See how she reacts in Thursday's 'Love Island', kicking off at 9pm on ITV2.
Tap the image below to launch the slideshow...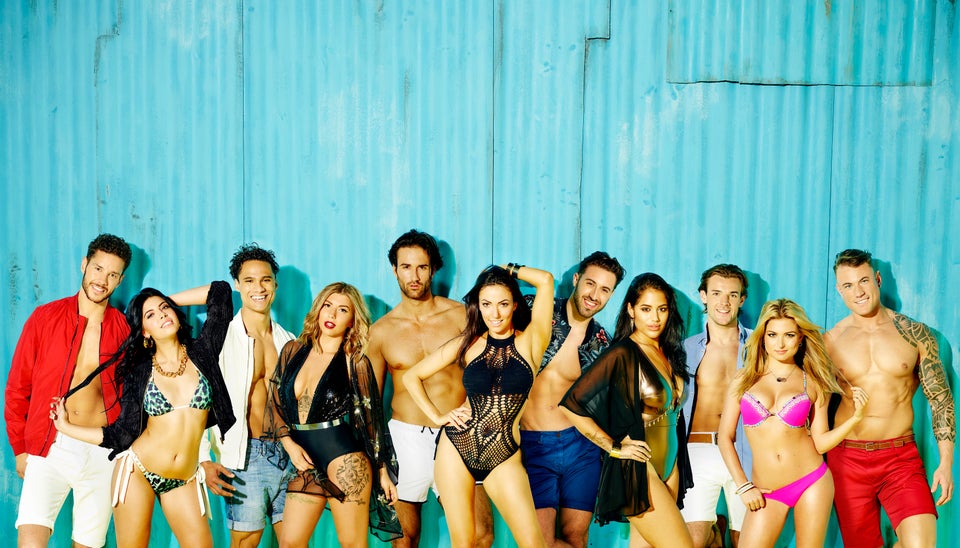 'Love Island' Contestants 2016