Former 'Love Island' contestant Zara Holland has spoken out following the controversy that has errupted since she had sex on the show.
Although Zara was far from the first person to have an intimate moment on the ITV2 reality show, hers was particularly noteworthy, as the Miss Great Britain organisation chose to strip her of her title due to the incident.
While many have called out the pageant for a double-standard towards women, and a petition has already gained 10,000 signatures for her to be reinstated, Zara has remained quiet on the matter, until now.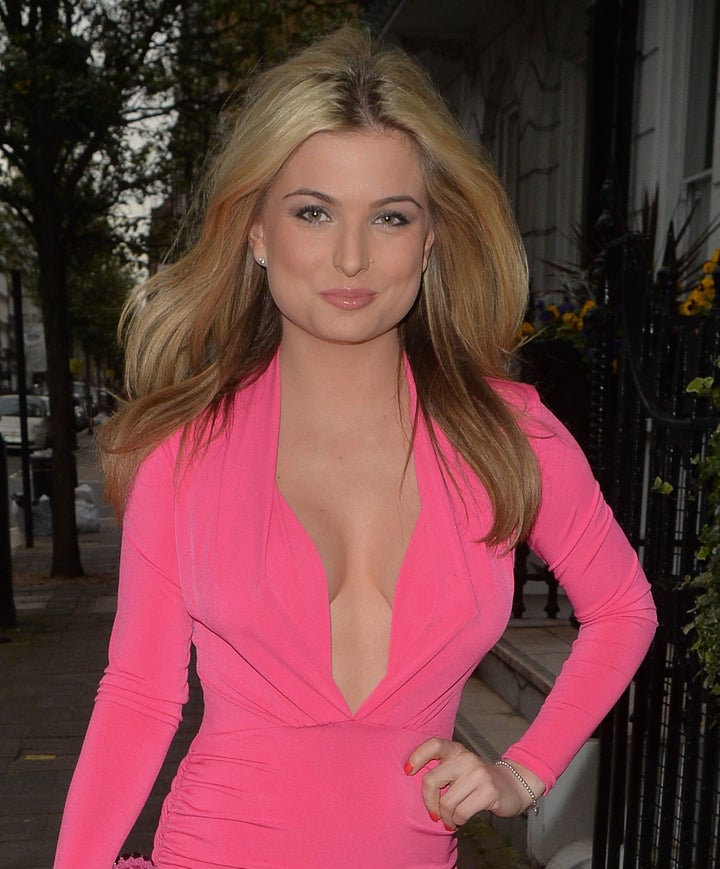 Sticking up for herself in an interview with The Sun, she branded the debacle "horrific", continuing: "I've done nothing wrong.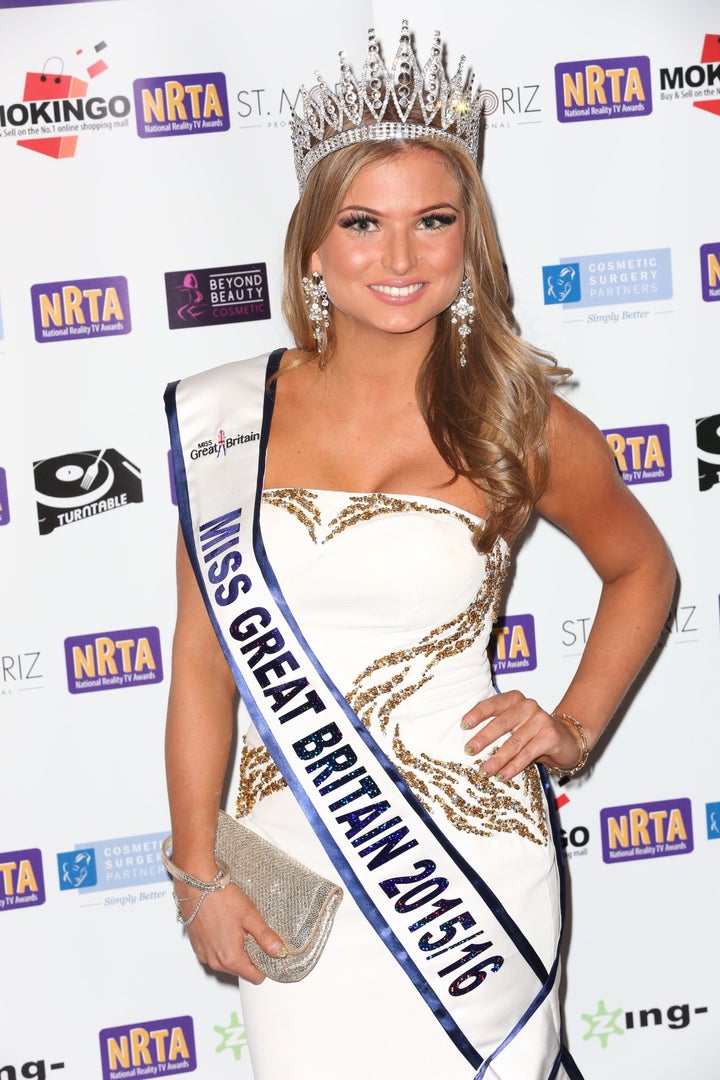 Miss GB runner-up Deone Robertson has since been announced as Zara's replacement, and she recently claimed she supported the organisation's decision.
Tap the image below to launch the slideshow...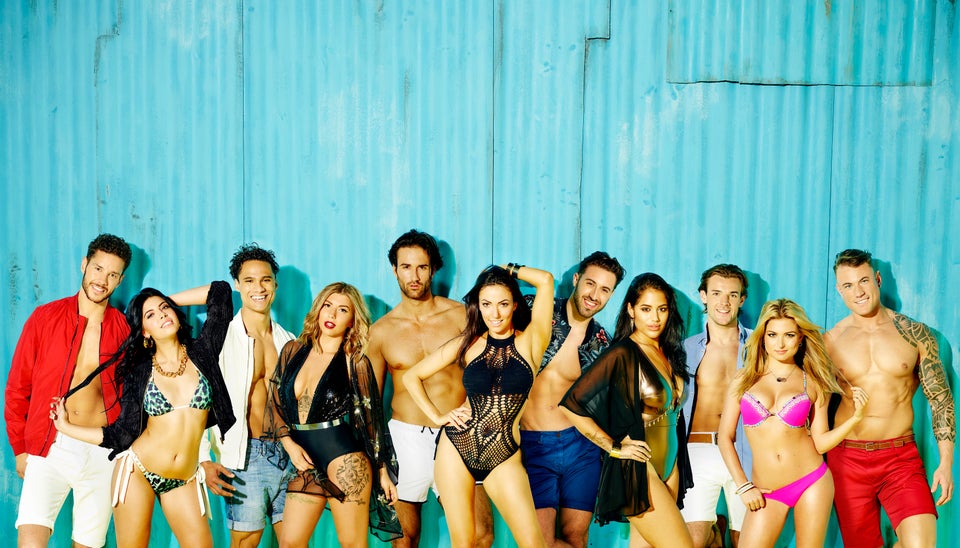 'Love Island' Contestants 2016
Popular in the Community