While lots of us dream of finding the right job - one that gets us excited about going to work each day, challenges us to perform above and beyond and makes us feel valued and respected - a lot of what makes a role wonderful is the co-workers we see each day.
Provided we like them, of course.
Work colleagues can feel like a second family, and they not only provide social and emotional support and friendship and encourage employee engagement in the workplace, they also make your job more enjoyable and increase your creativity and productivity.
A 2014 Relationships@Work study by LinkedIn found that 46 percent of those surveyed felt friendships with colleagues made them happier at work, with one in five (18 percent) remarking that friendships with colleagues also encouraged them to be more competitive when it came to their own careers.
Millennials in particular found workplace relationships to have a positive impact on their lives, with 57 percent saying co-worker friendships made them happy, 50 percent reporting those friendships got them motivated and 39 percent admitting their friendships with work colleagues spurred them to be more productive.
According to Dr. Max Blumberg, psychology researcher at Goldsmiths, University of London (and member of the British Psychological Society), most modern studies typically find that work friendships should be encouraged.
This wasn't always the case - in the 1980s, friendships were looked down on because they might threaten the organisational structure of the workplace. Today's more flexible and fluid work environment lends itself to encouraging co-worker friendships more than the more rigid structures in decades past.
A 2002 study published in Public Administration Review which surveyed senior managers on their attitudes toward workplace friendships found that 76.4 percent of those asked approved of friendships between co-workers, and among co-workers and managers.
Yet another study from researchers at the University of Seoul discovered that workplace friendships do play a role in influencing work attitudes, and: "The quality of friendship has a stronger influence on positive work attitudes by employees than friendship opportunity."
So, how do we learn to love our work colleagues and form friendships that enhance our work and social lives? Here are 10 ways to find common ground with your co-workers.
Look for similarities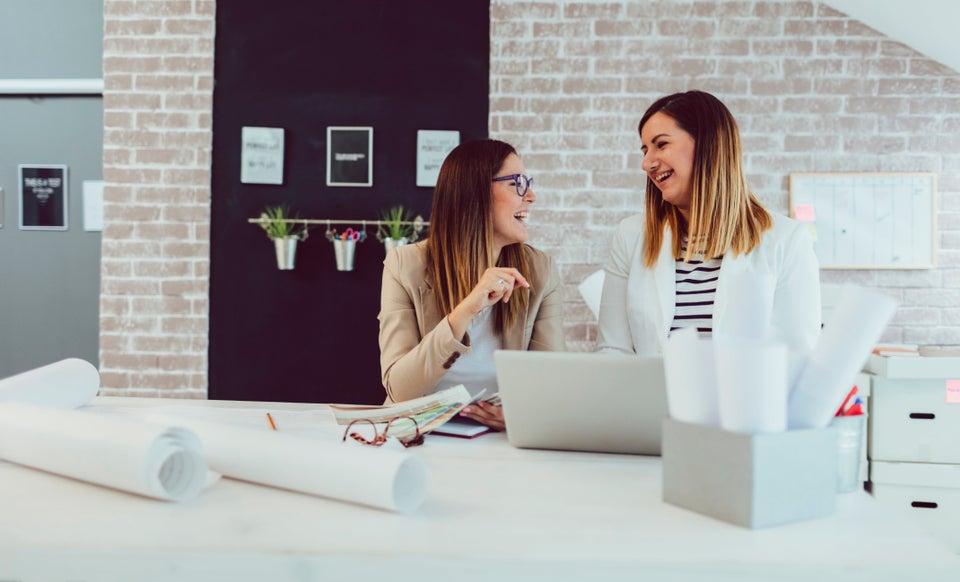 Keep it positive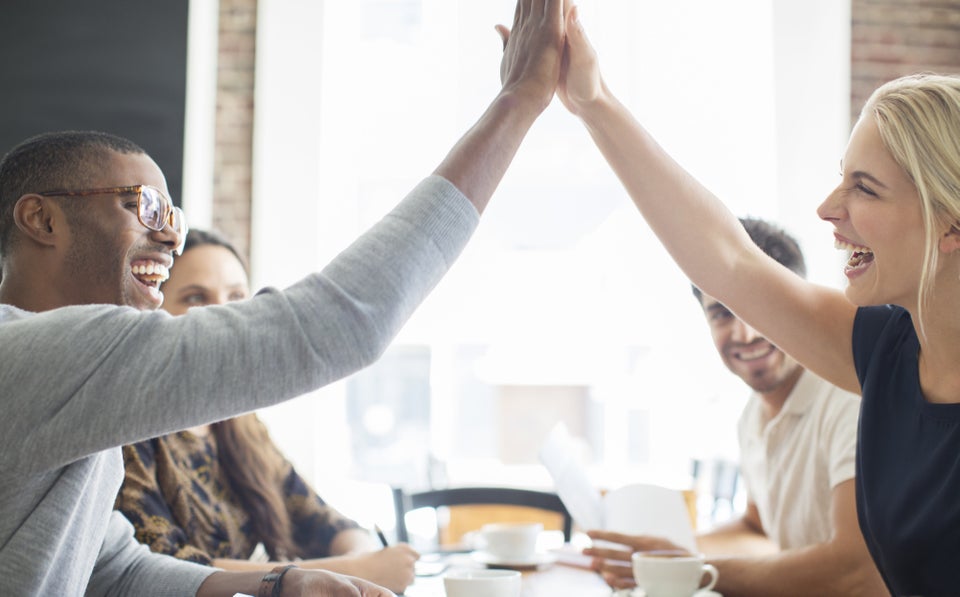 Sam Edwards via Getty Images
Start a conversation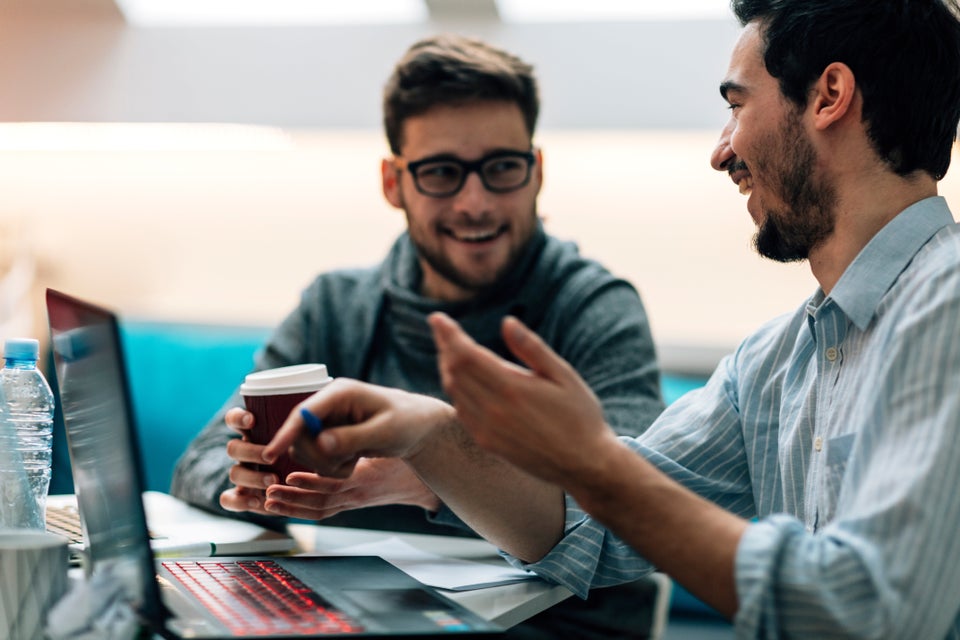 Do something nice for them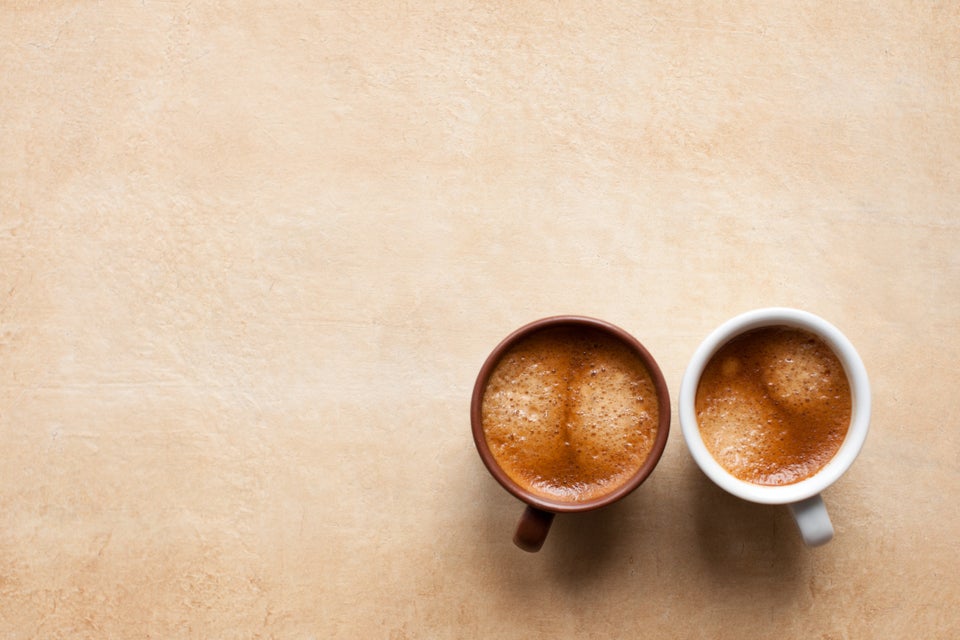 ALYUSHIN via Getty Images
Turn up to work more often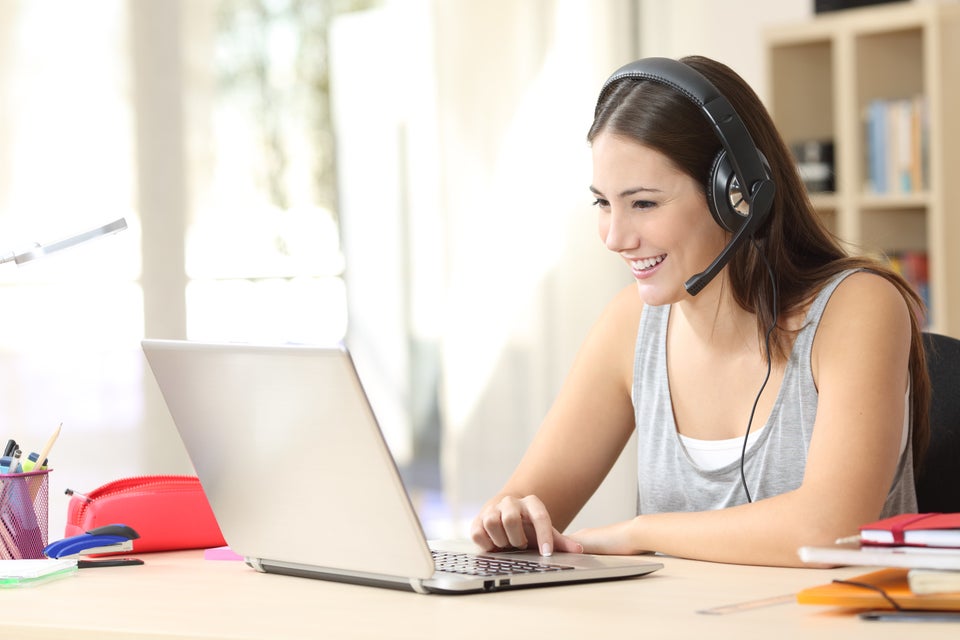 AntonioGuillem via Getty Images
Take it slow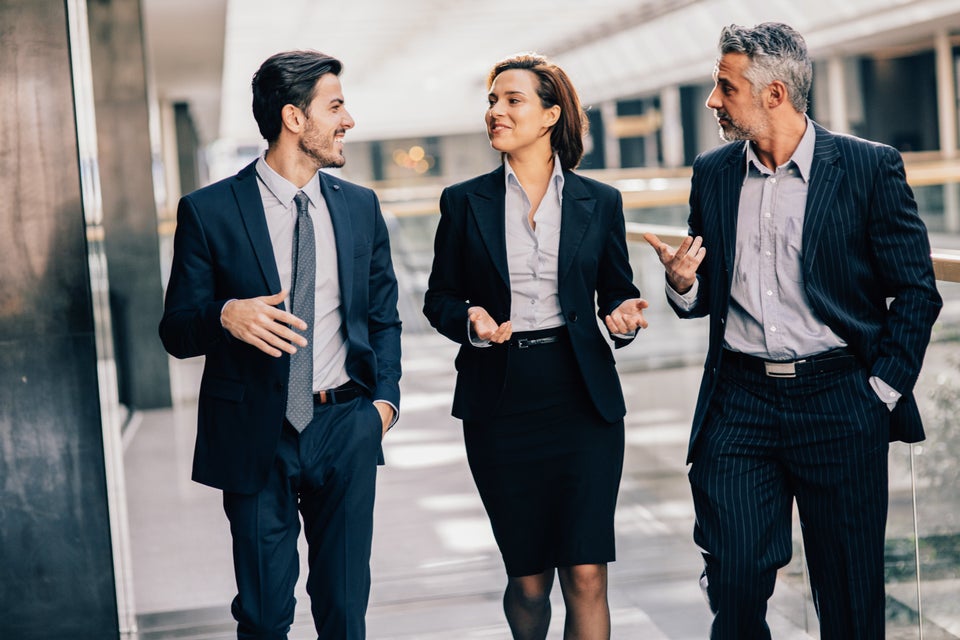 filadendron via Getty Images
Do your research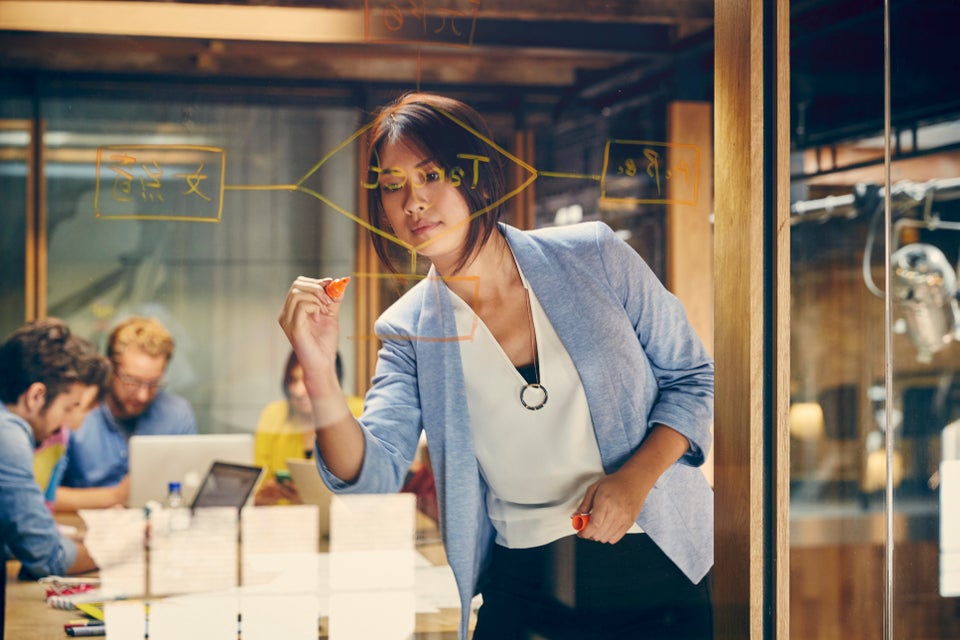 Kelvin Murray via Getty Images
Respect their privacy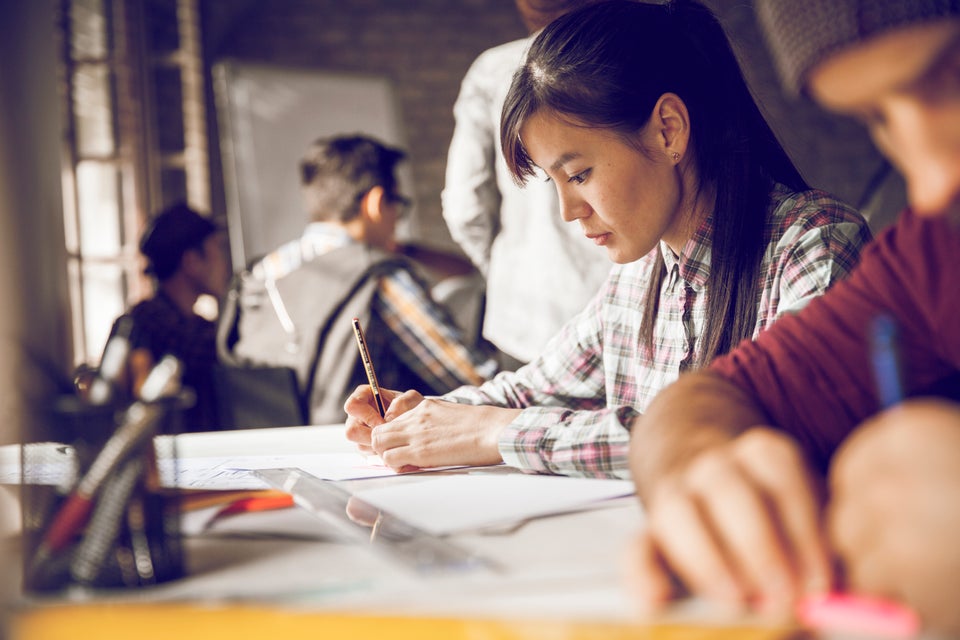 Avoid confrontation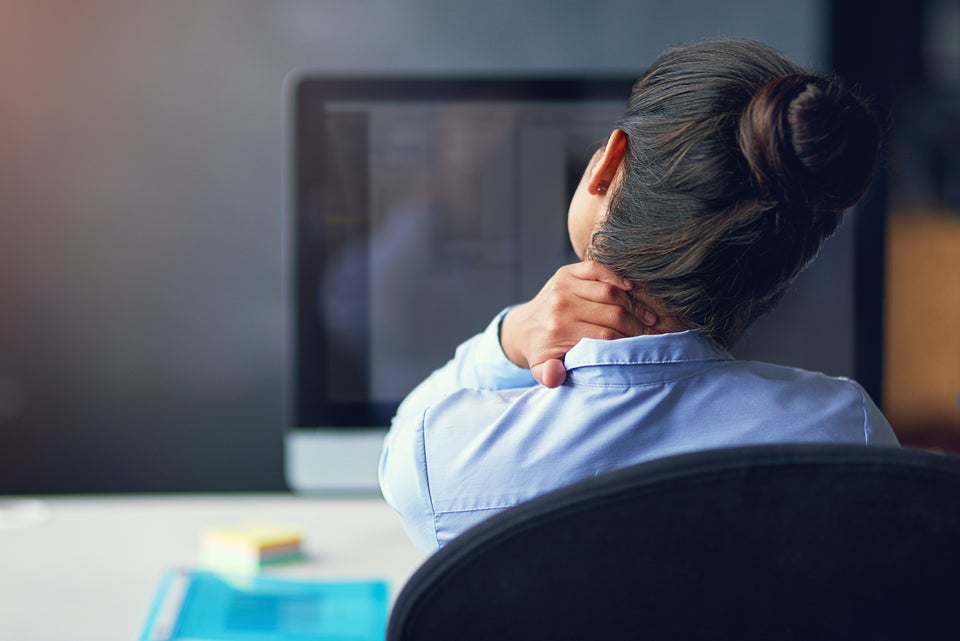 PeopleImages via Getty Images
Remember it's worth the investment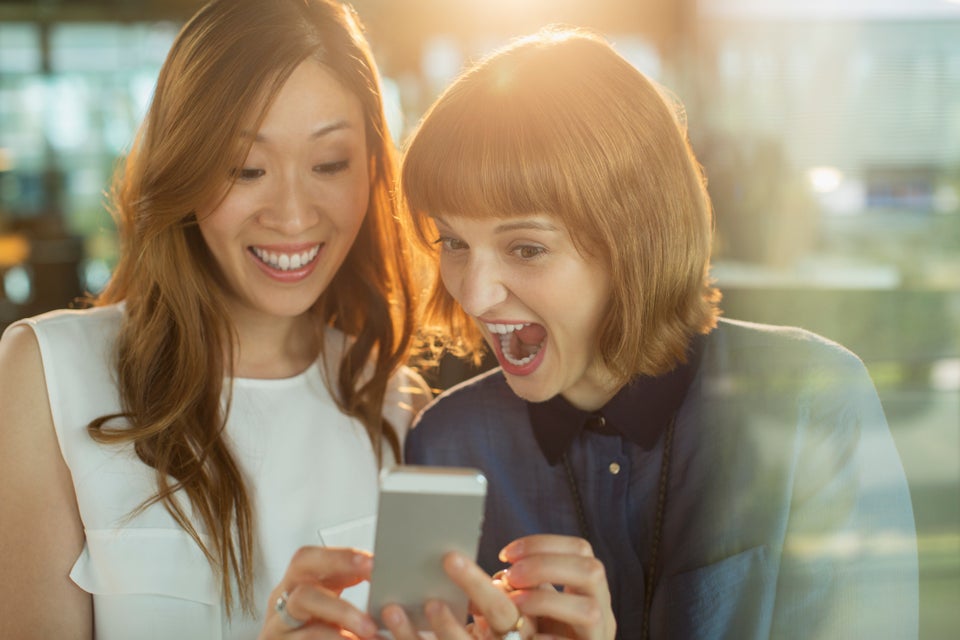 Tom Merton via Getty Images
Is there more that unites us than divides us? See how Heineken are striving to show we can all find common ground