Idris Elba has hinted that more episodes of 'Luther' could be on our screens in the coming years, following the success of the two-episode season four.
Fans were delighted to see Idris back as the troubled detective for the episodes, which aired over Christmas, but understandably, it simply wasn't a big enough fix.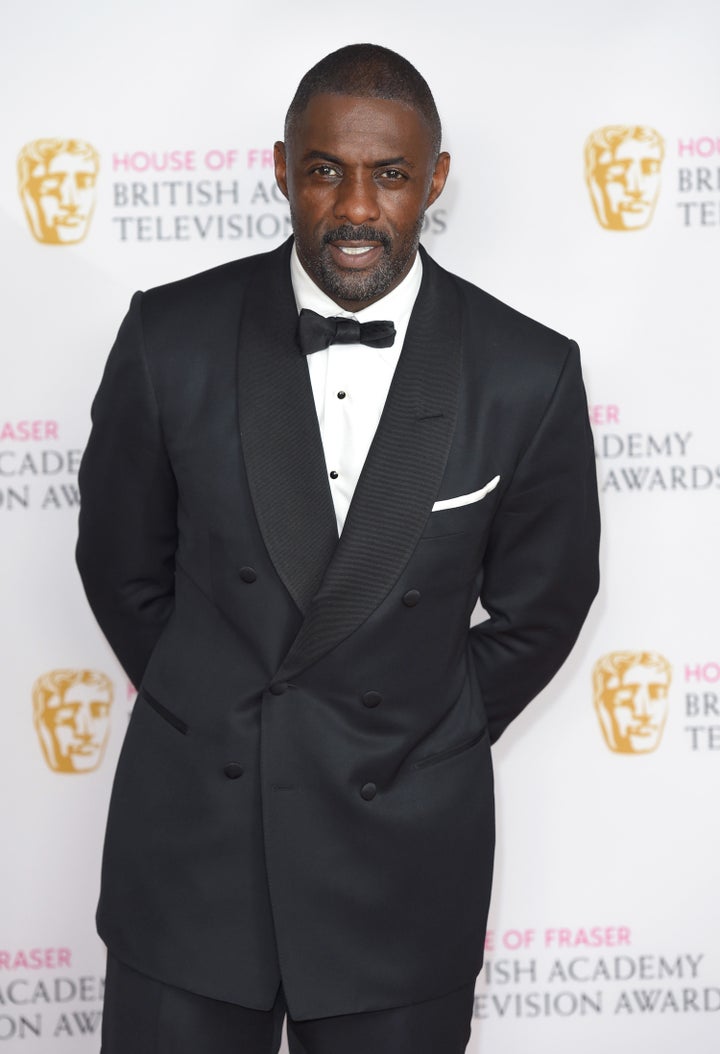 Now, speaking to The Hollywood Reporter, Idris has revealed that talks about the future of the show have taken place.
Sounds ominous doesn't it?
Sadly, the plans never came to fruition, but could they possibly be revisiting the project? Watch this space…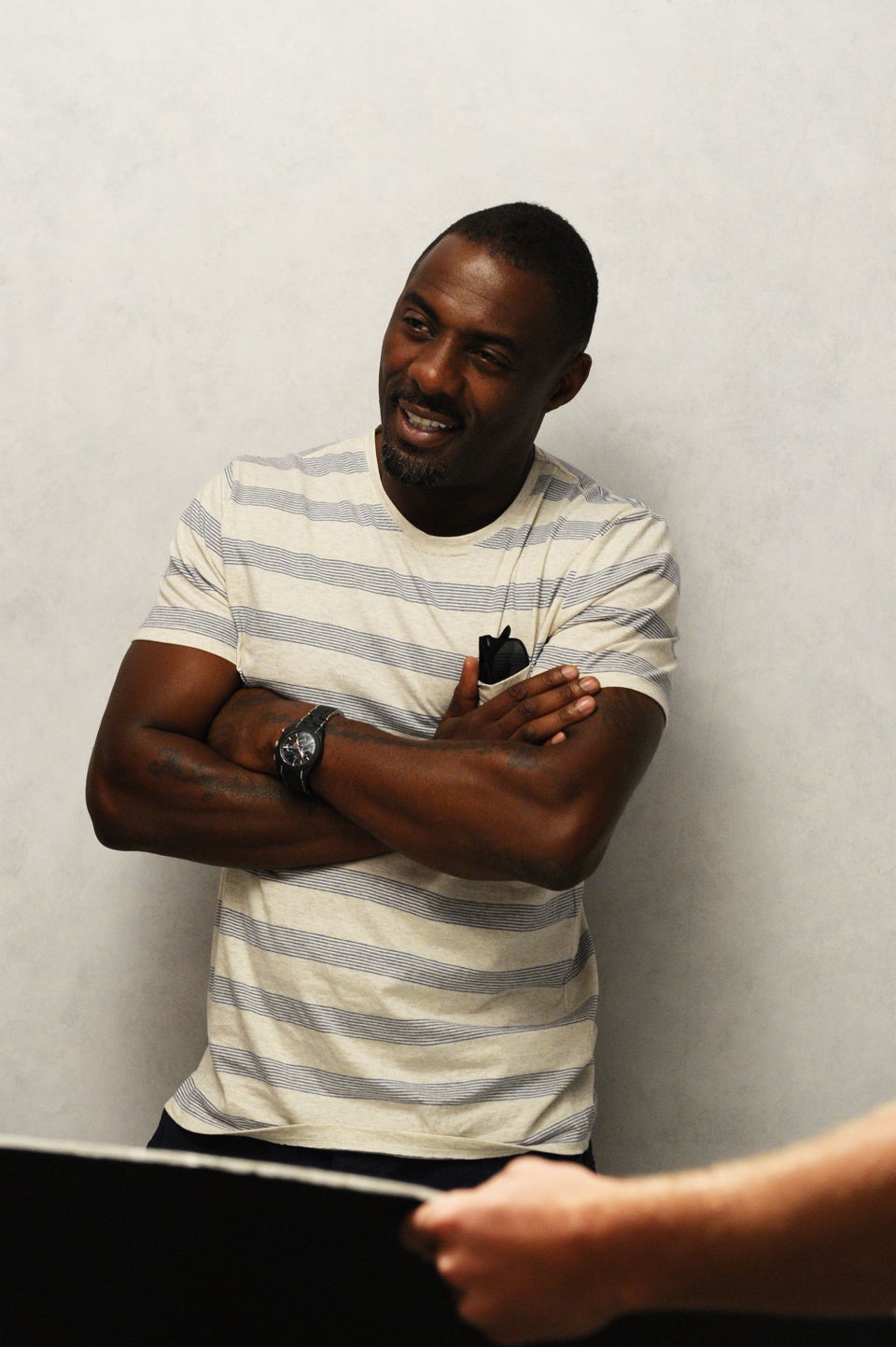 Idris Elba Photos