Denise Sutton, a longtime friend of the Oxo ad star, tells a Sunday newspaper she warned Lynda "ten times" to stay away from the man she went on to marry.
Denise claims she told her friend just before their wedding in 2008 that she was convinced the timeshare salesman was attracted by Lynda's money and her celebrity lifestyle.
Michael lost Lynda in October 2014 to colon cancer, and has been travelling a lot since then, posting pictures from far-flung spots around the world.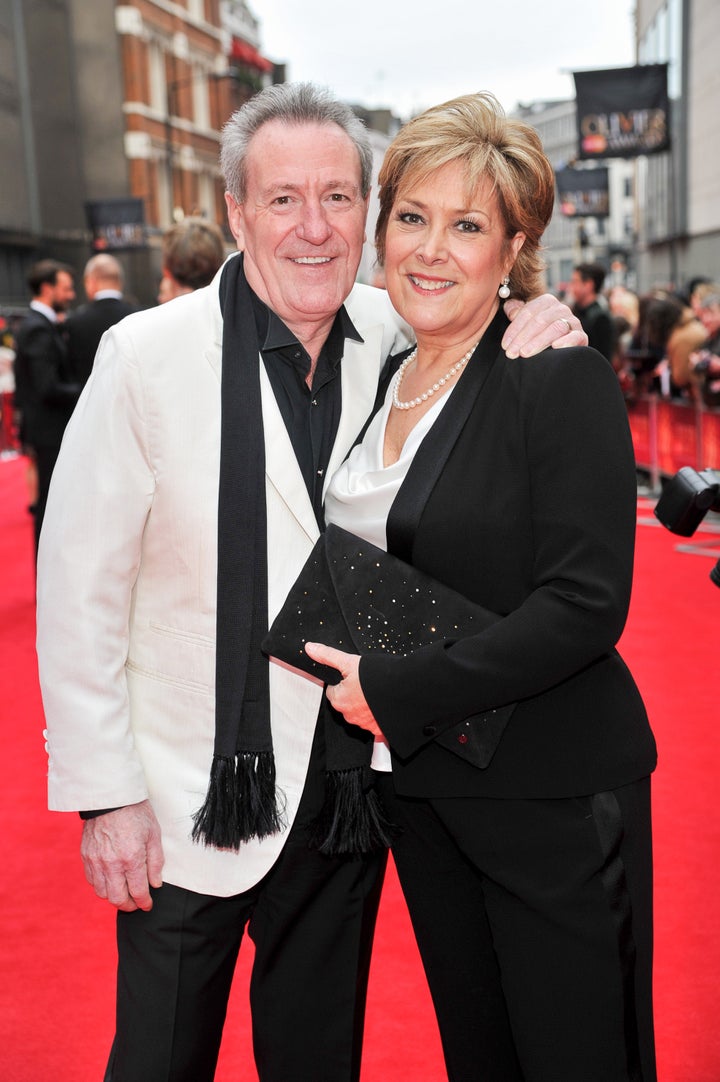 Pictures showed him at the Great Wall of China, Uluru in Australia, India's Taj Mahal and the Kremlin.
However, there was no evidence to suggest the property developer hadn't paid for the trips himself.
Last week, Lynda's sons from her second marriage went public with claims that Michael had evicted them from the family home and withheld their inheritance.
Michael and Robbie Peluso said the last straw for them, however, was his going public with his grief, describing how he "made love to Lynda's ghost" and entering a new relationship months after their mother's death.
"He used to go on about Lynda's celebrity friends, about eating in the best restaurants and drinking in the best bars.
"I said to Lynda one time, 'You must be able to find someone better.'"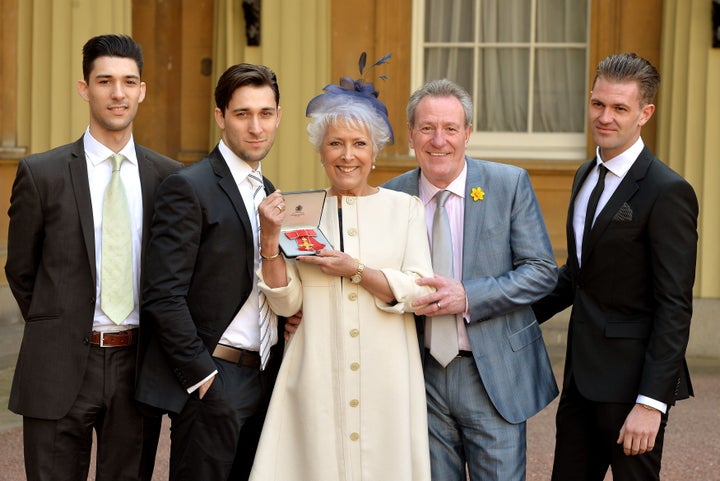 Denise reveals she was previously in a relationship with Michael after they met in Spain, where he was working as an estate agent. Michael met Lynda when she was house-hunting in the area, and they began their romance. Lynda and Denise became friends, with the latter revealing Lynda had reassured her all her money from her long, successful career was secure and would go to her sons.
The newspaper sought comment from Michael Pattemore without success.
'Loose Women''s Nadia Sawalha also expressed her discomfort last week, telling viewers:
"He sat on television and said he'd had sex with Lynda's ghost - it's outrageous.
"I used to know Lynda very well and look after the boys when they were younger - she adored those children and I feel she would have been horrified of him saying that on TV. Absolutely horrified."
Tap the first picture to open the slideshow: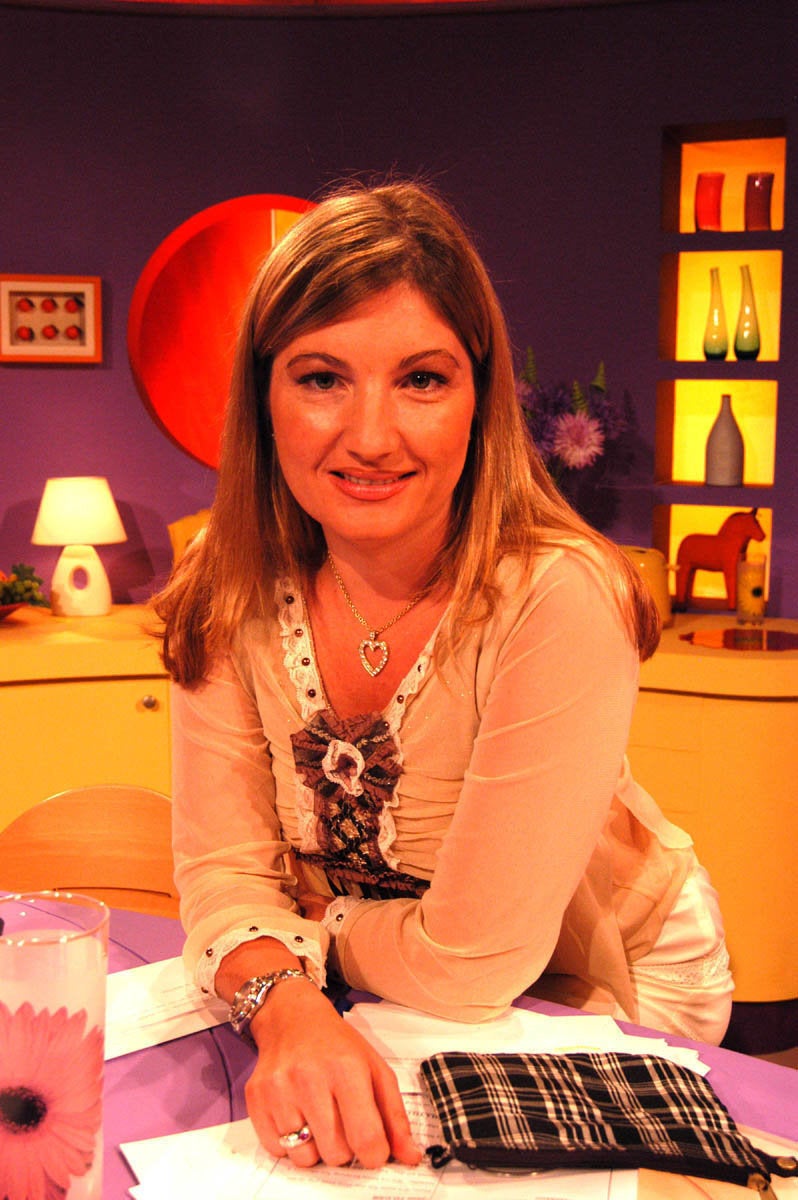 12 Stars You'd Forgotten Were 'Loose Women'