Lynda Bellingham's sons have opened up about their on-going dispute with her widower, Michael Pattemore, revealing that they didn't trust him when he first began dating their mother.
The pair, who recently accused their step-father of depriving them of their inheritance following Lynda's death from cancer in October 2014, told hosts Holly Willoughby and Phillip Schofield of their anguish at the situation.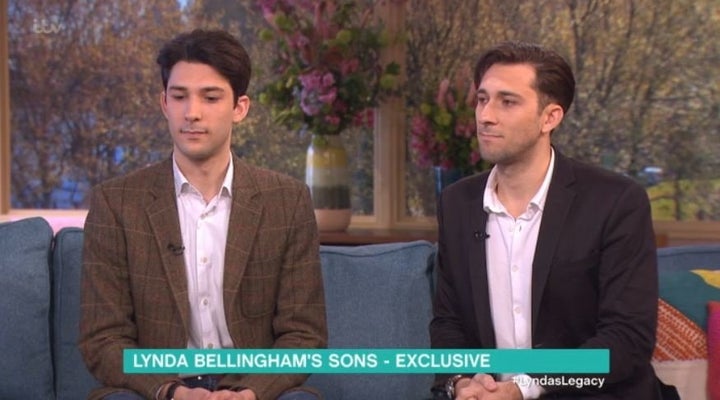 Speaking about their relationship with Pattemore, Lynda's son Michael said: "When we first met him, we didn't initially trust him and we felt that she could do better, but what sons don't want the best for their mother or aren't going to think that initially?
"But then we were at an age where we were going out more, we had our own girlfriends and we were not at home as much, why should our dear mother who has been on her own for ten years looking after us not deserve the right to find someone else and be happy?
"We never stopped thinking that - but you're torn, do you trust your instinct or do you go no but she's happy?"
On their mother's nature and the will process, Michael continued: "I think she was a very trusting woman. She always saw the best in everyone. The advice she was given whatever that may have been, inheritance tax and things like that, she felt that what she was doing was the best by us."
Speaking about the possibility that their mother was under a lot of medication when she signed the will, Robbie explained that she had drawn up her will in the space of two weeks, after being told she had a 50/50 chance of living.
"At the moment, it's difficult to say because we're not actually challenging the validity of the will as such," he said. "She's made that decision and for all intents and purposes she's signed that will regardless of the fact that she may have been under a lot of medication.
"She went on to live until October, we don't feel it was necessary to rush that - we also wanted to be included in the decisions being made and we weren't."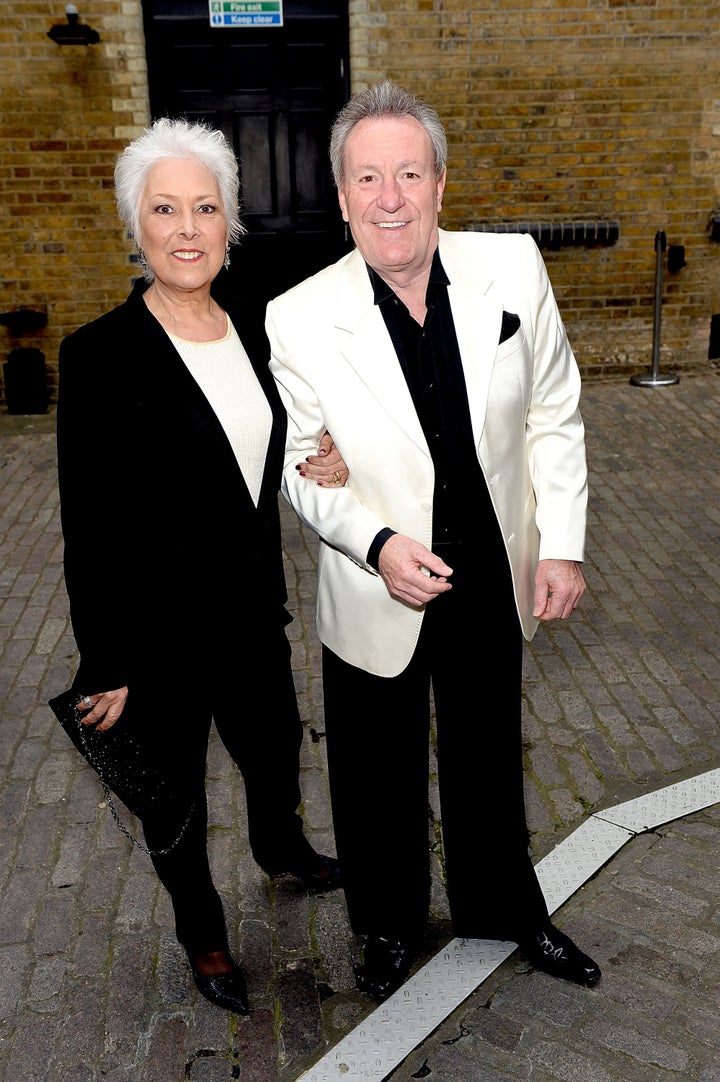 Recalling their mother's spoken wishes for them, Robbie said: "Her main focus and it became more of a point once she became ill, she just wanted to make sure we would be okay, a roof over our heads. She made that clear."
Robbie also made claims that Pattemore was angered after they took personal photographs, and a TV that had been gifted to them, when he instructed them to move out of the home he and their mother had bought them in 2008.
"While my mother's husband was away, I received the text message. It was unexpected, it was less than a year after mum passed away. I had no idea it would be coming, I wasn't something I knew I would have to start preparing for at all," he said, revealing they had taken things of sentimental value, including "pictures and paintings that had been in the family for years".
"He wasn't too happy about it," he continued. "There were various texts that said I shouldn't have taken those things. The photo albums, he mentioned he uses them for press, so he asked me why I took them. I stopped responding.
Michael added: "We had to take the TV back to the house. Like [Robbie] said: 'How dare you take those photos, I need those photos for press.'"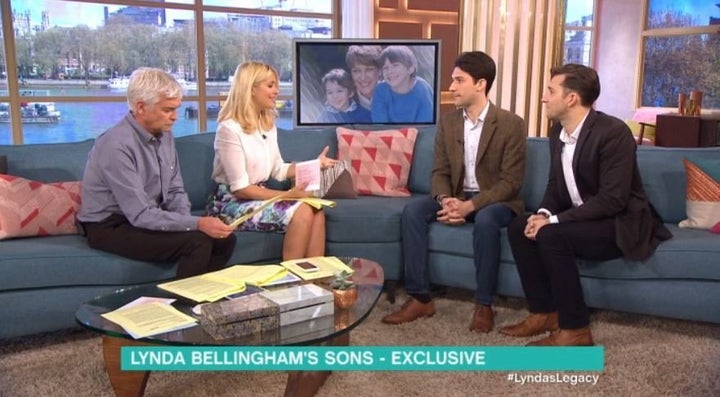 "I remember coming home and I remember my brother saying to me, 'we've got to say something now,'" Michael explained.
"I want people to understand that it is about the money, of course it is, it's about us having security that our mother wanted for us. But it's also more that than. It's about stopping people making those stories and coming out with those allegations when you are trying to cope with the grief of losing your mother, which we haven't really had a chance to do over the last 18 months."
Phillip also read out a statement from Pattemore, which said: "The only comment I will make is, we don't have probate yet and when it's released that is when I will make my comment."
Robbie and Michael added they hoped the next step would be sitting down with their step-father to mediate over the will.
'This Morning' airs weekdays at 10.30am on ITV.
Tap the picture below to launch the slideshow…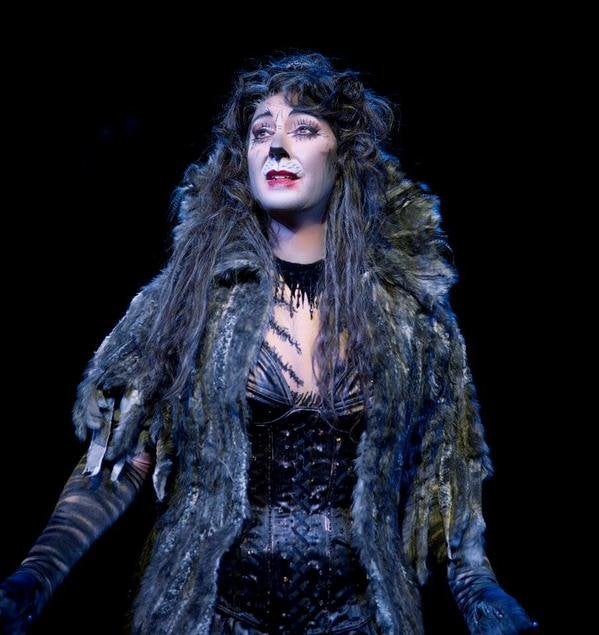 'Loose Women': Where Are They Now?
Popular in the Community