Lynda's sons Michael and Robbie Peluso revealed in a newspaper interview this weekend that their mother's third husband was given control of her fortune following her death from cancer in October 2014.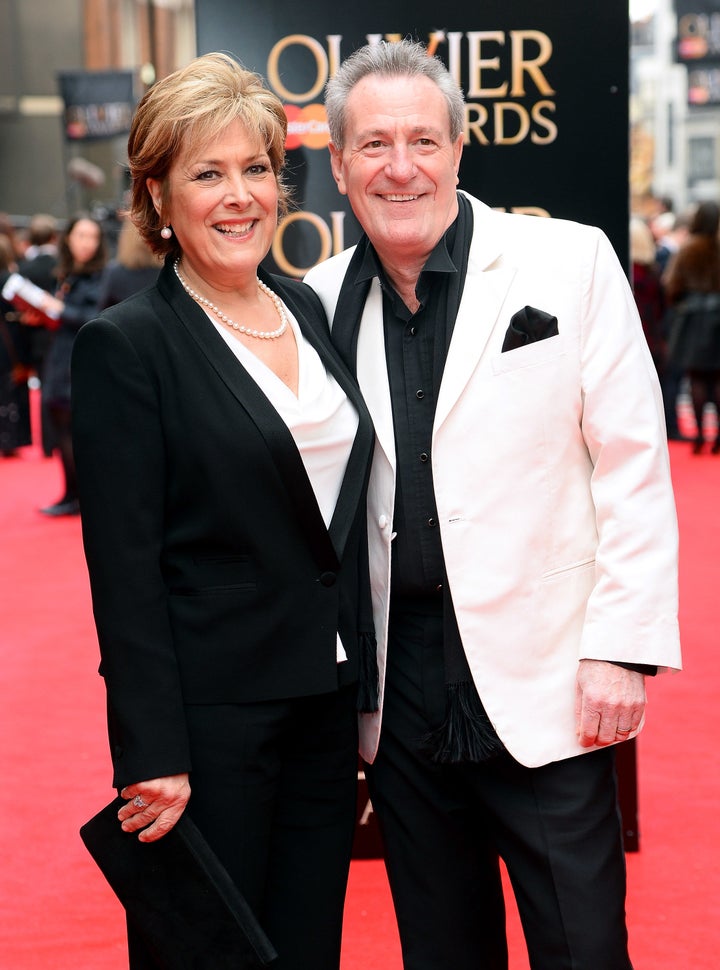 The pair told of how they were in the process of challenging her will, having reportedly received just £750 each since their mother's death, claiming it was her intention that they "were looked after".
They also accused Michael of depriving them of their inheritance, evicting them from the family home and squandering thousands from their mother's estate.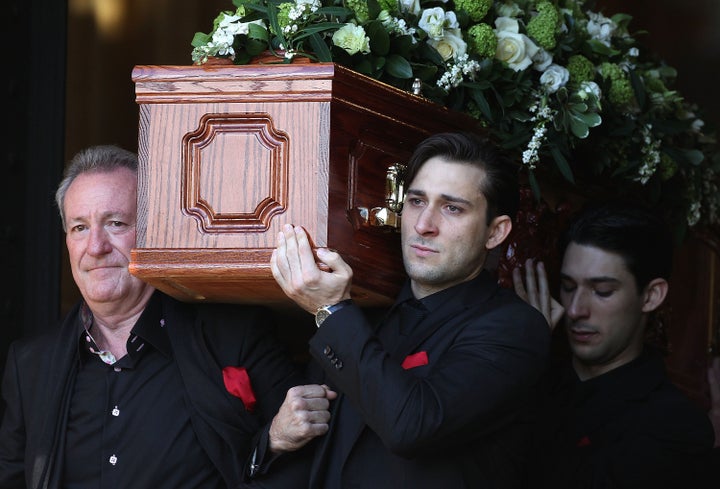 Nadia Sawalha said: "I've been so uncomfortable. I was relieved that I wasn't on the show when he was on, I really was.
"They'd heard so much, they've been pushed to the edge," she said of the star's sons.
"I used to know Lynda very well and look after the boys when they were younger - she adored those children and I feel she would have been horrified of him saying that on TV. Absolutely horrified."
Pictures showed him at the Great Wall of China, Ayres Rock in Australia, India's Taj Mahal, and the Kremlin in the Russian capital of Moscow.
However, there was no evidence to suggest property developer Michael didn't pay for the trips himself.
Tap the picture below to launch the slideshow...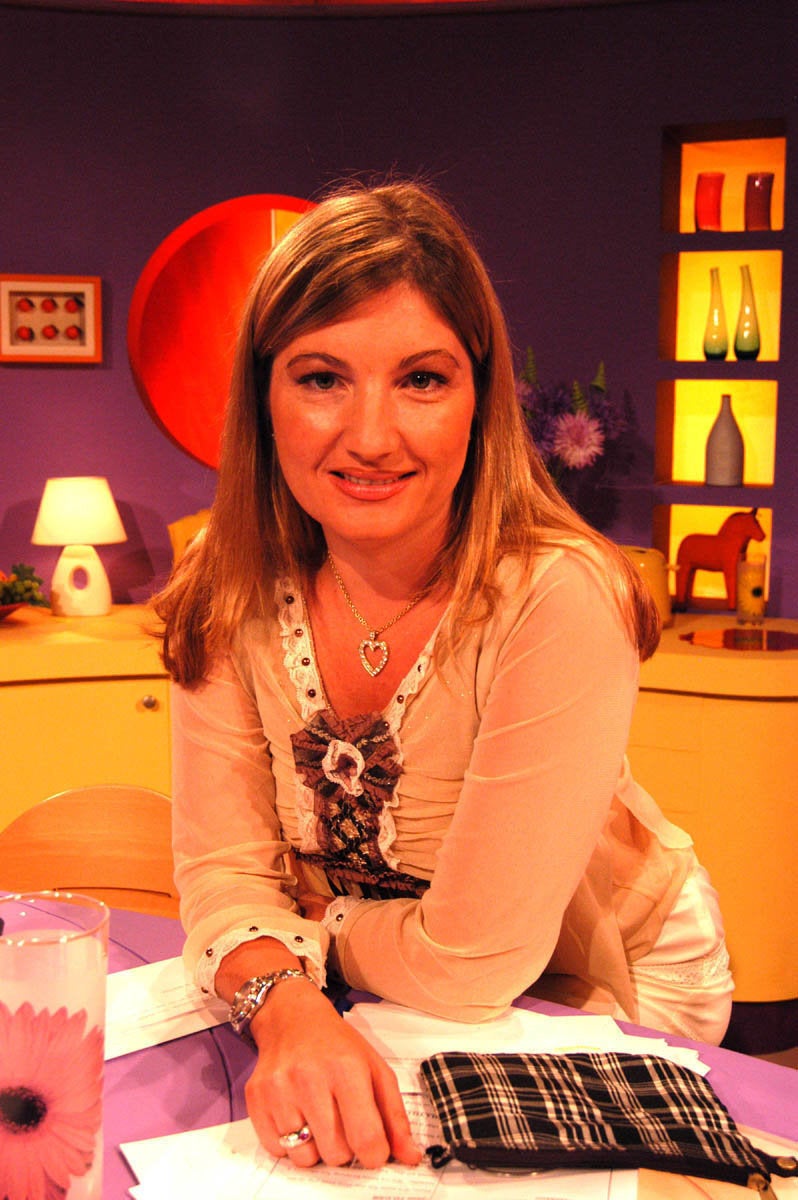 12 Stars You'd Forgotten Were 'Loose Women'