Former Watchdog presenter Lynn Faulds Wood has died at the age of 72.
Lynn's family confirmed the news of her death in a statement on Friday, revealing she had died that afternoon with her family at her side.
"Having suffered a massive stroke last night and a subsequent bleed on the brain, presenter and journalist Lynn Faulds Wood passed away peacefully at 12 noon today with her husband John Stapleton and son Nick at her bedside," they said.
Born in Glasgow, Lynn began her career in journalism writing about consumer issues for the Daily Mail and The Sun.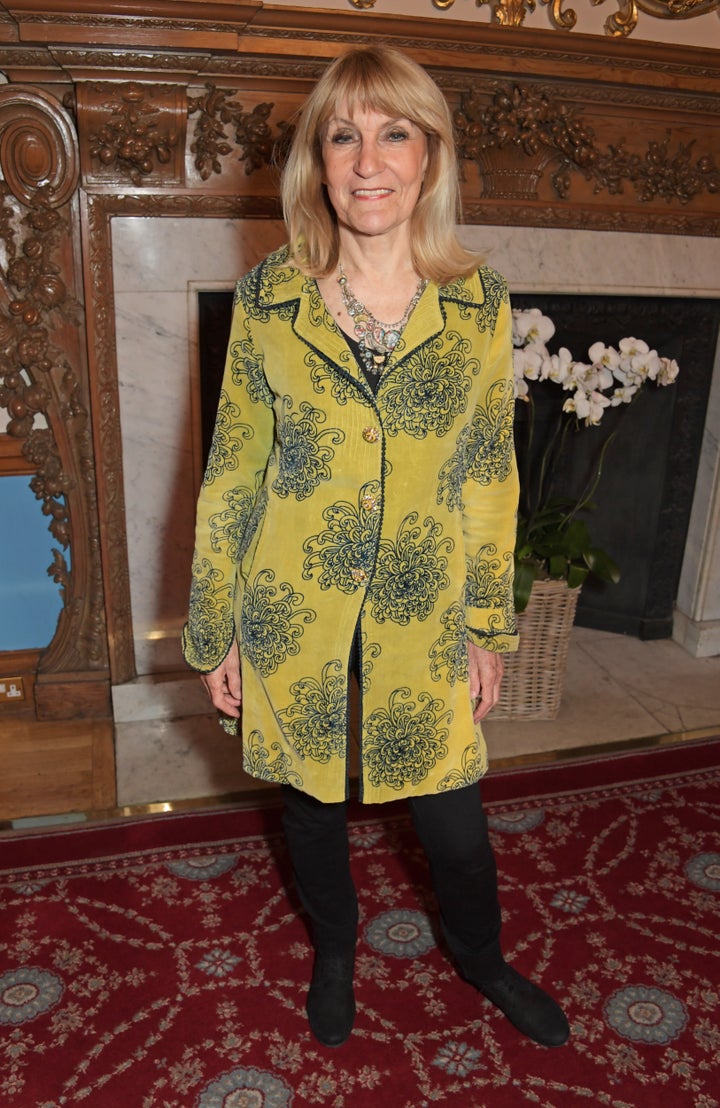 From there, she made the move into breakfast television, joining TV-AM when it launched in the 1980s, where she served as their Consumer Champion, and later joining the team at Breakfast Time.
Lynn will be best remembered for her work on the consumer investigations show Watchdog, presenting the show for eight years alongside her husband and fellow broadcaster, John Stapleton.
She later made the jump to ITV, presenting on World In Action, before teaming up with Esther Rantzen in 2006 for the series Old Dogs, New Tricks.
Lynn returned to Watchdog in 2014 for the spin-off series Watchdog Test House, looking into the safety of household products and the effects of past investigations carried about by the show.
In more recent years, Lynn became known for her work in health campaigning, having beaten cancer twice.
She was a co-founder of the European Cancer Patient Coalition, on which she was chairperson until 2010, and helped make sure that cancer was recognised on the official European Agenda.
Lynn was offered an MBE for her campaigning, but turned it down, claiming in 2016 she'd have felt like a "hypocrite" had she accepted it.
"I would love to have an honour if it didn't have the word 'empire' on the end of it. We don't have an empire, in my opinion," she told PA.
"I've changed laws and I've helped saved a lot of people's lives, so maybe I'm deserving of an honour, but I just wouldn't accept it while we still have party donors donating huge amounts of money and getting an honour."
She is survived by her husband John and their son, Nicholas.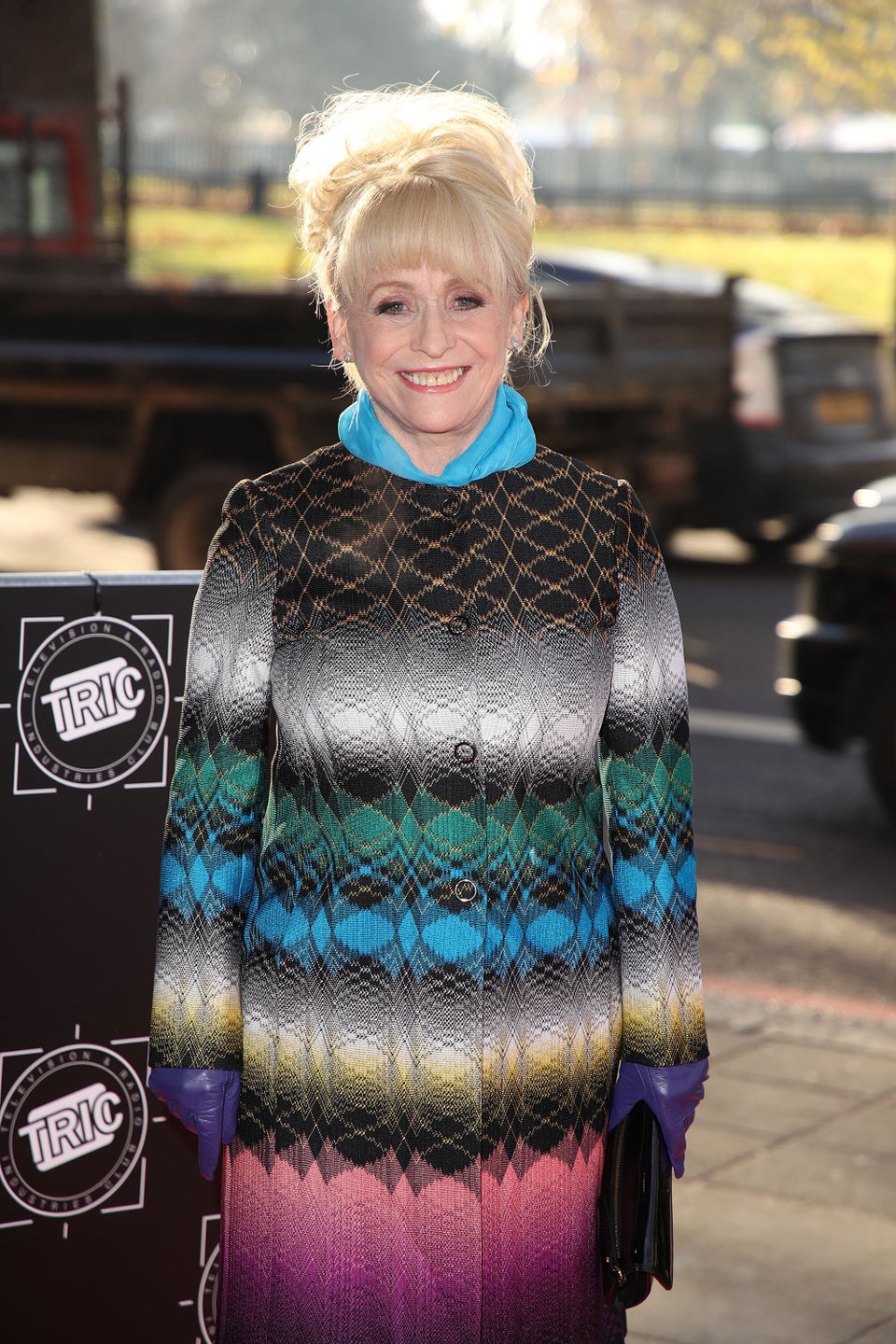 RIP Celebs: Stars We Lost In 2020