Apple has cut the price of accessories on its website after a social media backlash against the MacBook Pro's forward-thinking port selection.
Whereas the previous MacBook Pro had two USB ports, two Mini DisplayPorts, a HDMI port and a SD card reader the new MacBook Pro has four USB-C Thunderbolt ports.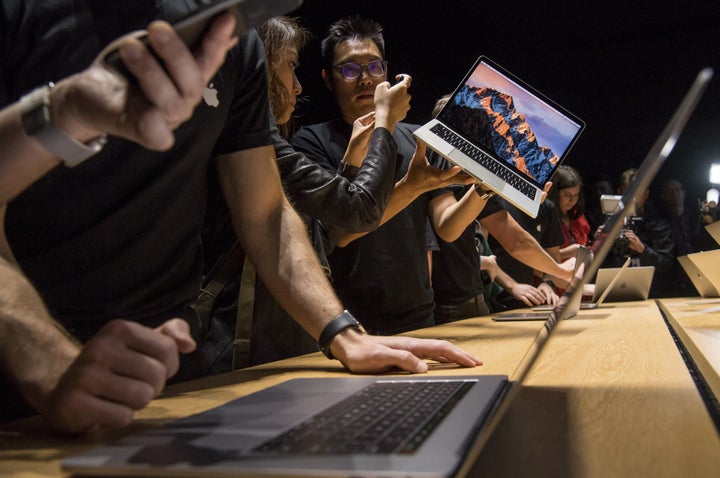 Many modern cameras still store data on SD cards or use a micro-USB to USB, neither of which are compatible with the new MacBook Pro without a form of adaptor.
This did not go unnoticed after users discovered that Apple now sells 17 different types of adaptor.
Apple since put out a statement which said:"We recognize that many users, especially pros, rely on legacy connectors to get work done today and they face a transition,"
"We want to help them move to the latest technology and peripherals, as well as accelerate the growth of this new ecosystem."
That help comes in the form of a huge discount on many of the essential adaptors that users will need in order to connect their new MacBook Pro to their older peripherals.
The classic USB to USB-C adaptor now costs just £9 while Apple's multi-purpose VGA to USB-C port has also dropped in price to £49.
Apple's use of USB-C Thunderbolt 3 isn't without merit, it's a exceptional cable choice for the MacBook Pro's core users: video editors, photographers, heavy media users. For starters it can transfer data astonishingly fast and secondly can handle power, audio and video.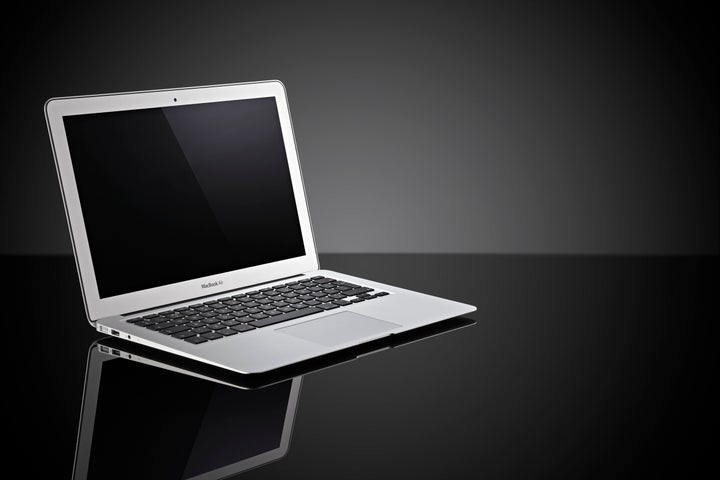 It's interesting to note that this isn't the first time that Apple has made a contentious decision about dropping a technology, with the MacBook Air Apple ruthlessly dropped the physical CD/DVD drive.
While at first it prompted some negativity it turned out that Apple was simply futureproofing its products. What'll be interesting to see is if this another MacBook Air moment, or simply Apple jumping the gun.
Popular in the Community