With 300 million records sold, seven Grammys, 20 MTV Video Music Awards and more chart-topping songs than you can shake your cone bra at, Madonna is undeniably one of the most successful and influential recording artists of all time.
This is especially true when it comes to the art of the music video, with a number of Madonna's past efforts pushing the boundaries for their content, whether it's their sexual nature, religious themes or strong political messages.
Back in the early 90s, her music videos for tracks like 'Justify My Love', 'Like A Prayer' and 'Erotica' got everyone talking, and even later in her career, she still knows how to raise eyebrows with her inventive and, at times, outrageous video offerings.
As we celebrate the Queen Of Pop's 60th birthday, we're looking back at some of her most iconic and infamous videos, and putting your knowledge to the test.
How many Madonna videos can you name from just looking at a single film still?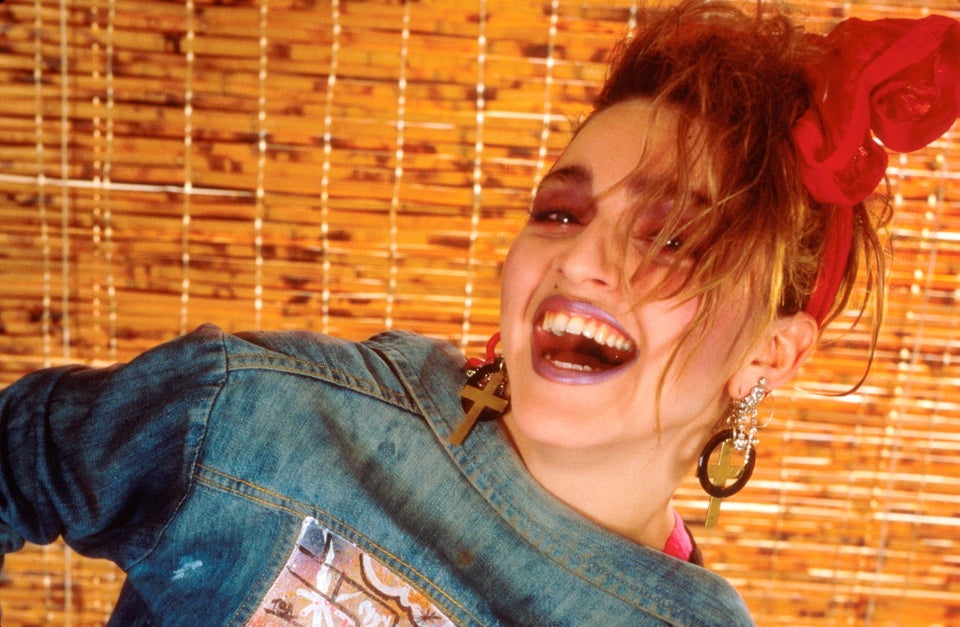 Madonna's Most Memorable Looks