Maisie Williams' secret tattoo has been revealed after she asked her fans to try and locate her latest inking.
"Someone gonna spot my other tattoo yet or what…." the actress asked on Twitter, prompting followers to scour her paparazzi photos trying to detect the design.
Twitter user @lovelymaisiew was the first to notice it, posting an image of the small Japanese kanji characters on Williams' ankle.
According to Teen Vogue, the characters translate to mean 'adventure' in English, which is pretty fitting considering her 'Game Of Thrones' character's antics.
We wonder what she'll get next...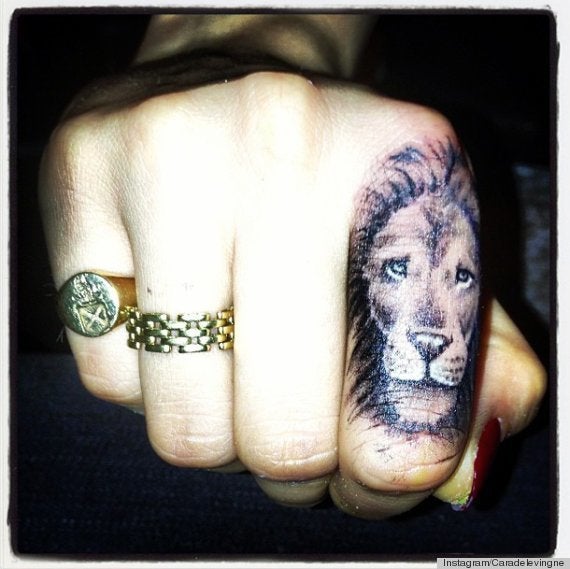 Celebrity Tattoos