A 21-year-old man has been arrested on suspicion of arson with intent to endanger life after multiple fires were started in student halls at Royal Holloway University.
Hundreds of students were evacuated from the Grade 1 listed building in Egham at around 8pm on Thursday evening, the Press Association reported.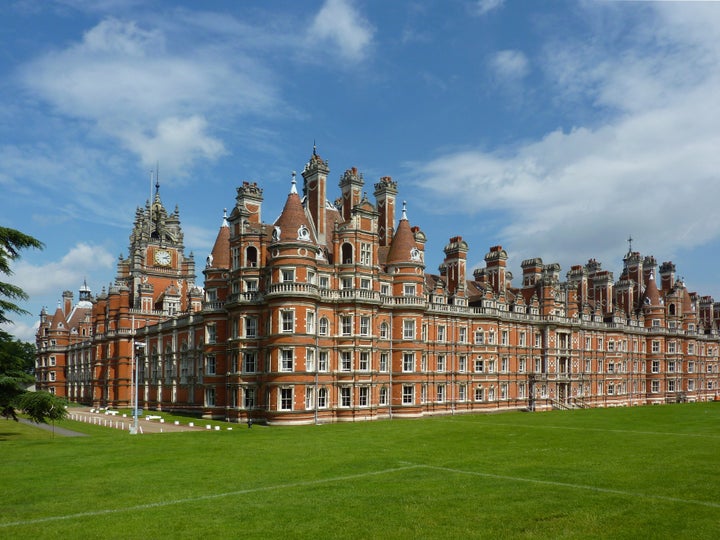 Police said that fire crews tackled several fires, which were believed to be ignited deliberately.
The suspect was detained nearby following a search by a police helicopter and dogs, the force added.
No one is believed to have been injured in the incident, but at least one room in the university's famous 1881 Founder's building has suffered "significant fire damage".
Temporary accommodation was organised for students, who were unable to return to their rooms.
Students and locals took to Twitter to share their shock over the incident.
One graduate wrote: "Founders was so emblematic of my time at Royal Holloway. Hope any damage is minimal."