A man claims he missed the chance to say goodbye to his dying dad, due to Facebook's hidden inbox.
Michael Kendall told LadBible he had lost all contact with his father due to his "alcoholism".
He later heard about his dad's death when his uncle rang him.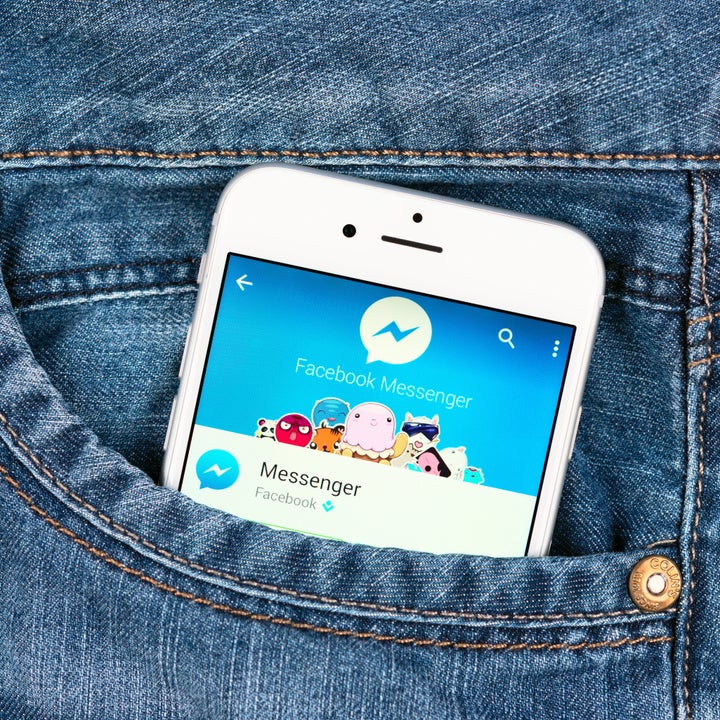 "It was a complete shock. We had had to block him [on Facebook] from harassing us so we wouldn't have known that he might have tried to contact us" he told LadBible.
After hearing about Facebook's hidden inbox he decided to check if his family had made contact and found a message from his father's partner.
"I found a message from the day he was going to die telling us that he wasn't going to make it through the night and that we should go to the hospital.
"For all I know he might have wanted to apologise for his behaviour in the past and I would have forgiven him because of his addiction.
"But I never got that chance because Facebook decided that the message was not important enough for me to receive.
"From looking at the message I can see no reason why they would have filtered it as spam.
"There is nothing to suggest that it's from a company or advertising person. No bad language or harassment.
"It's completely unjustified as to why Facebook would do that."
To find your secret inbox, open up the app and tap on settings, people, message requests.
This will pull up any messages you've received from people who are not on your friends list.