In an act of utter devotion, a man has thrown a birthday bash for his long distance girlfriend using a cardboard cutout of her.
But sadly she looks a bit bored.
The guy, who is known on Imgur as 'slightlyaskew123', shared the photos with the caption: "My girlfriend is studying in Peru, today is her birthday."
At the start of her special day, the cutout is stood with her arms crossed and a serious look on her face, she's sporting a snazzy red party hat with a birthday cake in front of her.
She is later pictured with her boyfriend's family on the porch, with their dogs, and in various other scenarios, including driving around town.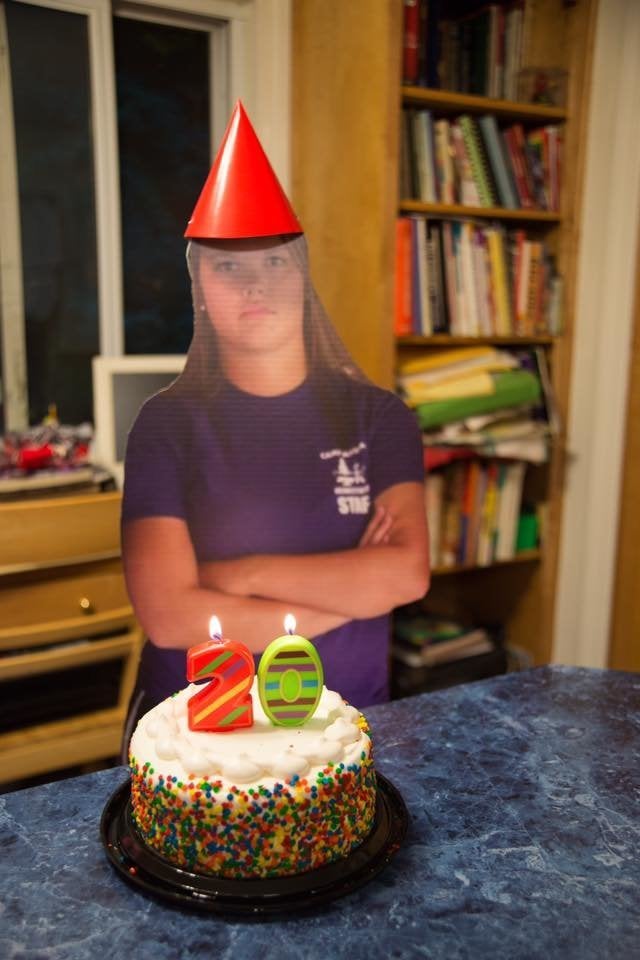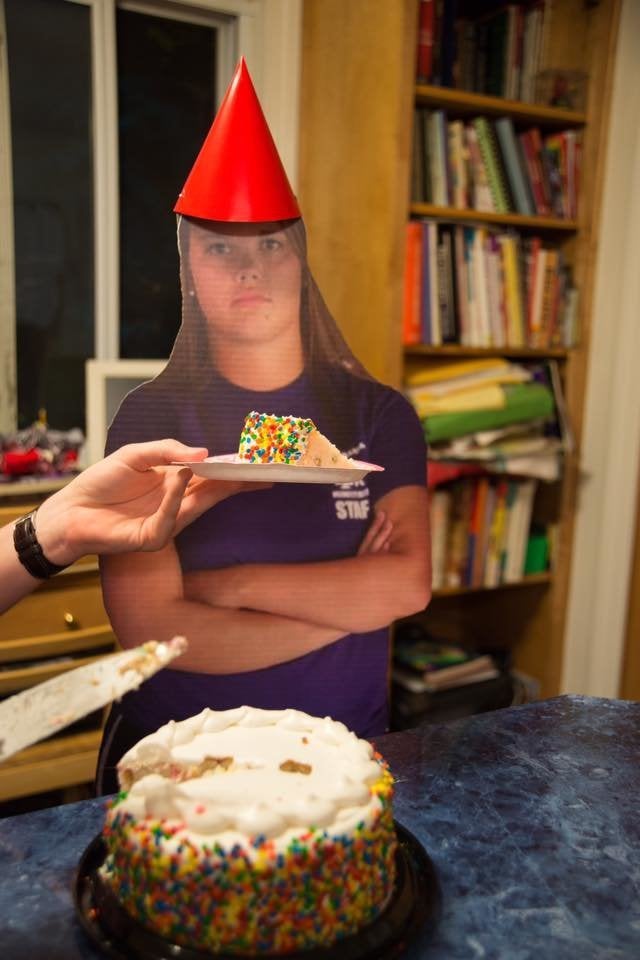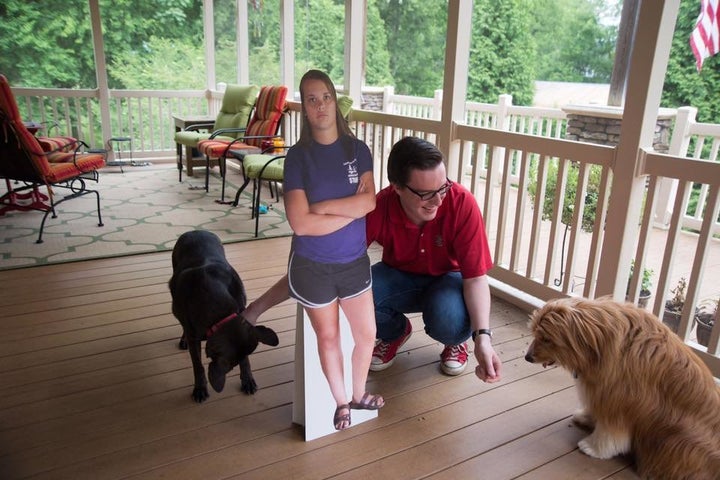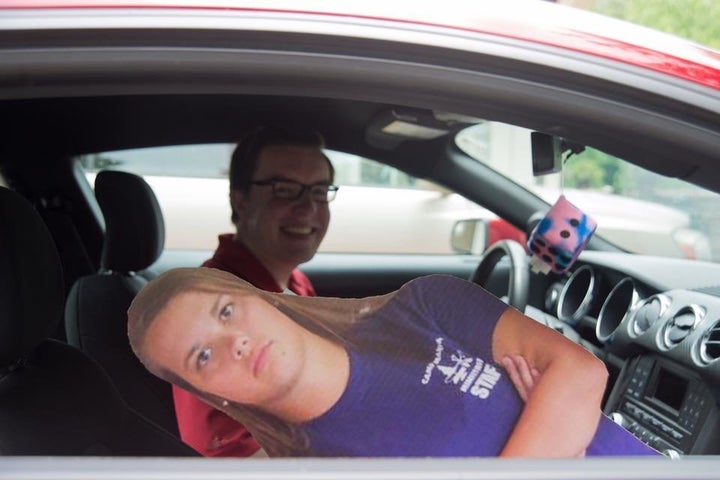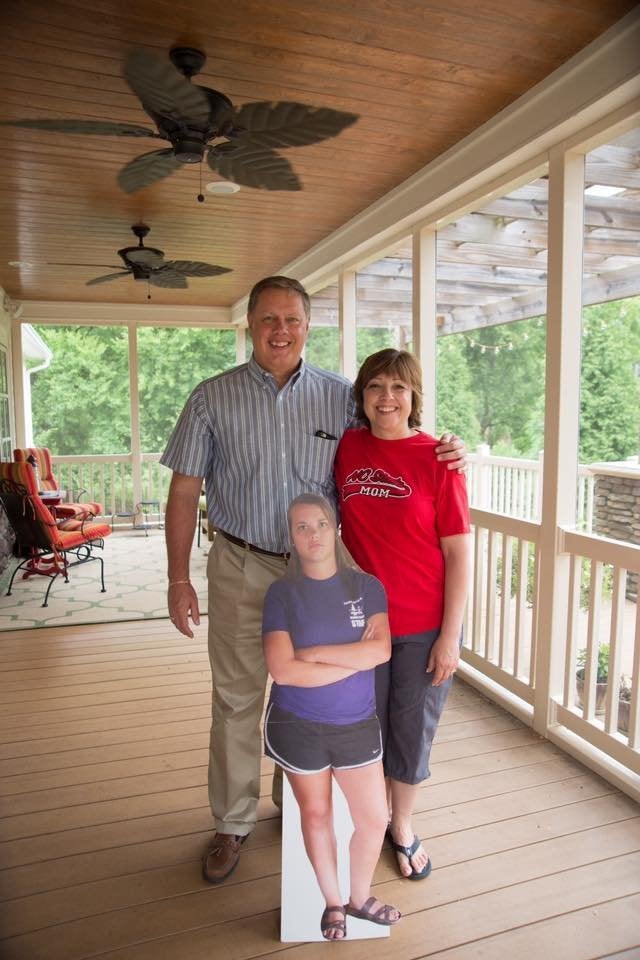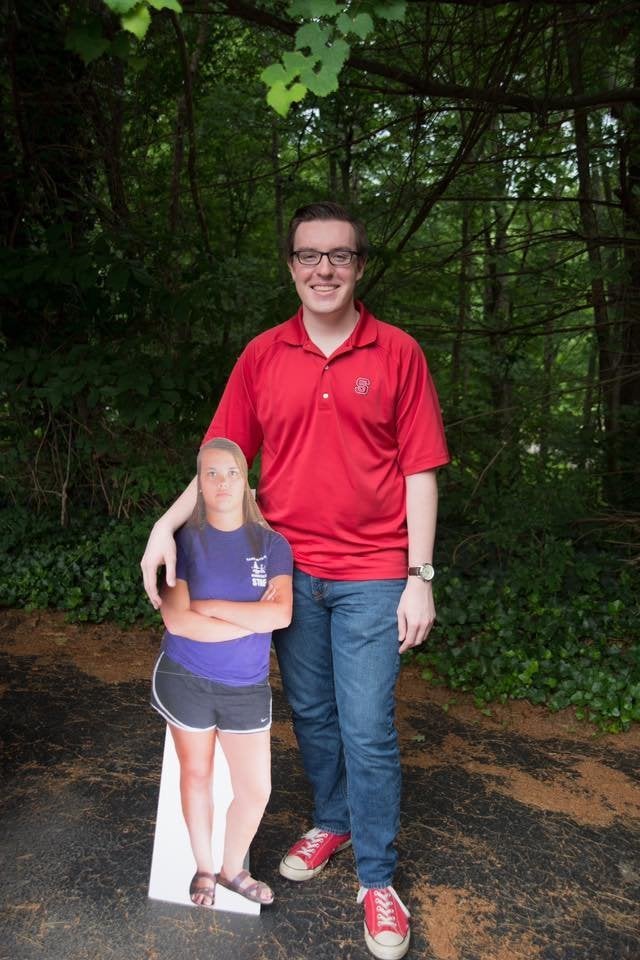 The humorous photos were shared on Imgur where they have since been viewed more than 23,000 views.
We're impressed by the mega effort on his part, although next time we'd probably just go to Peru...